Learn About Lot & Block Replats : Sharing Spaces in Real Estate Development
Learn the best ways to leverage your development site using the replat process to maximize function and develop responsibly.
About this event
Development guidelines can influence use, buildable area, and function of a project. Currently the city is exploring new guidelines to allow ADUs, reduced parking, and other incentives. Knowing where to find the right information and how to navigate the process quickly all impact your bottom line and ultimately what you can and can't do with your property.
Join us as we welcome principal planner of CGES Bailey, Arica Bailey out to educate us on navigating the replat process in Houston. As a former planner for the City of Houston, Arica can first hand speak to the nuances of subdividing land so you can avoid wasting time and money.
During this class attendees will work learn the following:
I. Platting Process -Chapter 42
II. Rules based on proposed land use
III. Cost
IV. Platting due diligence
V. Deed Restrictions and Area use
VI. Title Reports
Meet the Instructor : Arica Bailey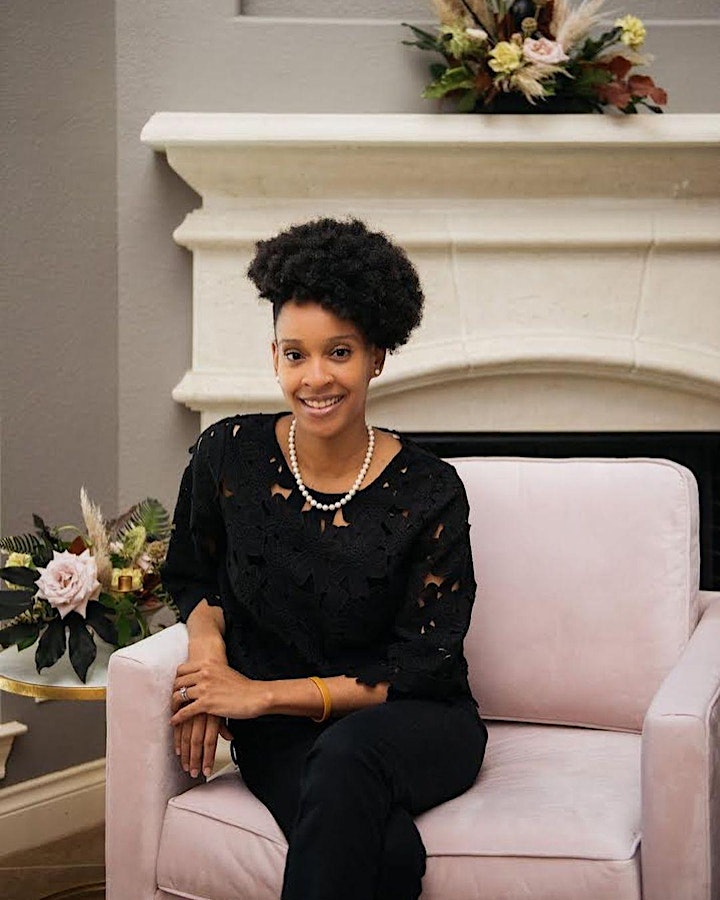 Arica Bailey is an Alum of Prairie View A&M University obtaining a BS of Architecture and MS in Community Development. As a former Planner with City of Houston PDD, Arica gained much experience in the areas of land-use planning, platting and transportation planning among other areas of the field. She worked on numerous projects while at the City including Complete Communities and Walkable Places. Arica took time off from the City to pursue other things but her passion to help communities and development brought her right back to planning and partnered with Carlos to start CGES|Baliey Planning.
Organizer of Learn About Lot & Block Replats : Sharing Spaces in Real Estate Development
We set out with one goal, and that is to bridge the generational wealth gap through real estate, one relationship at a time. In a time when technology is replacing relationships, we decided to double down on building relationships and use technology to help us.
Our practice involves both brokerage and urban planning principles. Its what gives us our competitive advantage. We're able to to take feedback from the market as we close transactions, and transform it into useful tools to service our clients and build communities.
Best of all, we're in a neighborhood near you because we live, work, and play in the areas we serve.