Description
Legendary Trail Romania - Overview
Run the trails, back alleys and pathways that linked ancient towns, villages, and outlying fortifications and were in use a thousand years ago – some hardly known in modern days and some forgotten altogether. Run the trails, back alleys and pathways that linked ancient towns, villages, and outlying fortifications in the central mountains of Romania a thousand years ago – some hardly known in modern days and some forgotten altogether.
Description
An exclusive trail circuit/series designed for groups of trail runners and trekkers. Participants run to and through some of the most beautiful mountains and medieval villages of Romania, some UNESCO hertige sites. They will have an opportunity to then spend time each day exploring those villages, eating local food, and spending nights in comfortable lodging at each village. A passage through time back to a simpler and more authentic way of life among the local mountain shepherds and towns people who welcome travelers cheerfully to the tavernas, pensiones, agrotourismos, restaurants and homes.
Many tourists go to Bucharest but this is a opportunity to see many of the timeless areas and eternal trails of Romania in a way that most never get to see or know. Legendary Trails will be scheduled before Transylvania Trail – Lost Worlds Romania so that you can enjoy doing what you love: racing and exploring the country by trail. These trails and villages will be in the regions of Sibiu, Bran, Brasov and Bucegi Mountains of central Romania. Trail distances of 5k-20k

More info here:
If interested book right away. With only 20 slots available for this special pre-race program we will fill up quickly!
*Included in this 7 - day adventure holiday - airport transfers, all accommodations, all scheduled runs activities, trip guide(s), event transportation, breakfasts, some dinners and race registration for Transylvania Trail.

**Cancellation/Refund Policy - any booking fees are 100% refundable within 30 days of placing booking until July 1st. No refunds can be made after 30 days or bookings made after July 1st.
---
Lost Worlds Travel


---
OUR PHILOSOPHY

is simple. Set ambitious travel goals and experience wondrous places. We work with people who are passionate about travel and providing authentic, immersive experiences that are well researched, well executed and difficult to replicate. Our staff and trip guides will be available or with you the entire time to assist you in any way.
Our clients are runners who like travel and travelers who like to run. With Lost Worlds Adventures we have gone beyond offering an incredible race and have put together a well tailored, multi-layered and memorable running holiday, nuanced and thought out...and all the while building up to Race Day. Each trip will be 4-5 days in duration, including race day.
Our team has been looking after runners at the destination races we dream up for over 10 years. We believe that this approach of keeping our groups small in size - 15-20 guests each outing - will allow us to prepare and manage a truly remarkable and singularly rewarding experience for each group. As well as having interesting program of daily excursions we will have optional running tours of 5-20k scheduled to keep you legs moving and ready to race. We will also have plenty of free time to allow you to strike out and explore the area on your own.
We invite you to join us for a one of a kind trip with your friends or on your own. You'll find good company here.
Lost Worlds Racing/Lost Worlds Travel

---
VISION
After 10+ years of success in creating and promoting world-renowned trail races in iconic and diverse locations as far apart as Ireland and Costa Rica, from Transylvania to the Amalfi Coast, Lost Worlds Racing is taking the next big step in its growth and moving into small group travel to similar locations under the banner of Lost Worlds Travel.
Lost Worlds Racing was founded on the principle that as runners began to move away from big-city marathons, they still wanted the thrill and excitement of running in amazing and new destinations.
---
COMMUNITY
The focus of Lost Worlds Travel will still be built around trail runners, but now offering you the chance to move outside single or multi-day race experiences into more immersive and relaxed trips where you will have the chance to explore and run trails in some of the best locations we have discovered.
The trips though, will go beyond simply running, but will bring runners together as a community, enjoying not only the location and its culture and regional essence, but also the company of the other runners and the organizers, both those locally based with extensive knowledge of the area and those who travel to each country from the Lost Worlds team.

Spending time at the end of each day eating, drinking and socializing together will be a fundamental part of every Lost Worlds Travel experience.

---
EXPERIENCE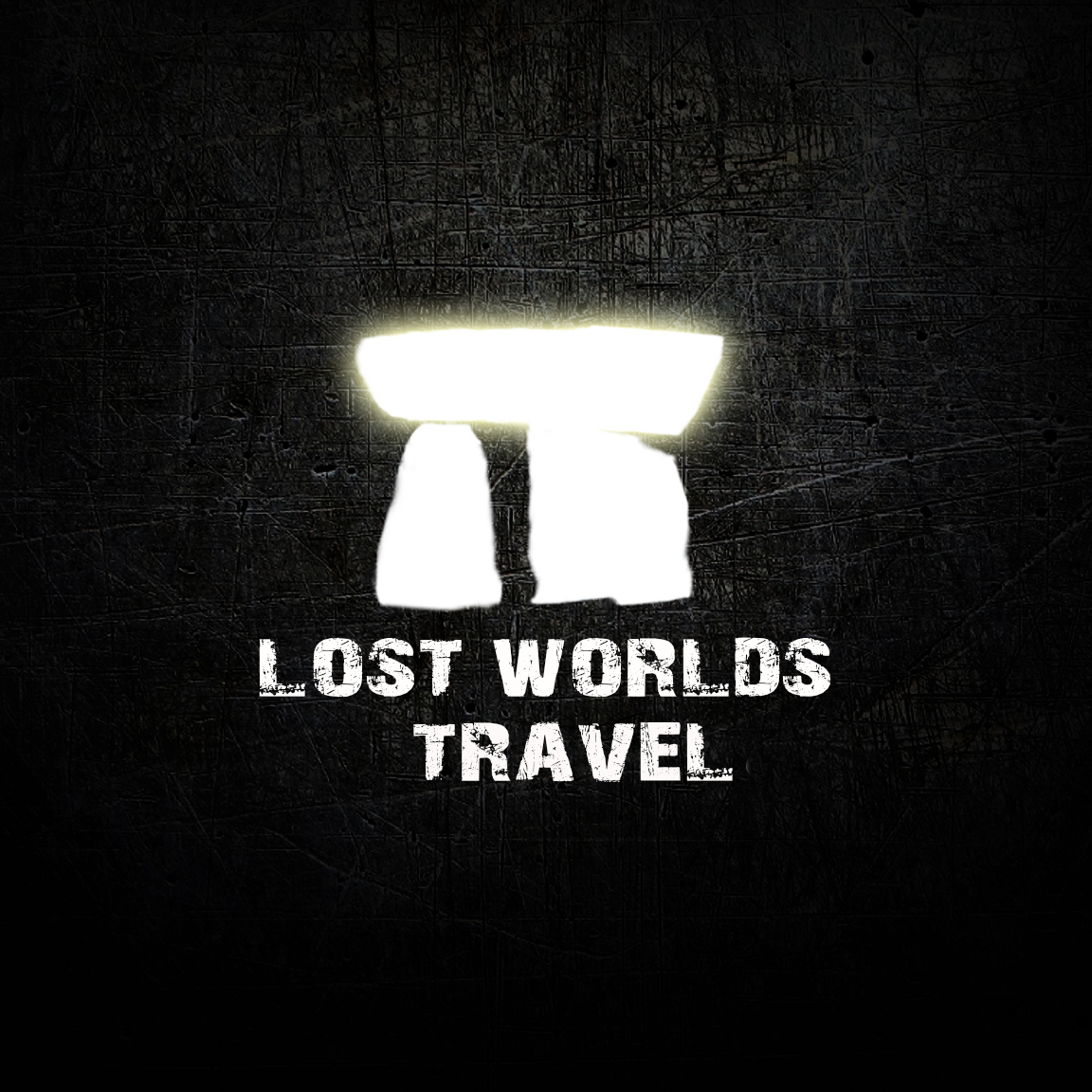 http://www.lostworldstravel.com