Description
LOST MOON RADIO is going to be on TV, y'all! Join us for some drinks, some food, a live show, and late night laughs at our viewing party of our series "Passive Aggressive History" premiering on TruTV's new comedy show, Late Night Snack. We'll be celebrating our TV debut at the famous Golden Road Brewery in Glendale! Doors open at 6:30 - when you arrive, head on back to the bar behind the bar (Chloe's) and let's party! We can't wait to share this with y'all!
*Free event - just be sure to RSVP before Tuesday 3/1*
FREE APPETIZERS & DRINKS UNTIL THEY RUN OUT!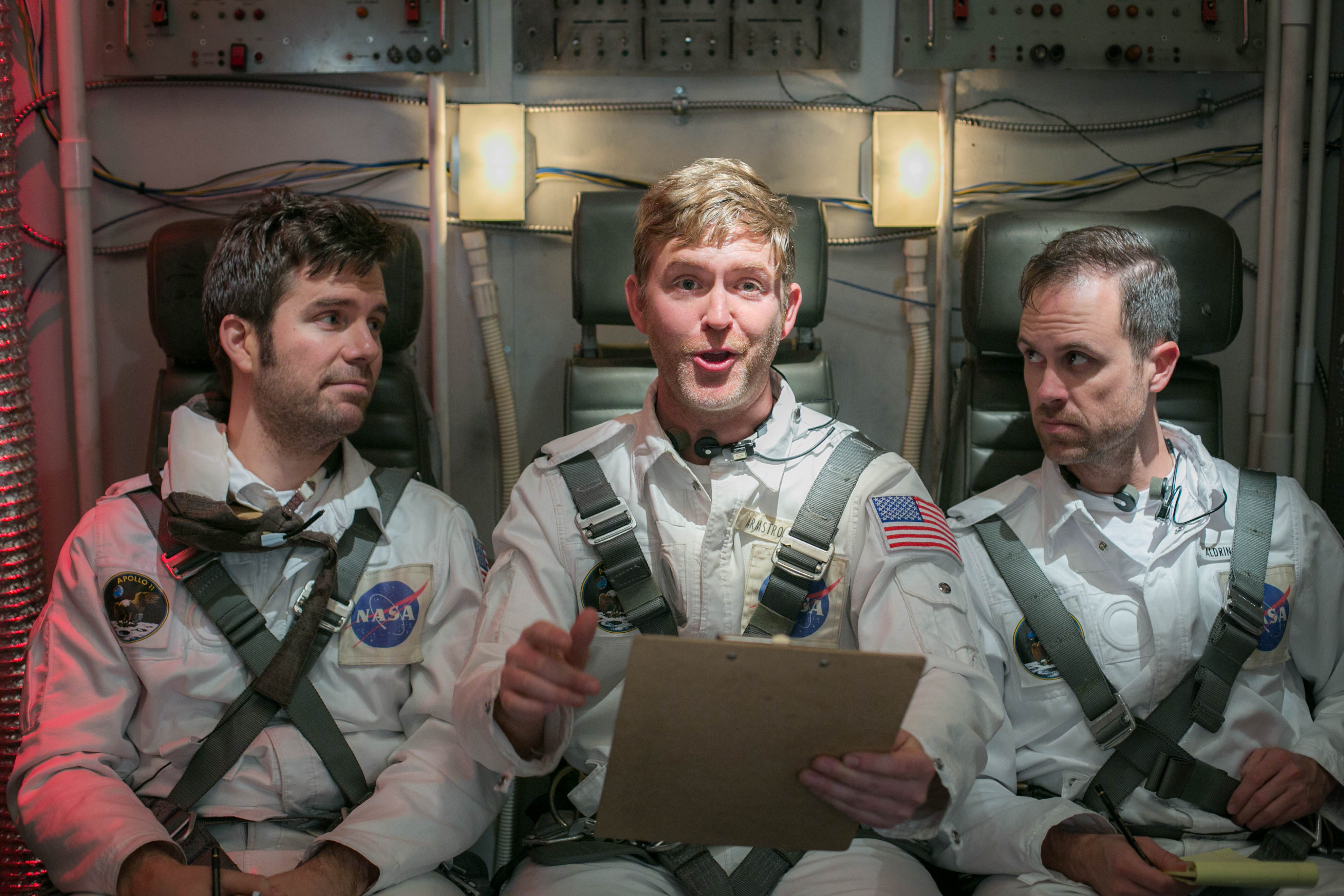 ---
VIEWING PARTY & SPECIAL LIVE SHOW DETAILS
6:30 - DOORS OPEN! Eat, drink, be merry.
7:30 - 'Highlights of History' themed special live performance by Lost Moon Radio, directed by Leslie Korein
8:00 - Watch LIVE east coast feed of Lost Moon Radio's "Passive Aggressive History" on TruTV!