Lost & Found

Wednesday, February 5, 2014 from 6:30 PM to 8:30 PM (EST)
Event Details
WHO: Carl Smith @carlsmith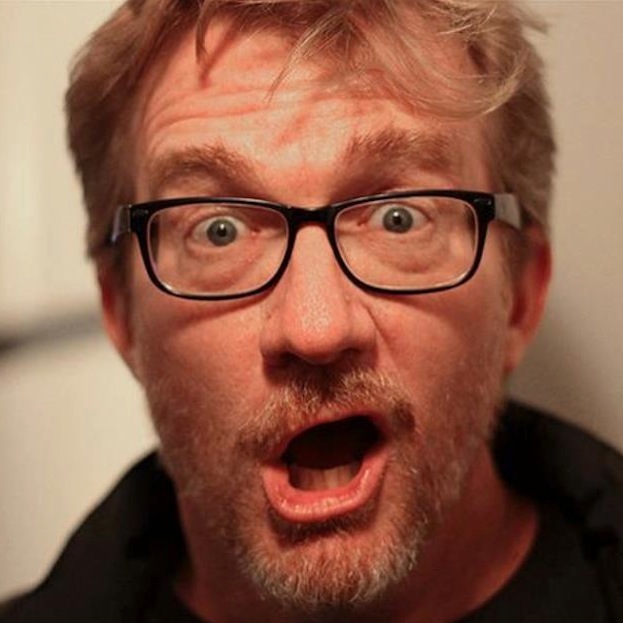 WHAT: Lost & Found
WHERE: Groove Commerce
WHEN: Weds February 5, 2014 6:30pm
WHY: Life isn't short, we waste it doing silly things. We lose our focus and find ourselves creating a mythology around who we are and the problems we face.  When it comes to work, our thoughts revolve around stories like "I should be further along, higher up and more in control". Truth is, at this moment in time, you are exactly where you choose to be.  As social creatures, we feed off each others stories and create group illusions about the world. But history, nature, science and philosophy agree that there is a different way. An easier way. A truer way. 
During this talk, Carl will explain the Jelly Fish work model that he's pioneered at nGen Works and how it's lead to his Irrelevance Strategy on life and business.  He'll help us embrace stress by losing focus on past failures/false concerns and finding success as we define it.  It's a new year and if anyone's insights can refresh us, it's Carl.  
Carl Smith is an irreverant ditcher of the nine-to-five and mortal enemy of the overworked lifestyle. Owner and founder of nGen Works, Carl's role is that of an advisor, to nGen and other companies, on how to create self-sustaining teams that perform at the highest levels. Carl has made a name for himself by creating a new framework for how we get things done, and by enabling us to realign our creative communities. When he's not conducting business experiments with companies around the world, he's busy sculpting a new face for the world of work… and play.
Side note: We met Carl at Converge SE a few years ago. He's got some unconventional outlooks on life, a great sense of humor, and is thoroughly entertaining.  
Official Hashtag: #RefreshBmore
Parking: The lot to the left of Groove is available (minus spaces for By Degrees Cafe) as well as street/garage parking across the street.  All bikes can be brought inside to the main office space.
This Refresh is brought to you by: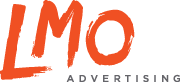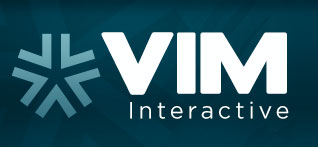 A BIG thank you to our sponsors for hosting, getting Carl to Baltimore, and providing refreshments this go around: eats and Union Craft brews!
Support the sharing community in Baltimore!  All transportation and lodging for Refresh speakers is provided by Lyft, your friend with a car, and generous Airbnb hosts in Baltimore City.
When & Where

Groove Commerce
415 S Central Ave
Baltimore, MD 21202


Wednesday, February 5, 2014 from 6:30 PM to 8:30 PM (EST)
Add to my calendar