An independent concert series under the stars at Lost City River North. Headlining act is Patrick Dethlefs with Erica Ryann.
About this event
Presented by Do303, Lost City Live is excited to welcome Patrick Dethlefs with Erika Ryann on June 12. Music begins at 7:30 p.m. and the patio will open one hour prior (at 6:30 p.m.) for attendees only.
Patrick Dethlefs' music offers folk Americana with effortless sincerity at a time when many acts strive purposefully to revive the stripped-down feel of a musical history long past.
Erika Ryann pulls her sound from dimly lit honky tonks, small western towns, and years lived in the tangled woods of the Colorado foothills. She writes what she knows. From songs about grit and perseverance to raw portrayals of love, she's known for cutting to the heart with honest lyrics and a strikingly emotive voice. Paired with a warm, bluesy guitar tone, her sound is a force of nature. In addition to pouring her soul into her own songwriting, she has dedicated much of her time to collaborating with a multitude of musical projects bridging the vast genre spectrum of the Denver music community.
Lost City will offer food and drink to enjoy during the shows including cocktails, wine, beer, and snacks from chef Silvia Hernandez. Food and drinks will be served from a walk-up window to minimize contact throughout the venue.
Parking is free - please park in the overflow lot on the southwest side of the Taxi complex and avoid parking in any spots marked for residents.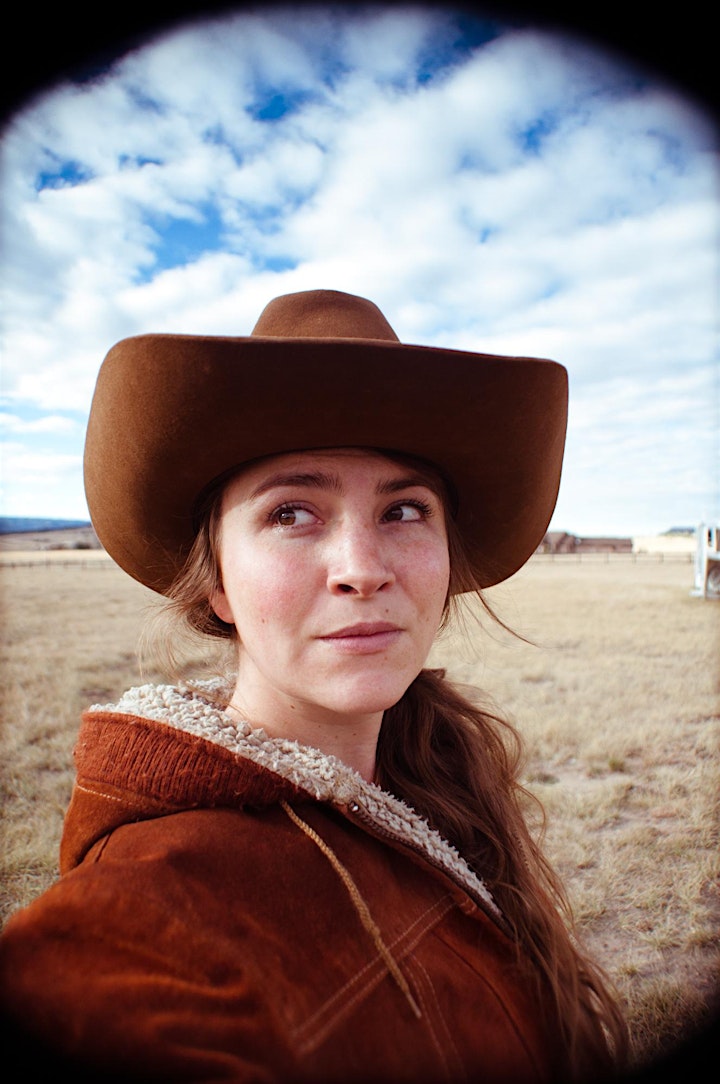 Organizer of Lost City Live - Patrick Dethlefs with Erika Ryann
Lost City is a mission-driven, community oasis with locations at the River North Taxi campus and Capitol Hill. The name Lost City is meant to capture both a global and local perspective on progress. Lost City is dedicated to creating a better Colorado by supporting the needs of marginalized communities and providing a safe space for opportunities and cultural exchange. Lost City is proud to be a founding member of the Denver Metro Emergency Food Network (www.denverdelivered.com), a joint effort started in March 2020 to respond to food insecurity during the COVID-19 crisis. The Taxi location offers specialty coffee, delicious house-made food, catering, and a full bar. The Capitol Hill location is currently serving specialty coffee drinks with plans for a fresh and seasonal food menu in the near future. For more information, visit lostcitydenver.com.