An independent concert series at Lost City River North. Headlining act is Mlady with openers Chris Koza and Teddy Weeks.
About this event
Presented by Do303, Lost City Live is excited to welcome mlady with openers Chris Koza and Teddy Weeks on Saturday, October 30th. Music begins at 7:30 p.m. and the venue will open one hour prior (at 6:30 p.m.) for attendees only.
Fronted by singer/songwriter Hannah Beeghly, Denver-based mlady makes emotionally indulgent dreamy pop. First formed in 2018 with guitarist Austin Bourdon, mlady began as a vehicle for Beeghly's songwriting - catchy melodies and reflective lyrics that deal with her attempts to process and understand her own mental health. "Growing up a pastor's kid in a strict, religious household was difficult for me and I'm still constantly fighting a penchant for black and white thinking, struggling to embrace feelings I wasn't allowed to openly feel, and dealing with a lot of accompanying guilt. Being an Asian-American in a community that didn't value differences or diversity really added to my loneliness, and that feeling of otherness has fueled my desire to find belonging in songwriting and music." Their first full-length album Maladaptive Daydreaming, which features Sydney Jones on drums and Karina Demagistris on bass explores some of the many coping mechanisms Beeghly has adopted over the years - habits that may have served her in the past, but now make it harder to move forward in the present. Songs range from energetic indie rock to Beeghly's softer, more atmospheric home-recorded demos, all mixed by Chris Beeble of the Blasting Room Studios. Verby guitar and harmony-laden vocals are consistent throughout mlady's body of work, paying homage to Beeghly's love of lush, gazey soundscapes and dream pop influences, but the heart of mlady's music lies in their ability to create a pop song: the kind that works its way into your ears, gets stuck in your brain, and settles deep within your heart <3
Composer / Performer Chris Koza is an internationally-recognized Americana artist and is new to the mountains of Colorado after many years writing and performing amidst lakes of Minnesota. Both solo and with his band Rogue Valley, Chris has shared the stage with Brandi Carlile, Andrew Bird, The Jayhawks, Stephen Kellogg, and Tift Merritt, among others. His music has been featured on television for ABC, MTV, and CBS as well as numerous regional and national campaigns. Winnebago recently commissioned Chris to record a version of Willie Nelson's classic On The Road Again in a partnership with the National Parks Foundation. The highlight of the past several years was when Ben Stiller selected the Rogue Valley song, The Wolves and the Ravens, for his 20th Century Fox feature film, The Secret Life of Walter Mitty.
Chris embraces classic Americana with a contemporary feel and utilizes a wide range of textures in creating music rooted in folk, pop, and storytelling. Subtle synthesizers, rich harmonies and pop-music sensibilities interweave with acoustic and electric guitars, earthy pianos, and familiar rhythms. Since 2005, Chris has self-released over 15 albums eponymously, with his band Rogue Valley and under the moniker Nobody Kid. His latest release, Sleepwalkers part 2: The Rain Collector is available now.
Teddy Weeks is a songwriter, who focuses on bridging the strange gap between electronic pop music and folk sensibilities. Teddy was born and raised in Baltimore, Maryland; but now lives in Denver, CO. Weeks wrote 2 songs for major artists in 2018 after being discovered in an impromptu recording session. You can listen to Weeks' debut album Satisfy Me here.
Parking is free - please park in the overflow lot on the southwest side of the Taxi complex and avoid parking in any spots marked for residents.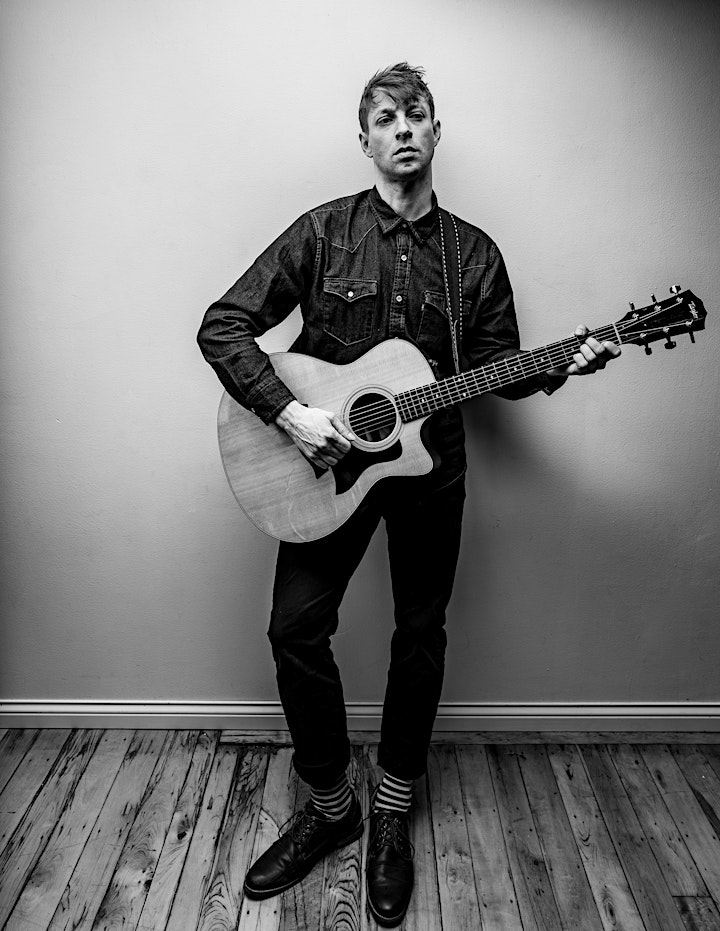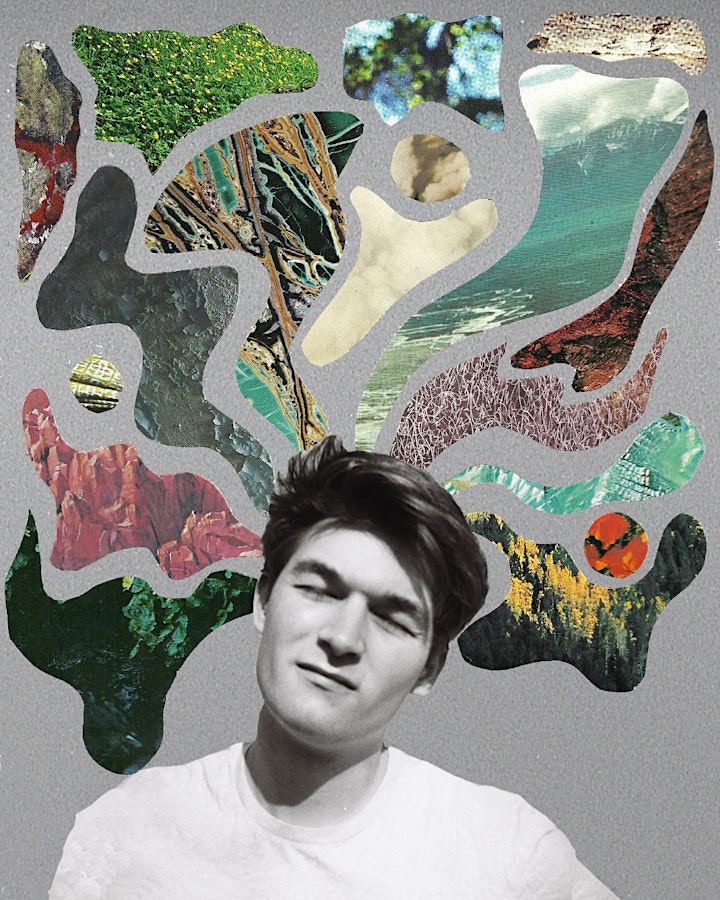 Organizer of Lost City Live - mlady with Chris Koza and Teddy Weeks
Lost City is a mission-driven, community oasis with locations at the River North Taxi campus and Capitol Hill. The name Lost City is meant to capture both a global and local perspective on progress. Lost City is dedicated to creating a better Colorado by supporting the needs of marginalized communities and providing a safe space for opportunities and cultural exchange. Lost City is proud to be a founding member of the Denver Metro Emergency Food Network (www.denverdelivered.com), a joint effort started in March 2020 to respond to food insecurity during the COVID-19 crisis. The Taxi location offers specialty coffee, delicious house-made food, catering, and a full bar. The Capitol Hill location is currently serving specialty coffee drinks with plans for a fresh and seasonal food menu in the near future. For more information, visit lostcitydenver.com.