A concert series under the stars at Lost City River North featuring headliner Deth Rali with opener West Hues.
About this event
Presented by Do303, Lost City Live is excited to welcome headliner Deth Rali with an opening set by West Hues on Friday, October 22nd. Music begins at 7:30 p.m. and the patio will open one hour prior (at 6:30 p.m.) for attendees only.
Meet Deth Rali - the latest project from Denver-based Electronic Musician & Producer Jay Maike. 2021's Light Levels EP (Moon Magnet) follows an exciting new thread of electronic experimentalism, souped-up beats, and lush production, drawing a stark contrast from Maike's earlier guitar-centered music. In addition to drawing influence from artists like M83 and Tame Impala, Light Levels' first single, also called Light Levels, also showcases Maike's growing depth as a producer. It also features longtime friends and collaborators from the Denver-based artist collective Moon Magnet and Davey Pierce (of Montreal) on bass.
Have you had enough of homogenized music? Are you tired of shallow pop music stuffing one-liner hooks down your throat? Do you miss when music made you feel something? Well then, West Hues is for you! By taking psychedelic rock back to its roots in jazz and blues, sprinkling in R'n'B and hip hop, then bending influence through the lens of our modern dystopia, West Hues provides a space for listeners to contemplate, conversate and disassociate. By providing the vibe of a sunset drive, you can expect the unexpected with twists and turns through a forest of originals, covers, improv, and guest features. Wherever your road heads, West Hues is here to color the journey.
Lost City is proud to feature the food of Sylvia Hernandez, a graduate of Comal Heritage Food Incubator. She provides fresh and tasty shareable small plates, and we will also have cocktails, wine, beer, and zero-proof drinks available.
Parking is free - please park in the overflow lot on the southwest side of the Taxi complex and avoid parking in any spots marked for residents.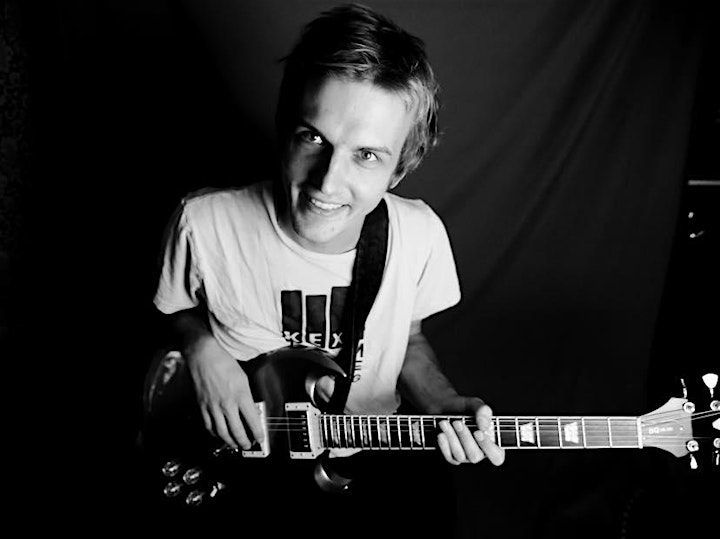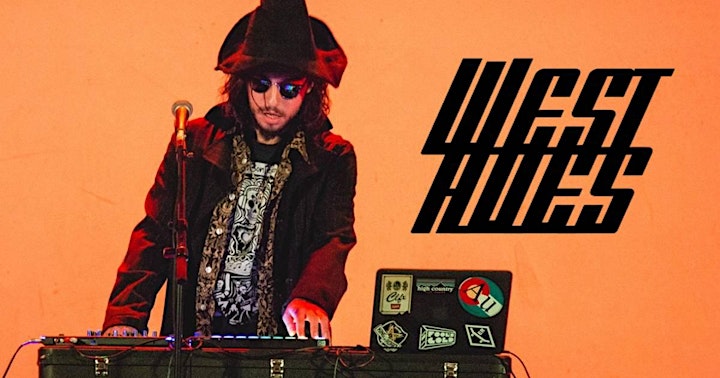 Organizer of Lost City Live - Deth Rali with West Hues
Lost City is a mission-driven, community oasis with locations at the River North Taxi campus and Capitol Hill. The name Lost City is meant to capture both a global and local perspective on progress. Lost City is dedicated to creating a better Colorado by supporting the needs of marginalized communities and providing a safe space for opportunities and cultural exchange. Lost City is proud to be a founding member of the Denver Metro Emergency Food Network (www.denverdelivered.com), a joint effort started in March 2020 to respond to food insecurity during the COVID-19 crisis. The Taxi location offers specialty coffee, delicious house-made food, catering, and a full bar. The Capitol Hill location is currently serving specialty coffee drinks with plans for a fresh and seasonal food menu in the near future. For more information, visit lostcitydenver.com.