Description
The world premiere of award winning filmmaker Jon Mancinetti's newest short film Loss and Found.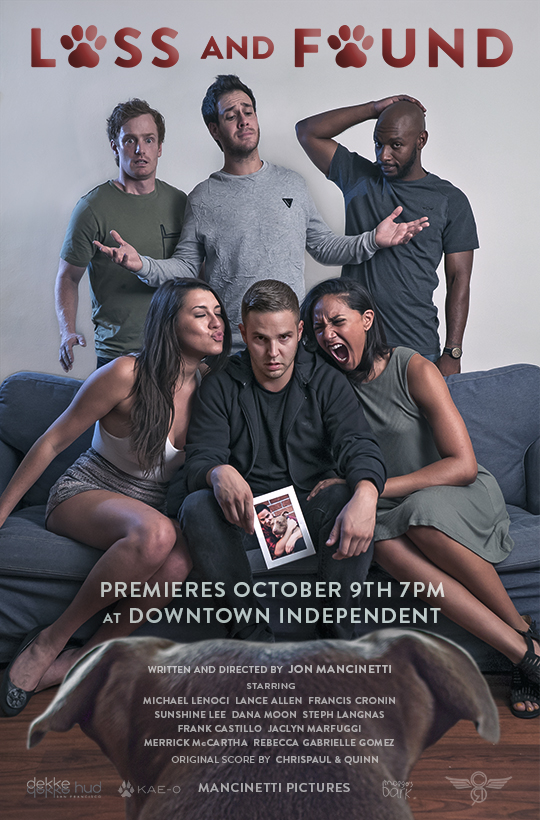 Link to trailer: https://www.youtube.com/watch?v=j3-cUrgFKG0&t=7s
Based on the true story of how Jon lost his best friend, his dog Russell but found purpose in his life through saving the lives of rescue dogs. Supported by 150 donations from people all over the world! The film features an all star cast of up and coming comedians who will all be in attendance at this gala event!
Come join the party on the red carpet as Jon, his cast and crew premiere Loss and Found, Monday October 9th at the beautiful Downtown Independent Theatre. Parking available on either side of the theatre. VIP Red Carpet starts at 7pm and the first screening will be at 8:30pm. This is your opportunity to get your picture taken on the red carpet with our celebrity guests and be one of the first to see the film! Doors open at 9:30pm again for the second screening at 10pm where you can watch the film with the cast, crew, family and friends.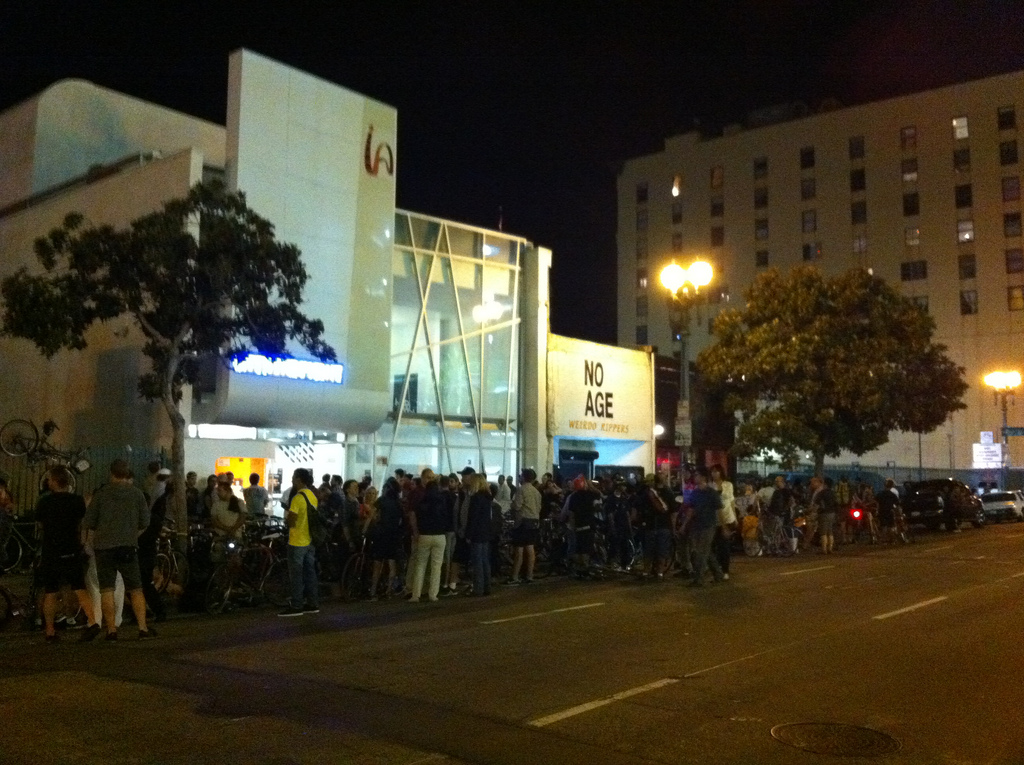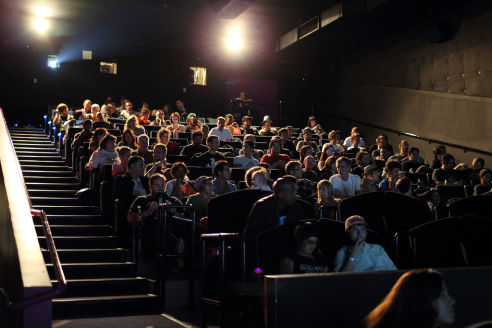 Doors open at 7pm and the film will screen around 7:30pm, with Q & A afterwards with writer/director Jon Mancinetti as well as stand up from the comedians and a DJ set by ChrisPaul, the composer of the film.
Don't miss this exclusive once in a lifetime chance to be one of the first to see a short film that is guaranteed to help save rescue dogs!
http://mancinettipictures.com/
Date and Time
Location
Refund Policy