Location
202 East Murray Park Ave
Murray, 84107
Description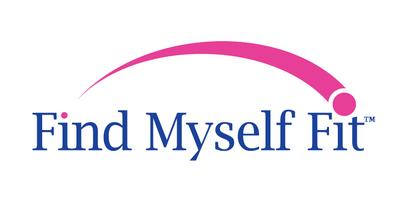 Presents

Lose Weight, Love Yourself & Live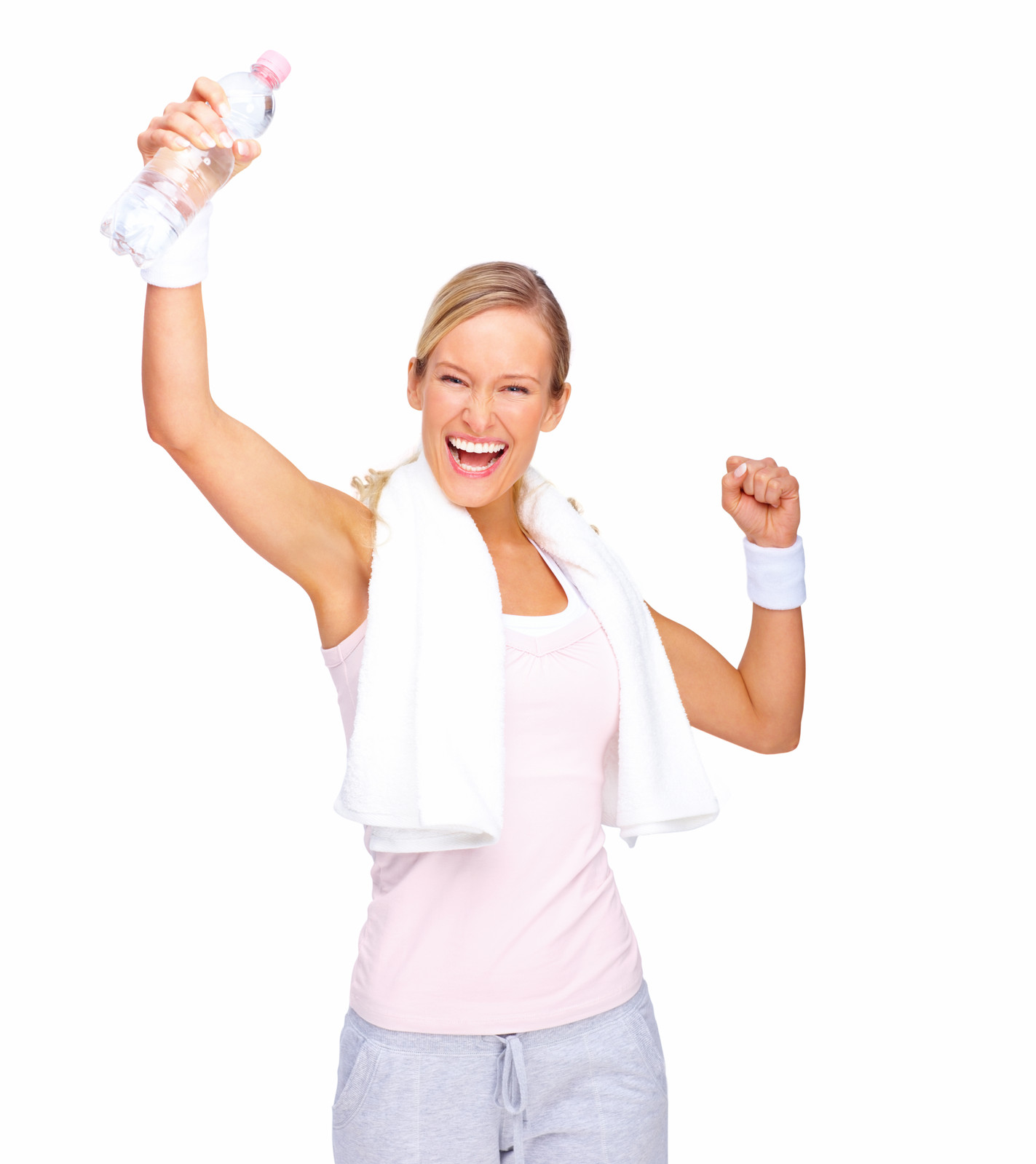 Are you ready to reach your health and fitness goals this year? At Lose Weight, Love Yourself & Live You will get the tools you need to make that dream a reality.
With a rock-star lineup of presenters, everyday women and moms who live, eat, and breathe - just like you.
Who also just happen to live as Strong Women who Strengthen the World. They each are passionate about helping other women become their best selves.

You don't want to miss this!

I INVITE YOU to join us at our next event at Murray Rec Center for this exclusive training experience.
In this 4 hour Event Learn how to:
Workout Less, Eat More, and See Great Results

- Finally lose those last 10-20 lbs.
Nutritious Meal Planning w/ease - so you can spend more time doing things you love to do.

Break

Mental barriers that keep you stuck and

can gain conscious control of your life.
Believe in and love yourself as the real you.

Because this event is limited to 40 people, we only have a few tickets available. Once it is sold out, it is sold out. Tickets are sold on a first-come, first-served basis.
---
Trainers include:

Find Myself Fit founders Janell Youngberg and Jen Teemant are sisters who have both been personal trainers for over 17 years. They each have a passion for fitness and nutrition. Janell and Jen have each discovered through working with clients, and dealing with personal injuries that there is much more to fitness than counting calories and running more laps. Learn more about their individual stories below.
Janell Youngberg is passionate about health and fitness and love to see women accept and love themselves as beautiful, powerful, unique individuals! Her favorite and most challenging job is being a mom of 3 busy kids, & loves spending time with them and her husband. She enjoys spending time outdoors, learning and trying new things!

http://www.facebook.com/FindMyselfFit
Jen Teemant is a personal trainer, former athlete and mom of 5 kids. Jen has been involved in athletics her entire life as she participated in a variety of sports in track and field, soccer and volleyball. Jen competed in track and field as an elite high jumper and 800 meter runner at Weber State University. She was able to train with and compete against Olympic caliber athletes and coaches. After her own running career, Jen worked at Long Beach State University and Brigham Young University with their track and field programs. Jen loves spending time with her family, playing volleyball and doing outdoor activities.
http://www.facebook.com/FindMyselfFit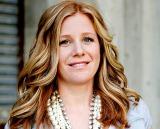 Loni Cobb of Whole Foods Mommies is a wife and mother to four beautiful daughters. She loves running, cooking, and practicing yoga. Loni is a founder and owner of Wholefoodmommies.com since July 2009. In January 2012, received her certificate in plant-based nutrition from Cornell University. From Loni, "I have been helping people improve their diet for several years and enjoy hearing about the exciting changes that they are making. I love teaching about the benefits of eating properly and sharing how to cook and create healthy meals that their family will love."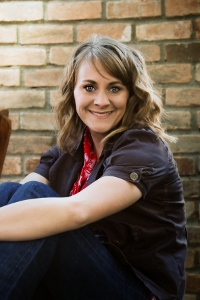 Amy Walker is the President and founder of A Celebration of Real Beauty. The organization hosts large scale community education events with the goal of promoting healthy self-image in women of all ages. Amy is a Wife, Mother, Trainer and Mentor. She wears many hats and understands the value of balance. Amy recognizes that women are at the heart of every strong society. Her mission is to assist women in valuing themselves so they can create the strength they need to fulfill their many demands.
---
Click the GREEN ORDER NOW
button at the top of the page to register!