Description
Want to lose those annoying few pounds, or 15-30+ pounds?
Join us for the Greatest Weight Loss Challenge as we have helped thousands of people lose over 200,000+ pounds!
The secret to losing fat in the troubled areas (neck, thighs, arm, & belly)

How to DETOX your body from sugar, food additives and caffeine

Meal plans & recipes for a balanced diet
CR500 Weight Loss Coach

Brandon Beazer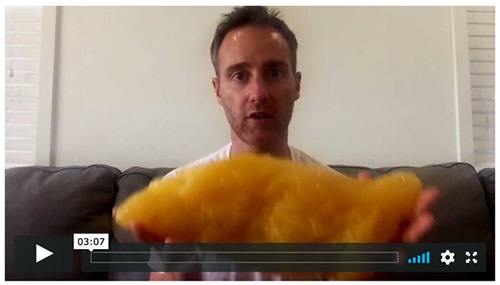 Having coached thousands of individuals losing thousands of pounds in over 7 years in Orange County, CA, Brandon is now taking his weight loss coaching program "online". He wants to help people all over the country to get the same results like the people he has helped.

Whether you are wanting to lose those annoying few pounds, or 15-30+ pounds, Brandon will show you the "secrets" of weight loss that you likely have never heard of before. Attend this free class and discover how to achieve your goals of a healthier, longer, and better quality of life.
We helped thousands of people lose thousands of pounds


Average Weight Loss in 30 Days:
Women: 18-25 pounds+

Men: 25-35 pounds+
Eric and Stephanie - Lost 40 & 20 pounds!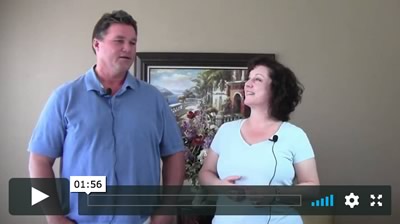 Michelle - Lost 34 pounds!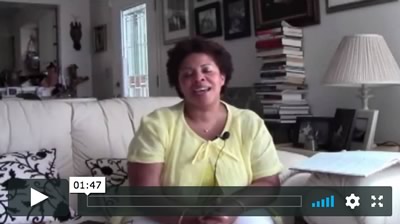 Here is a small sample of the emails we've received!
"…today is day 26 and as of this morning I have lost a total of 17.2 lbs. So far I have lost about 15 inches…"
J, Maine
"I lost 23 pounds in 30 days! I haven't felt this good in 10 years! I can't wait to do another session!"
B, Arizona
"At first I was nervous about following a specific diet, but decided to give it a try. It was so easy! It was so motivating to see the weight loss every day! I lost 9 pounds the first week! I'm still going strong! Thanks!!"
S, Arkansas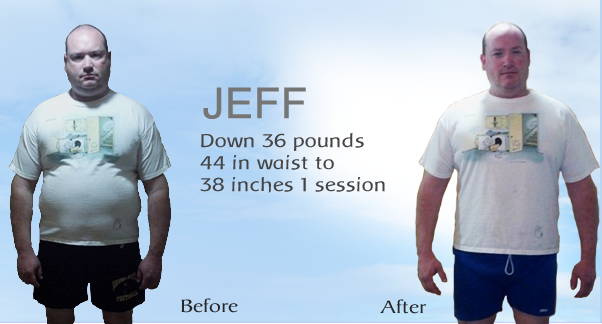 Limited seats available. Reserve your seat to the online class now.

We believe in helping people regain their confidence and enjoy living a healthy lifestyle. Attend the online class and discover:

The secret to losing fat in the troubled areas (neck, thighs, arm, & belly)

How to DETOX your body from sugar, food additives and caffeine

Meal plans & recipes for a balanced diet