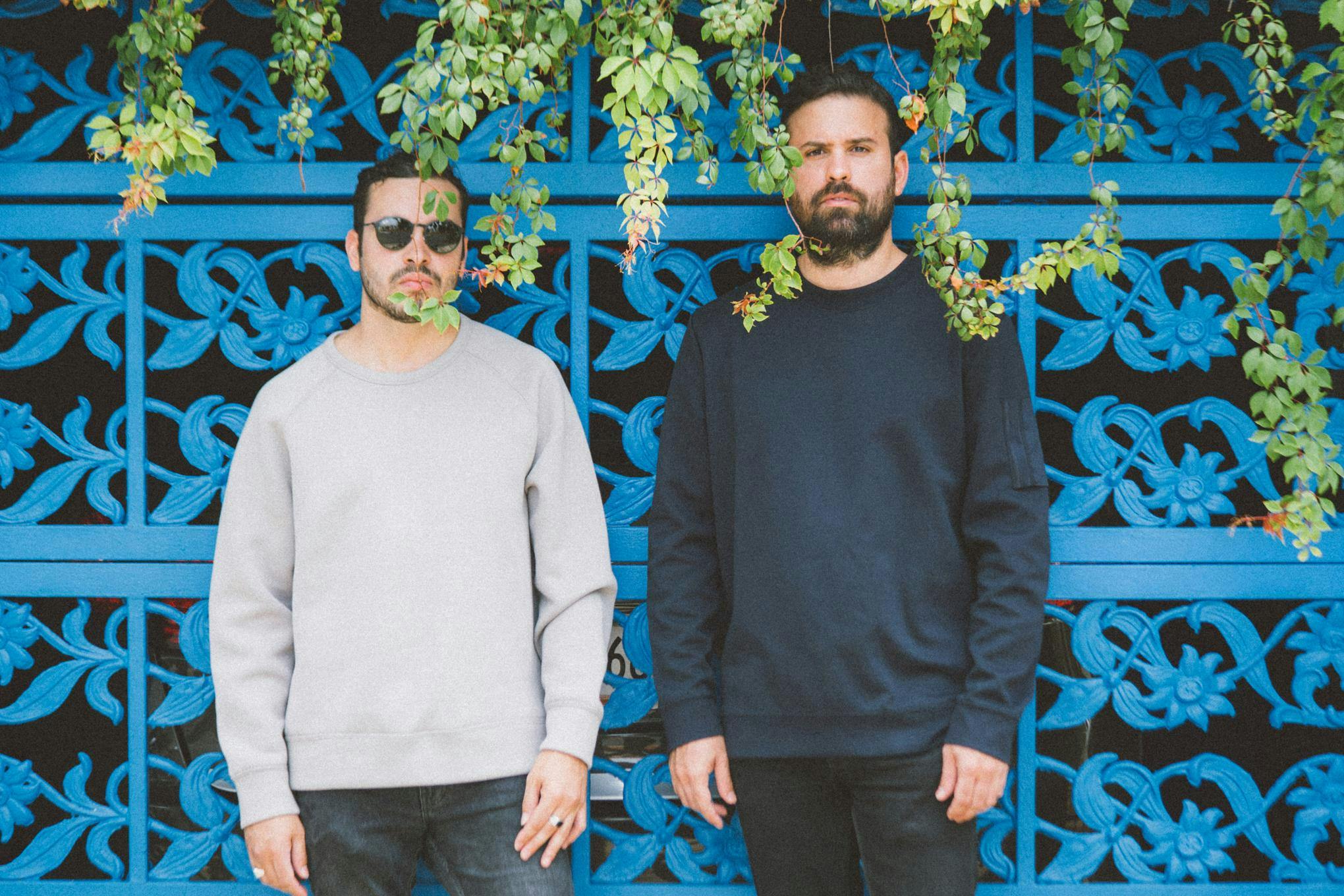 About this Event
Doors open at 7:30 PM. Show starts at 8:00 PM.
Los Wálters
Puerto Rican electronic pop duo Los Wálters is a long-distance music project made up of Ángel Figueroa and Luis López. Living in different cities across the world since the project's inception in 2011, the duo's material has been written and recorded in several locations throughout Latin America, Europe and the United States. Although inspired by their diverse surroundings, the duo has remained consistent in their work, combining dark and lustrous electronic melodies with Caribbean elements and synthesized with flirty feel-good lyrics in Spanish. In addition to performing live duo sets, Los Wálters often expand their studio work into live band shows, incorporating a full-scale ensemble into their electronic backbone.
The now Brooklyn/Miami-based duo has returned with their latest EP "Caramelo," a concept five-track offering out of a larger forthcoming series of EPs.
SUMif
Pink Skies