Los Tres Reyes Magos 2020

Sunday, January 5, 2020 from 2:00 PM to 6:00 PM (EST)
Event Details
ESTAN LISTO PARA EL LA CELERBACION DE LA LLEGADA DE LOS TRES REYES MAGOS?
DOMINGO 5 DE ENERO DE 2 A 6 PM
VERONICA ROBLES CULTURAL CENTER 282 MERIDIAN ST. EAST BOSTON
¿Sabías que?, según la tradición, los Tres Reyes Magos fueron guiados por una estrella desde el oriente para visitar al niño Jesús? Melchor, Gaspar y Baltazar llevaron incienso, oro y mirra al recién nacido. Como ya es tradicion este año el Centro Cultural Verónica Robles celebrará con chocolate caliente y rosca de reyes 

para todos

y obsequios GRATIS para los niños. No necesitas un camello para venir a acompañarnos.
QUIERES SER VOLUNTARIO COMUNICATE
Somos una organización de voluntarios y una mano extra siempre es bienvenida.
PHONE: 781-558-5102 –  EMAIL VROCCBOSTON@GMAIL.COM
Somos una organizacion sin fines de lucro aprobada por el Estado de Massachusetts con el estatus 5O1C3 para recibir contribuciones deducibles de impuestos.
A QUE NOS DEDICAMOS:
Como centro cultural latinoamericano, nos enfocamos en mantener un espacio para que los latinos participen en actividades culturales y se relacionen con personas de otros grupos etinicos que deseen aprender sobre su cultura y fomentar sus propias tradiciones culturales. Facilitamos relaciones intergeneracionales y la oportunidades de aprendizaje en torno a las artes, creamos oportunidades de trabajo para los jóvenes en los campos de las artes tradicionales y apoyamos a artistas aspirantes y profesionales y a emprendedores locales.
Pero lo más importante es que nuestros programas ayudan a crear hermsos recuerdos colectivos que durarán para siempre.
Pero lo más importante es que nuestros programas ayudan a crear hermosas memorias colectivos que durarán para siempre.
Agradeciemiento especial a: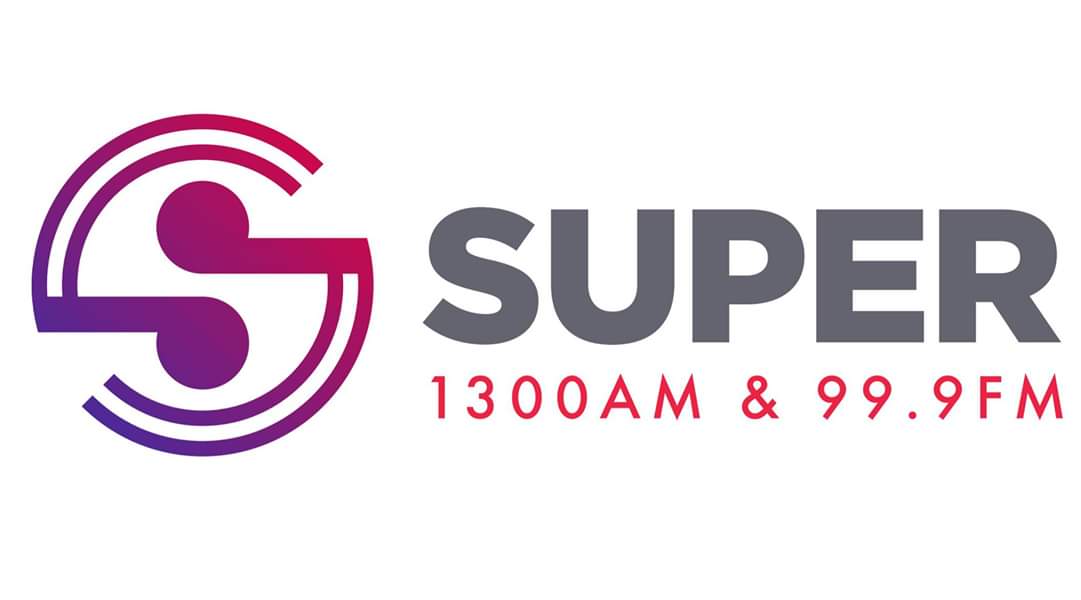 ---
ARE YOU READY FOR THE THREE KINGS DAY CELEBRATION?

SUNDAY JANUARY 5TH FROM 2 TO 6 PM
VERONICA ROBLES CULTURAL CENTER 282 MERIDIAN ST. EAST BOSTON
WWW.VROCC.ORG
Did you know? that, according to tradition, the Three Wise Men were guided by a star from the east to visit baby Jesus? Melchior, Gaspar and Baltazar brought incense, gold and myrrh to the newborn. This year as it has become a tradition the Verónica Robles Cultural Center will celebrate offering FREE hot chocolate and the Three Kings' bread for everyone and FREEE gifts for the kids. You do not need a camel to come and join us.
https://forms.gle/VXG4ka4HUEbg2CAn7
WOULD YOU LIKE TO VOLUNTEER PLEASE GET IN TOUCH

We are a volunteer based organization and an extra hand is always welcome
PHONE: 781-558-5102 –  EMAIL VROCCBOSTON@GMAIL.COM
We are a nonprofit organization approved by the State of Massachusetts with 5O1C3 status to receive tax-deductible contributions.
WHAT WE DO:
As a Latin American cultural center, we seek to both hold space for Latinos to engage in cultural activities and share space with people from other ethnic groups who wish to learn about our culture or share traditions of their own culture. We facilitate cross-generational relationships and learning opportunities around arts and culture, create job opportunities for youth in the traditional arts and culture fields and supports aspiring and professional artists and arts entrepreneurs in the city.
But most importantly, our programas help to create collective fond memories that last forever.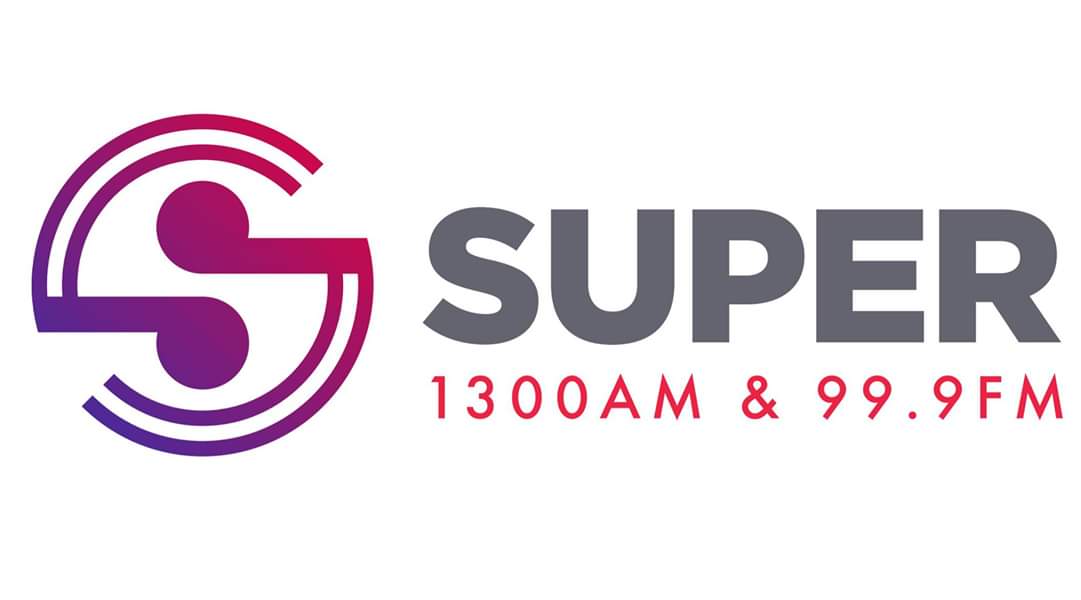 When & Where

Veronica Robles Cultural Center
282 Meridian St.
Boston, MA 02128


Sunday, January 5, 2020 from 2:00 PM to 6:00 PM (EST)
Add to my calendar
Organizer
Veronica Robles Cultural Center is open to all families and individuals interested on learning, fostering and sharing the culture and values of the Latin American Countries and Spanish Speaking World.