Description
We Have a New Address!
Yorba Linda Community Center
4501 Casa Loma Ave, Yorba Linda, CA 92886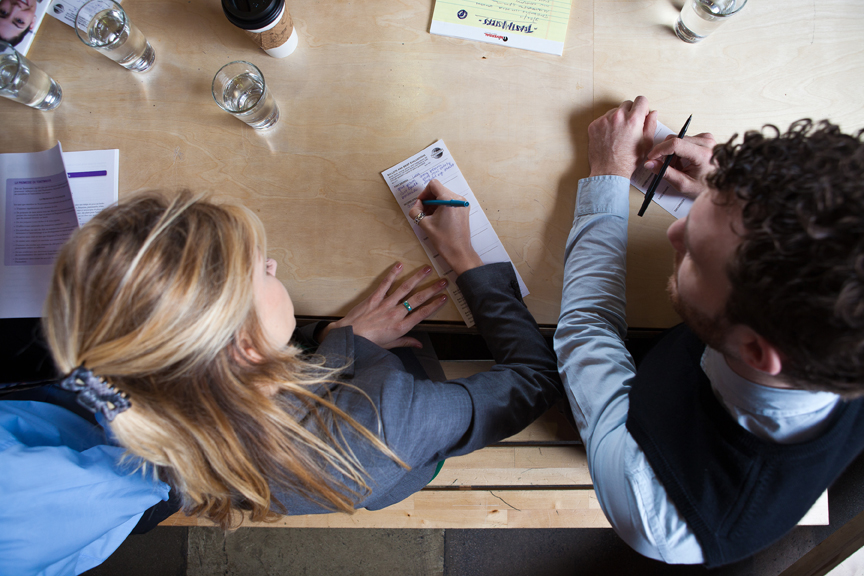 Our next meeting is March 05
Please join us at our division meeting. One of the primary goals of our division meetings is to ensure that each club achieves its mission and fulfills its responsibilities to its members.