Description
In order to attract high-end clients, we must have a high-end portfolio.
This shoot is for intermediate to advanced photographers who want to add new wedding imagery to their portfolio.

We style these shoots intentionally to look ideal for website and social media posting.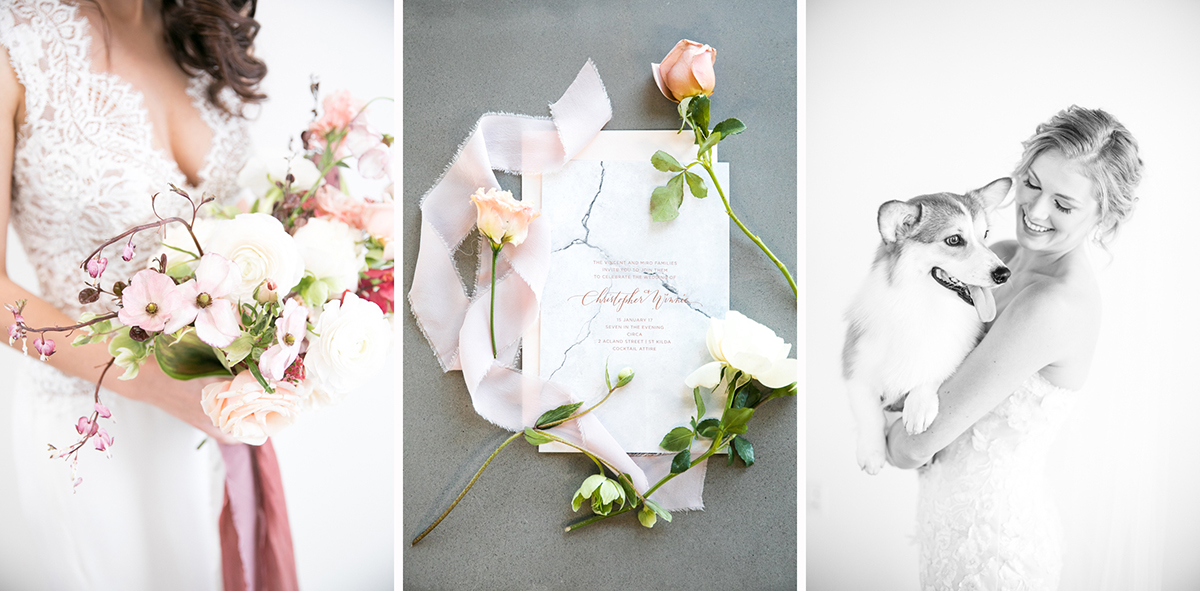 This shoot will take place at Christine's studio and include:
- 2 models
- A Unique Table Setting
- Visually-Stunning Florals
- Rings
- Invitation Sets

- Time with Christine to ask any questions about pricing and how she entered luxury wedding market
Attendees are encouraged to adjust, pose, and move things around in order to create photos in tune with their style. This is an atmosphere to get inspired and CREATE!
Space is limited. First come, first serve.
To see photos from previous workshops, search #christinechangworkshops on Instagram.