Description


FOOD & NETWORKING FOR VETERANS
The Los Angeles Veterans Orientation provides new veterans and those new to Los Angeles with what's needed to be successful in their transition to civilian life--from help navigating resources to expanding their social network. This is a starting point for connections to resources in Los Angeles--in a less intimidating and more comfortable environment. The LAVO promotes peer networking and develops support systems among young and newly transitioning veterans.
Join us for the next LAVO on Wednesday, Novemebr 7th at Barney's Beanery in Pasadena.
Anyone who has served and/or is serving, as well as their families, are welcome.
Come for the food. Stay for the connections.
#LALovesVets

ABOUT THE VENUE:
Barney's Beanery opened in West Hollywood in 1920, and very quickly established itself as a fixture in Los Angeles with a history and a following that is unmatched. The last decade has brought on new locations to serve all our great customers, while still keeping stride with the rich history and people that got us here.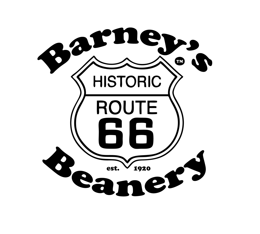 Thank you to the American Legion Post 283 for their generous support of the LAVO.