Description


FOOD & NETWORKING FOR VETERANS
The Los Angeles Veterans Orientation provides new veterans and those new to Los Angeles with what's needed to be successful in their transition to civilian life--from help navigating resources to expanding their social network. This is a starting point for connections to resources in Los Angeles--in a less intimidating and more comfortable environment. The LAVO promotes peer networking and develops support systems among young and newly transitioning veterans.
Join us for the next LAVO on Monday, March 25th at BASTARDS Canteen in Downey.
Anyone who has served and/or is serving, as well as their families, are welcome.
Come for the food. Stay for the connections.
#LALovesVets

ABOUT THE VENUE:
Bastards Canteen:
This establishment is named in respect of those who have served in the finest infantry unit of the United States Marines Corps, 2nd Battalion 4th Marines nicknamed "Magnificent Bastards", and for the courageous Corpsman of the United States Navy who care, or have cared for them. Semper Fi.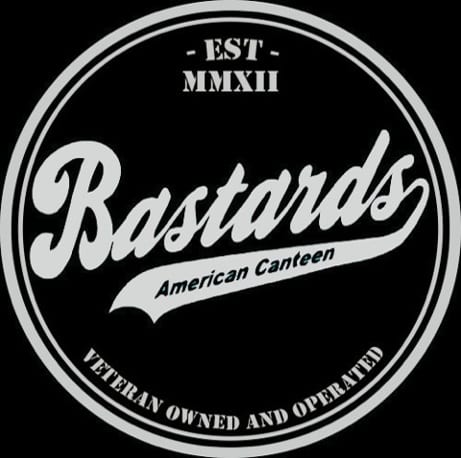 Thank you to the American Legion Post 283 for their generous support of the LAVO.