Description
Please join us at our landmark building in downtown L.A. for an intimate lunchtime discussion and mini-tours of the historic Globe Lobby.
The March 15th edition of Thursdays @ The Globe will feature Times columnist Steve Lopez. Get the chance to meet our city's favorite observer.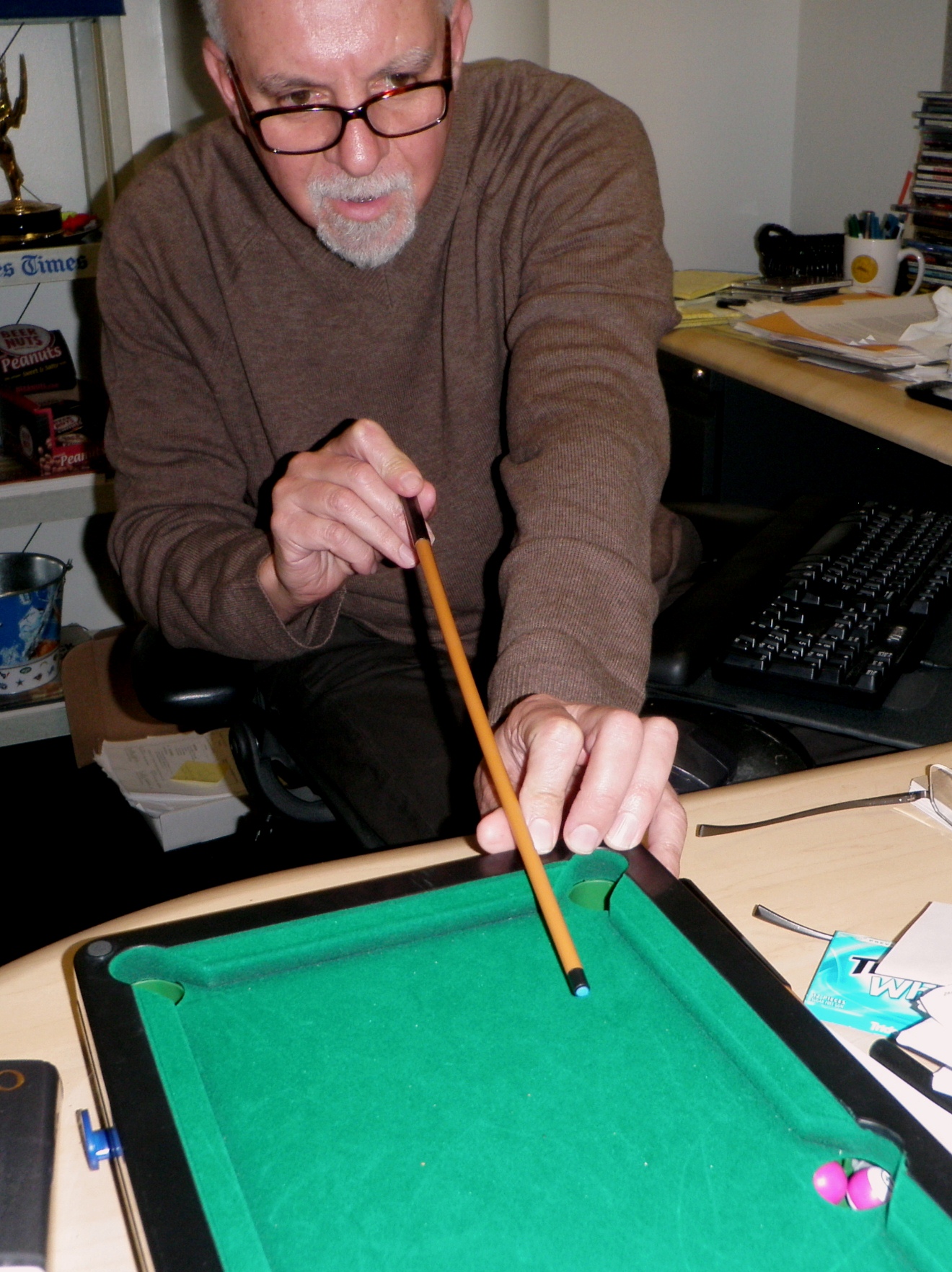 Lopez needs no introduction: his easy-going but sly and witty style has examined personalities from the Governator to Mr. Nathaniel, the homeless musician. Recently, Times readers were moved by his heart-breaking observations on the passing of his father.
Don't miss this once-a-month opportunity to go behind the headlines and meet the man behind the column.
*****
Thursdays @ The Globe will feature Times reporters, columnists, editors and executives during these one-hour sessions, offering an intimate opportunity for readers to interact with Steve Lopez, Geoff Boucher, "Team Bell" Pulitzer-prize winners Jeff Gottlieb & Ruben Vives, Russ Parsons, or Times Test Kitchen Director Noelle Carter offering food displays and recipe tips.
Or "Thursdays" may feature a staffer from The Envelope during Oscar madness, Hoy and Times Community News representatives or a meet & greet with one of The Times popular photojournalists. Thursdays @ The Globe promises fascinating behind-the-headlines insights from the dedicated folks at LATMG.
Photography and discussion are encouraged.
Organizer of LOS ANGELES TIMES THURSDAYS @ THE GLOBE