Los Angeles: Throwback 2000s Hollywood vs Bollywood Party | DJ Prashant
Get Psyched for an off-the-chain return to the dance floor with a 2000s Throwback - Hollywood vs. Bollywood Costume Party w/ DJ Prashant!
About this event
Kehte hain agar kisi cheez ko dil se chaho ... toh poori kaaynat usse tumse milane ki koshish mein lag jaati hai…
Let's dance on the 3rd Saturday of the year and join our Bollywood Party in LA at a superb venue: Los Globos! 🕺🏼
║ 21+ to drink, 18+ welcome! • state-issued ID & vaccination proof needed to enter║
👀 If it is your first time with us, watch this video to get a feel for how much fun you are about to have!
༺❤️༻
║Party Theme║
2000s | Throwback | Costume Party
On January 15th, bring out your kadak Hrithik Roshan moves with that Brittany flair as we present a 2000s Flava DJ set, all night long.
༺❤️༻
║Costume Contest! ║
Think we'd throw a themed party like this without a costume contest? As if!
Put on some serious bling-bling for a Baller night featuring the most iconic throwback hits, fresh as ever!
PS: Rest assured there is a Batli Award waiting for the winner! 🍾
༺❤️༻
║Plan For The Night║
Doors at 10:00 pm
Music Starts at 10 pm: It's going down ALL NIGHT LONG with DJ Prashant & DJ Dharam till 2 am!
Creators welcome! We are stoked to present a curated list of local creators who will be showcased every month! Are you a rapper, dancer or a DJ in LA area? Hit us up to be featured at our party.
༺❤️༻
║COVID-19 Entrance Requirement ║
State of California guidelines will be enforced. Everyone will need to be masked when not actively eating or drinking.
Additionally, we will be requiring proof of full vaccination or a Negative COVID test taken in the last 24 hours to enter.
Please support us in keeping the community safe during this time by wearing a mask at all times.
༺❤️༻
║Guidelines @ every JAI HO!║
Creating a safe & celebratory space is our number one priority at every event we host.
And we would love for you to be an accomplice of mine by greeting & treating everyone like you would like to be treated. With equality, mutual respect, and a big smile.
We know this does not apply to you because you are awesome but for the other people to whom it may be relevant, we have zero tolerance for bigotry, racist remarks, and generally reckless behavior including but not limited to fighting, inappropriate touch, etc.
Anyone found engaging in such behavior will be thrown out at once & may never be able to attend our dance parties again.
If you see something, say something by bringing it to the attention of the venue staff or me directly.
༺❤️༻
║Jai Ho! in Los Angeles║
Prashant moved to the US from India in 2003 for graduate school at Cornell University and started DJing, teaching dance + hosting events after quitting a full-time job at Intel back in 2009.
Since then, he has traveled regularly across the west coast, Denver, and New Orleans putting on MAD AWESOME dance parties creating and fostering communities centered around celebrating world music & dance with a focus on South Asian culture.
We started Bollywood nights in Los Angeles at DIM MAK back in 2012. Before COVID hit, we were hosting a popping monthly party at West End nightclub in Santa Monica.
༺❤️༻
║Land Acknowledgement ║
We at Bollywood Dreams seek to practice deep regard and respect for the Indigenous Peoples on whose lands we have the opportunity to live, work, and play. We acknowledge that Jai Ho! Dance Party in Los Angeles takes place at the unceded ancestral lands of The Tongva people.
༺❤️༻
║Hosting A Private Event? ║
When not hosting my own dance nights, I love DJ'ing for weddings, private and corporate events. Contact me through my website http://dreamsperfected.com if you want to work with me to throw a memorable shindig!
༺༻
PICTURE... ABHI BAAKI HAI MERE DOST! 😉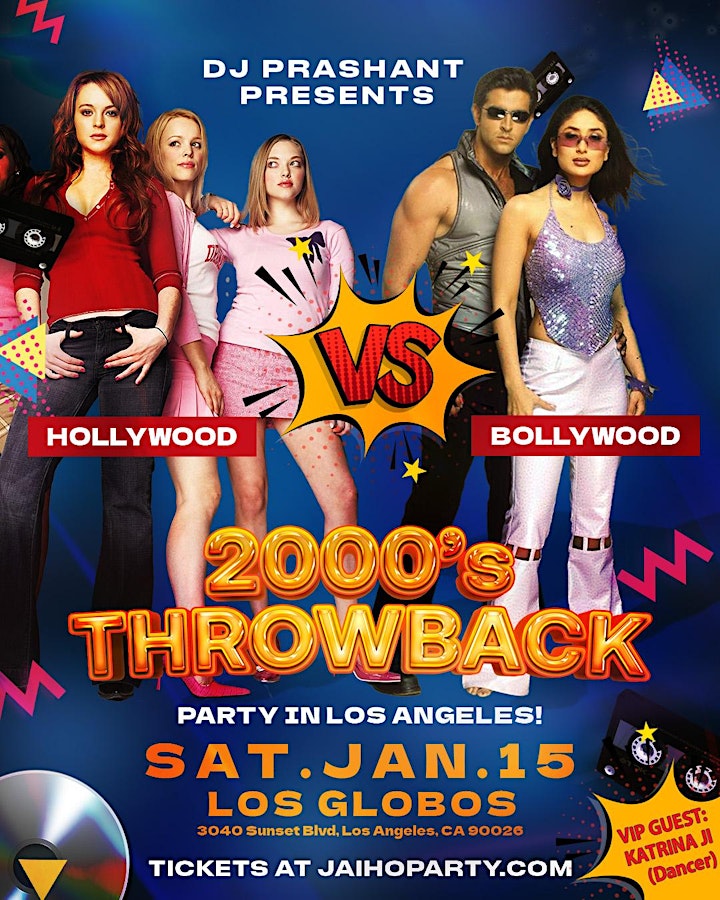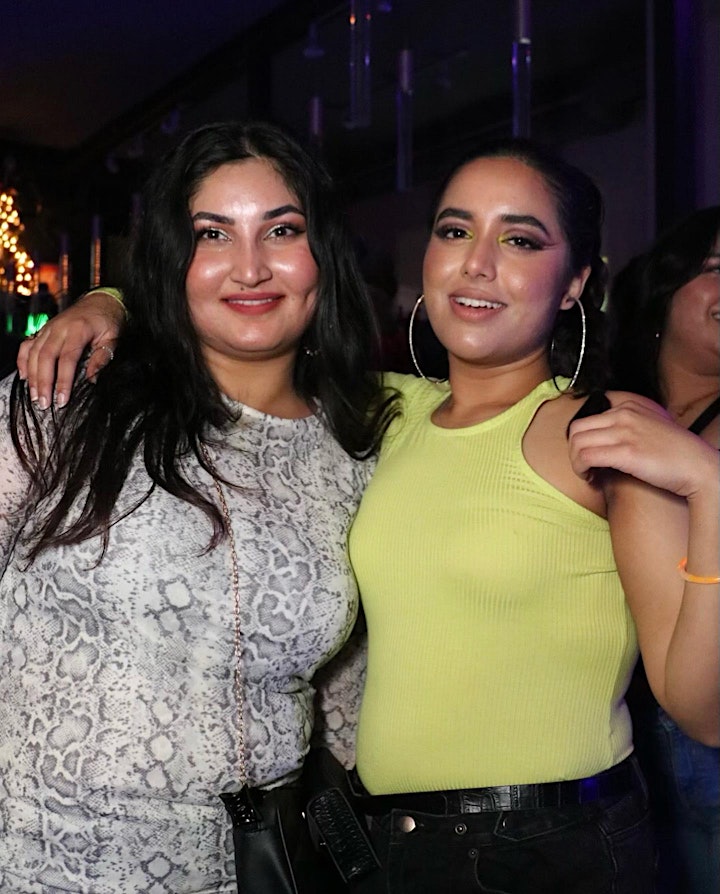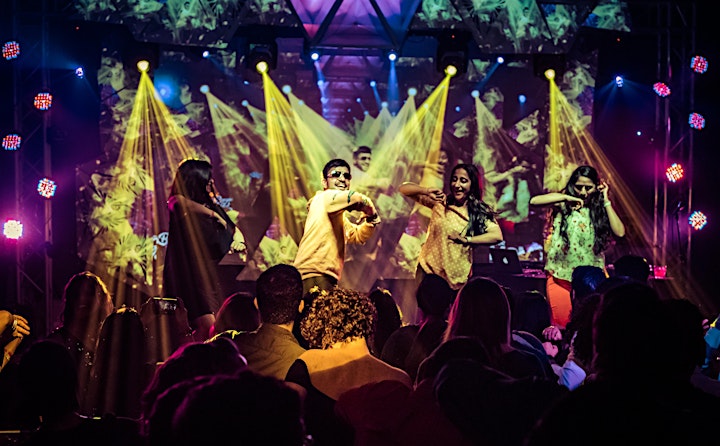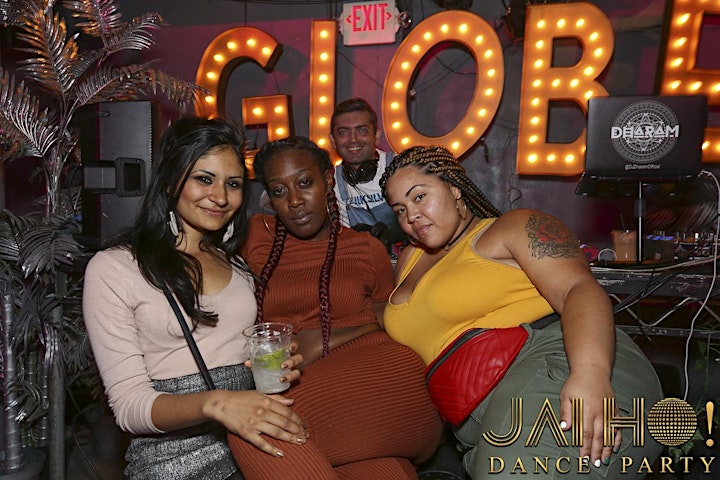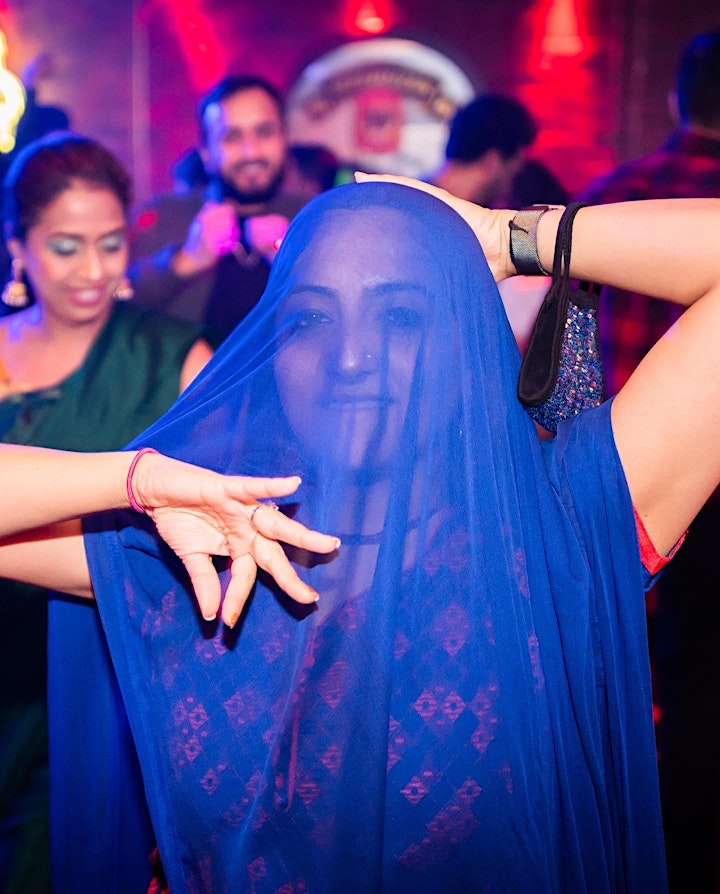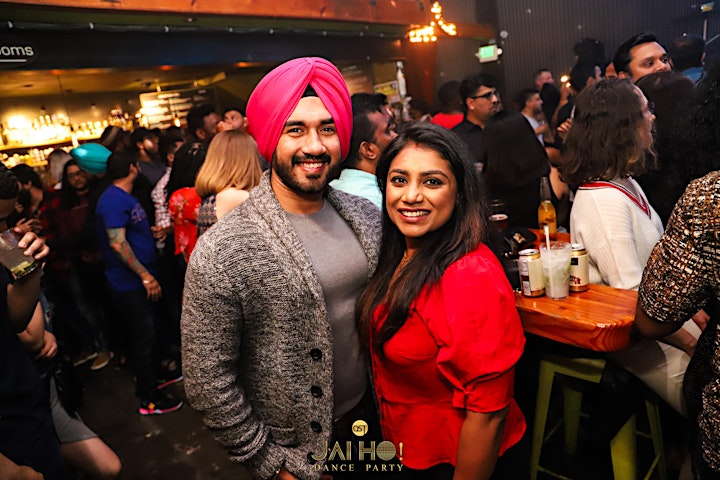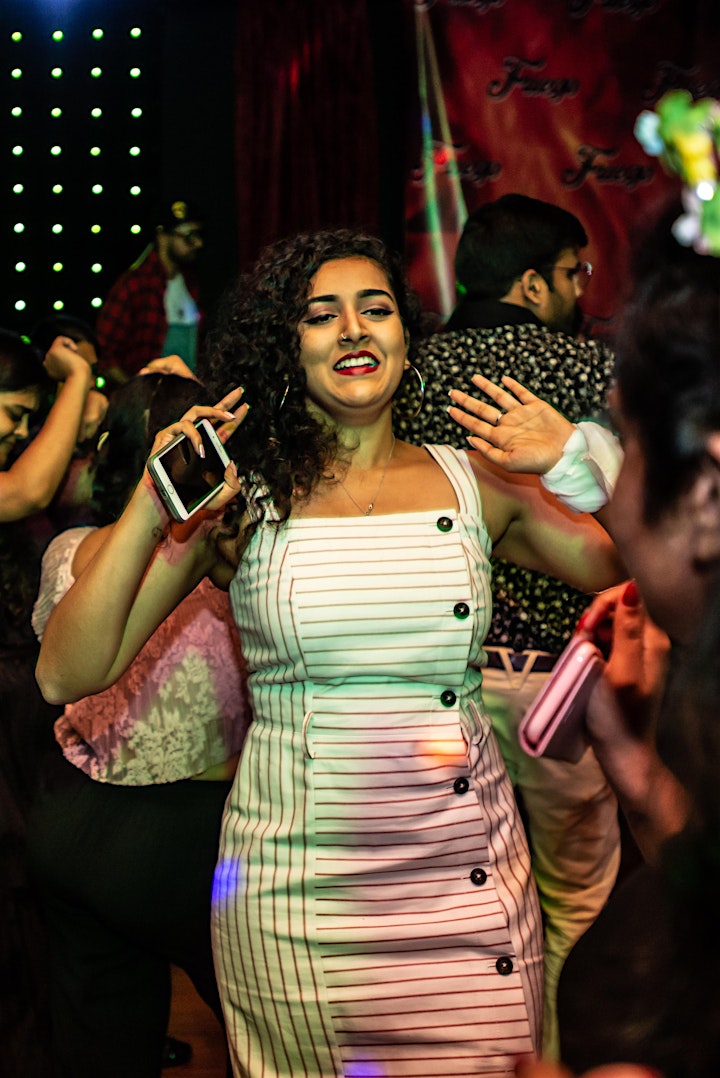 Organizer of Los Angeles: Throwback 2000s Hollywood vs Bollywood Party | DJ Prashant
Scroll down for our event listings. 
༺༻
BOLLYWOOD DANCE PARTY & WORKSHOPS
Regularly in Seattle || Portland || Eugene || SF || LA || Denver || San Diego & New Orleans!

༺༻
Founded & hosted by celebrated Bollywood entertainer DJ Prashant.
---------------------------------------------
FOR PRIVATE EVENT BOOKINGS & INQUIRIES:
Email: BollywoodDreamsOfficial@gmail.com or call 971.344.2022.