Description
Join our FACEBOOK GROUP for notification on future FACTORY TOURS
Data Scientists, Supply Chain Professionals, Coders, Plant Managers and those generally interested please Join Us 2:30PM Saturday February 25th to tee off our conversation on the discovery and application of Big Data in the modern Supply Chain! We invite Supply Chain Professionals or Data Scientists to propose a particular challenge you may be facing to discuss with the rest of the group how we can collectively think of approaching the right solution using big data. Please Message us contact@syncfab.com to co-ordinate. Hope to see you there!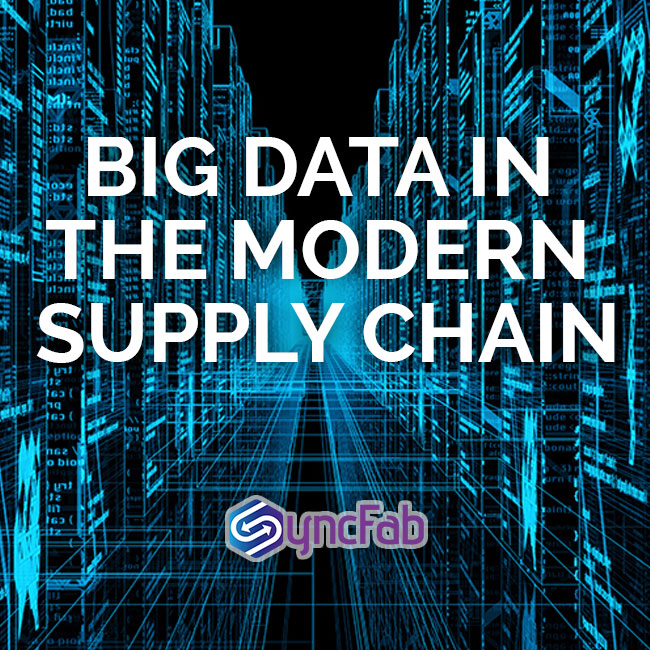 Weather permitting - Bergamot is a very nice relaxing venue to hold our meeting before the art galleries are forced to move under new property management.
We are a group of California based Supply Chain Buyers, Suppliers, and enlightened Designers, Engineers and Entrepreneurs with the understanding that sourcing locally is not only supportive of our local community but makes for more accurate prototyping, better production quality control and more environmentally responsible manufacturing. Our collaboration and solidarity empowers supply chain buyers, designers and engineers to take back their power from major corporations and return manufacturing home to California allowing for more intuitive efficient design around underutilized surplus local manufacturing capacity. Please Join Us!