Los Angeles China Mixer (Lunar New Year / Valentine's Day Stoplight Party)
Description
Come and join fellow young professionals working in media and entertainment for drinks, and talk about your projects. Anyone who is interested in China is welcome to join! We will meet at Monkey Bar in Arcadia. This time, we will have a Valentine's Day and Chinese Lunar New Year themed stoplight party: red = happy lunar New Year, business / friendly connections only, yellow = not looking for romance but open to it, green = single and ready to mingle, other= didn't read the directions.

$1 cocktail or beer is available through the Hooch app with the invitation code "FREE". Download the app prior to arrival. Movie tickets for "Agent Mr. Chan" from our sponsor China Lion will be raffled off. To enter the raffle, make a donation (minimum of $1) via Eventbrite or on site.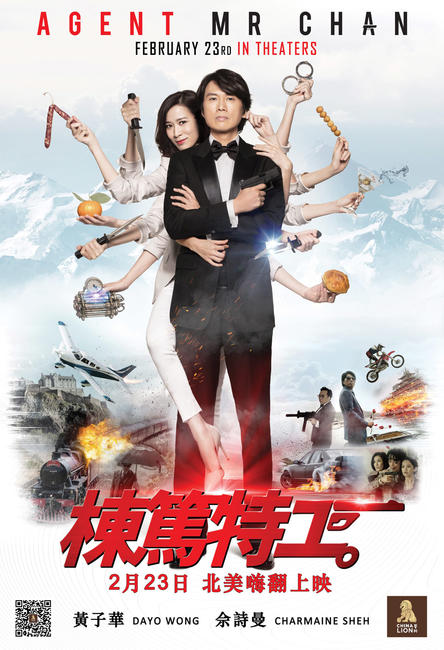 The event is free and open to the public. Please feel free to invite friends, acquaintances, and strangers. If you need help finding the group, feel free to contact Mark Liu at 626.371.3440.
To RSVP on Eventbrite, please click on the link below. To join Chinese in Entertainment as a member and sign up for our email newsletter, please go to chineseinentertainment.org.