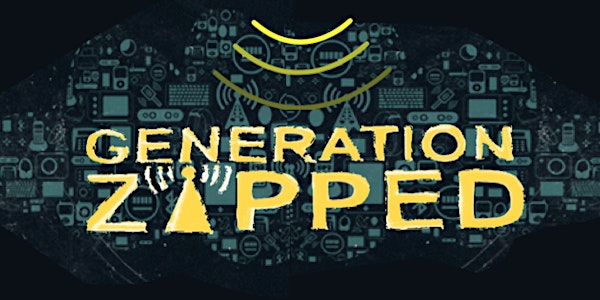 Los Angeles, CA Screening of Generation Zapped at the Besant Lodge
Location
Besant Lodge
2560 North Beachwood Drive
Los Angeles, CA 90068
Description
Doors open at 6:30pm, and the screening will begin at 7:30pm. Q&A with Director Sabine El Gemayel to follow!
"A wifi classroom is like the inside of a microwave oven set at very low power. Children are exposed to that wifi radiation six hours every school day, five days a week, and for several months during the year."
– Magda Havas, BSc, PhD Assoc. Prof. of Environmental and Resource Studies, Trent University, Canada
GENERATION ZAPPED is an eye-opening documentary, which reveals that wireless technology poses serious health risks, from infertility to cancer. Through interviews with experts in science and public health, along with people who suffer from high sensitivity to wireless radiation, the film suggests ways to reduce your exposure and protect your family.
"A compelling wake up call about the health risks of our wireless world."
Ken Cook, President, Environmental Working Group (EWG)