Description
The Women's Council and Awards is a half day event of inspiration, education and recognition. The top business leaders in Los Angeles will share their wisdom through a series of dynamic panels. The afternoon portion will be highlighted by a keynote speech followed by the luncheon awards program where we will be honoring achievements by powerful women who make a difference throughout Los Angeles.
TICKET SALES HAVE CLOSED FOR THIS EVENT.
We will be offering on-site registration, but will not be able to honor any discounts. Please go to the 4th floor (Diamond Level) to the check-in desk and we will assist you there.


AGENDA
Morning Council
7:00am – 7:30am: Registration, Networking & Breakfast Buffet
7:45am - 8:00: Welcome Remarks & Breakfast
Panels
8:00am- 8:35am: Recognize Your Worth and Build Wealth
8:40am - 9:15am: The Greater Good
9:20am- 9:45am: The New Age of Entrepreneurship and Female Founders
9:50am- 10:25am: Creating an Inclusive Culture
10:30am – 11:05am: Her-story
Awards Luncheon
11:00am- 12:00pm: Registration & Networking
12:00pm - 12:30pm: Opening Remarks & Lunch
12:30pm - 1:00pm: Keynote Speaker- Kelly Coffey (City National Bank)
1:00pm - 1:30pm: Awards Presentation
SPEAKERS
Kelly Coffey, Chief Executive Officer, City National Bank (KEYNOTE)
Suzanne Boda, SVP Los Angeles, American Airlines
Lili Bosse, City of Beverly Hills Council Member, City of Beverly Hills
Dara Castle, Managing Partner, RSM US LLP
Martha V. Daniel, President and CEO, Information Management Resources, Inc.
Nilou Ghodsi, Owner, Heist
Alice Juarez, Region Bank President, Consumer Banking, Wells Fargo
Monika Kozdrowiecka, Founder and CEO, Virgin Raw Foods
Chickie Leventhal, Founder and Owner, Chickie's Bail Bonds
Heather Cooper Ortner, President & CEO, Alzheimer's Los Angeles
Stacy D. Phillips, Partner, Blank Rome LLP
Taryn Rose, MD, Founder, Taryn Rose International
Dr. Betty Uribe, Executive Vice President, California Bank & Trust
Stephanie Wiggins, Chief Executive Officer, Metrolink
---


Thank You to Our Sponsors
Diamond Sponsors


Platinum Sponsors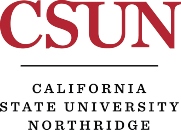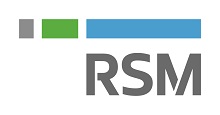 Gold Sponsors
Silver Sponsor

---
Questions About the Event?
Agenda and Ticket Questions
Stacey Rogers
Events Manager
(323) 556-8353
srogers@labusinessjournal.com
Sponsorship Opportunities
(323) 549-5225
sales@labusinessjournal.com
FAQs
What's the refund policy?
Although ticket sales are final, we are happy to transfer your ticket to a colleague or friend.
What is the dress code for this event?
Please dress in business attire.
Where is parking located?
VALET NON-OVERNIGHT EVENT RATE:
*Rate Before out by 5:00pm - $20.00 plus applicable tax (which is currently 10%) = $22.00 per vehicle ( no in and out privileges )
*Rate After 5:00pm out by 12Midnight - $23.00 plus applicable tax (which is currently 10%) = $25.30 per vehicle ( no in and out privileges )
VALET OVERNIGHT RATE:
$49.00 plus applicable tax (which is currently 10%) = $53.90 per vehicle ( with in and out privileges )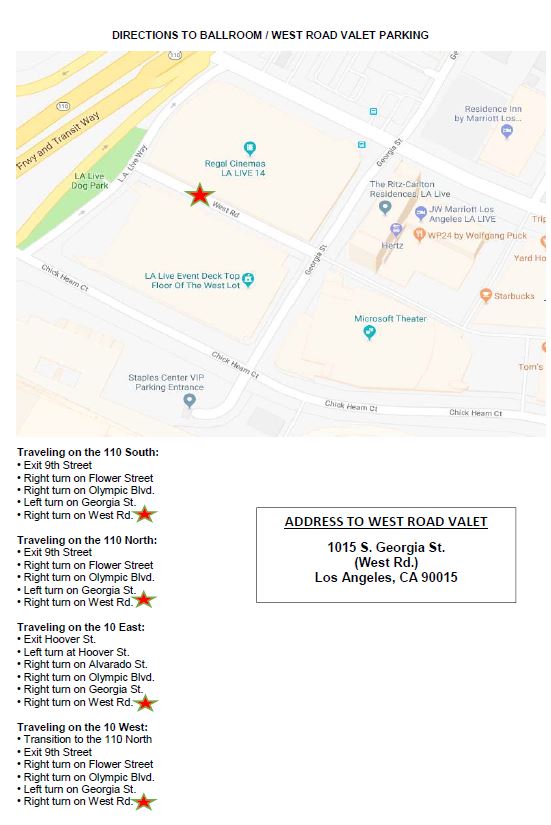 ---
PRESENTED BY

ABOUT THE LOS ANGELES BUSINESS JOURNAL
Each week, the award-winning Los Angeles Business Journal examines the many ways that the L.A. economy operates. First-rate editorial and research teams provide in-depth analyses of the community's dynamic business and economic scene.
Want to talk to us?
For events, editorial and advertising, call (323) 549-5225
For questions about your subscription, call (818) 487-2055

Visit us
5700 Wilshire Boulevard, Suite 170
Los Angeles, CA 90036 USA
Fax: 323-549-5255
Check out all of our upcoming events HERE!