Description
LAAST is a fun, informative, neighborhood-based event combining art, information and sustainable education.
LAAST is also an opportunity to spotlight the powerful role the arts can play in creating healthy, safe, and sustainable cities.
Attendees will learn how to save money by making smart choices that reduce consumption and open access to rebates and services offered by L.A. DWP and the City of Los Angeles.
In addition to the expert presentations, the event will feature breakfast, live entertainment, kids activities, e-waste and battery recycling, bike valet and free sustainable giveaways including compost, aerators and showerheads, native seeds, etc.
Best of all, it's FREE!
• Water Efficiency tactics - Save money and use less resources.
• Energy Efficiency and Understanding your Utility Bills - Learn what a KWH and HCF is and how it affects you!
• Climate Change - Why should I care?
• Cycle in LA - How it affects your eco-system.
• Los Angeles' Sustainability Plan - Find out what's planned for the City of Los Angeles.
9:30A - Bike Valet & E-Waste Open
9:30A - Registration Opens, Breakfast & Networking
10:00A-11:30A - Intro/Presentations/Performances in main theater
10:00A-11:30A - Kids' Activities - "Simon Says 'Save the Planet' " Screening, coloring and activities
11:30A-12:30P - Wrap-Up, Raffle/Giveaways
1:30P - E-Waste Closes
Bike Valet provided by: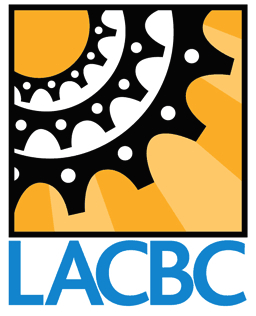 Drop off your bike and don't worry about locking it up. We've got you covered!
E-Waste Collection from: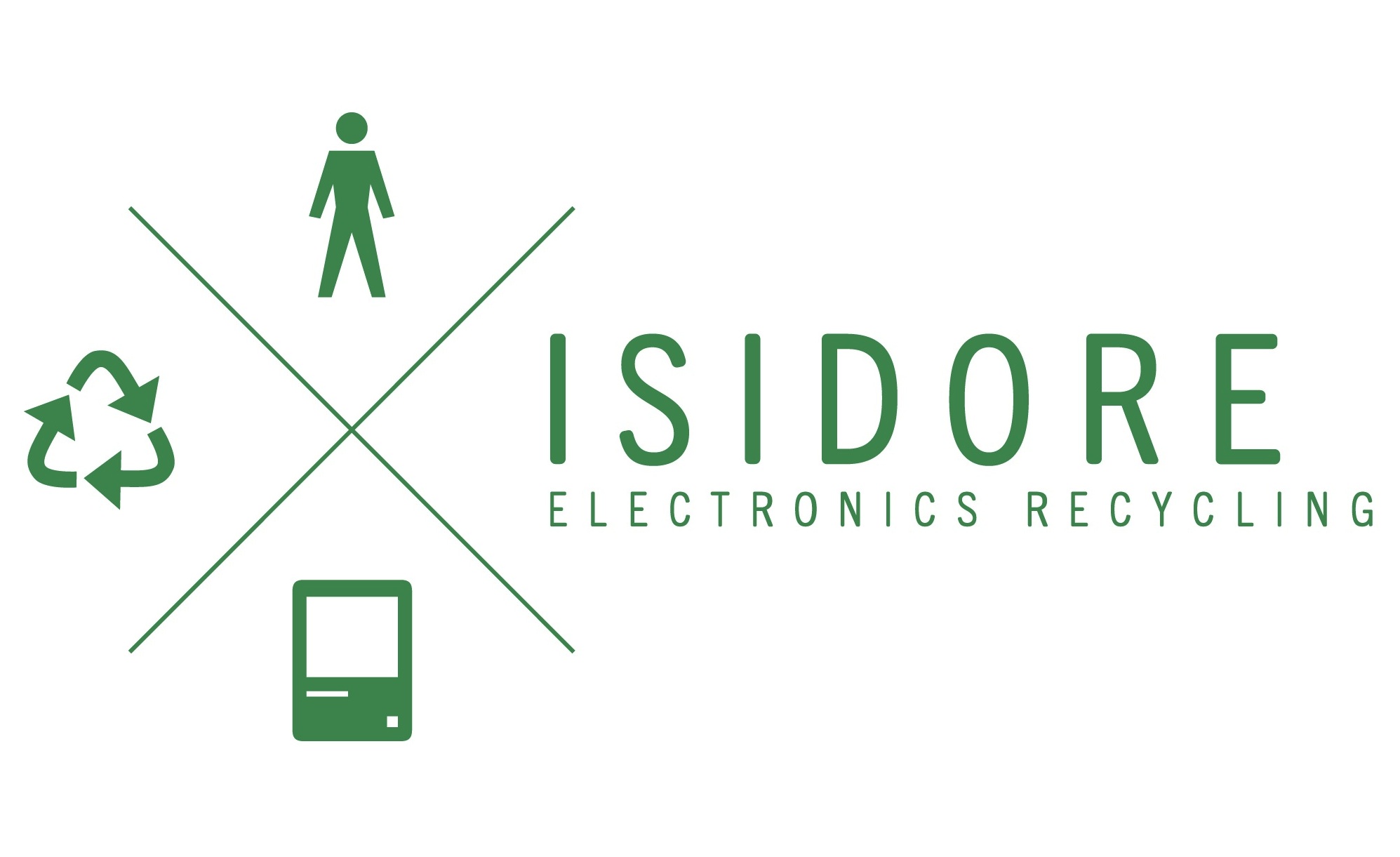 Drop off those electronics that have been sitting in your garage for years! The E-waste collection will be open from 9:30a-1:30p
Free Compost from:

Kids' Movie and Activities provided by: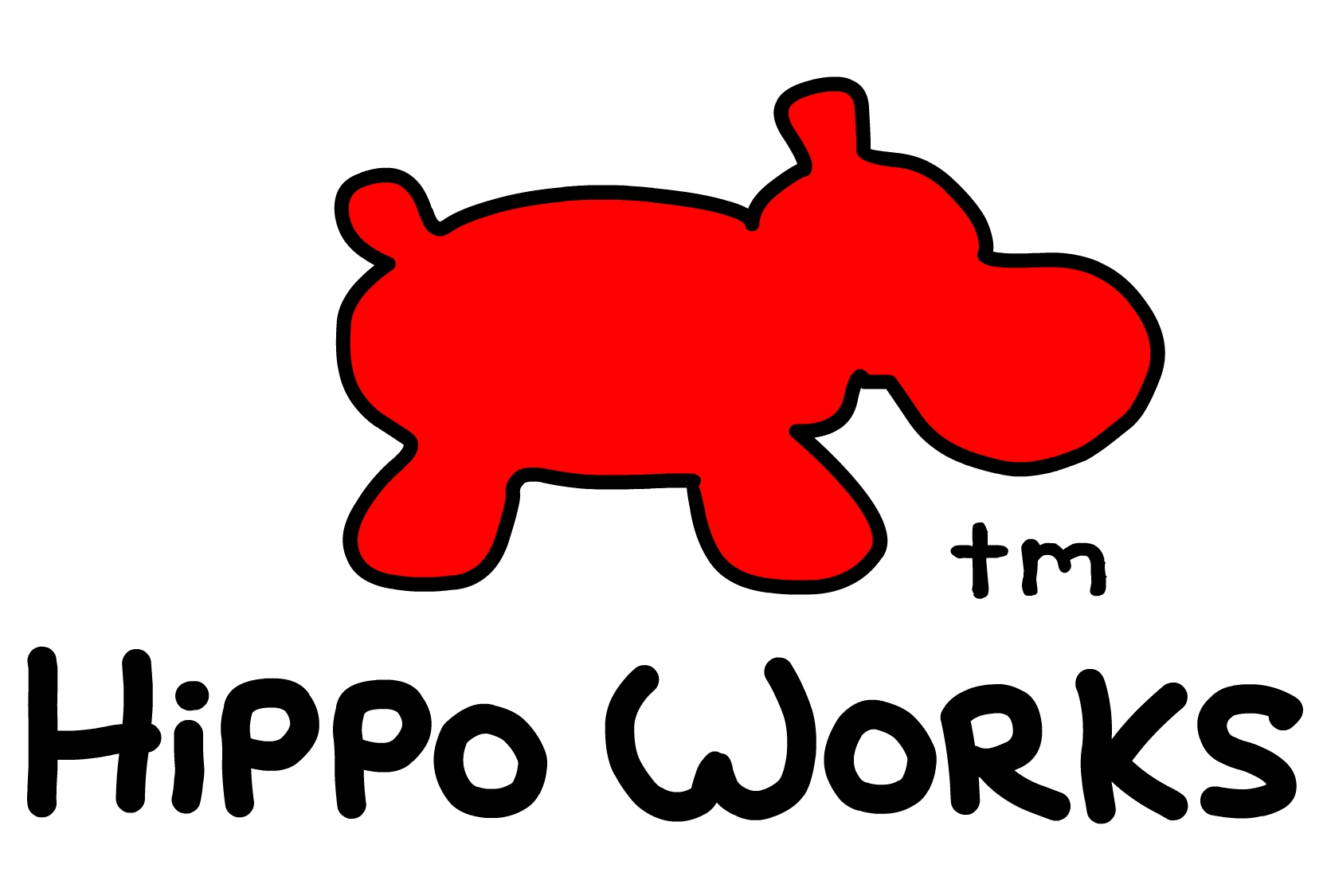 Go on an adventure with Simon the Hippo and friends as they learn about the world's changing climate, the role of carbon dioxide and methane, and the good eco-habits we can all develop.
Sponsors:

Media Sponsors: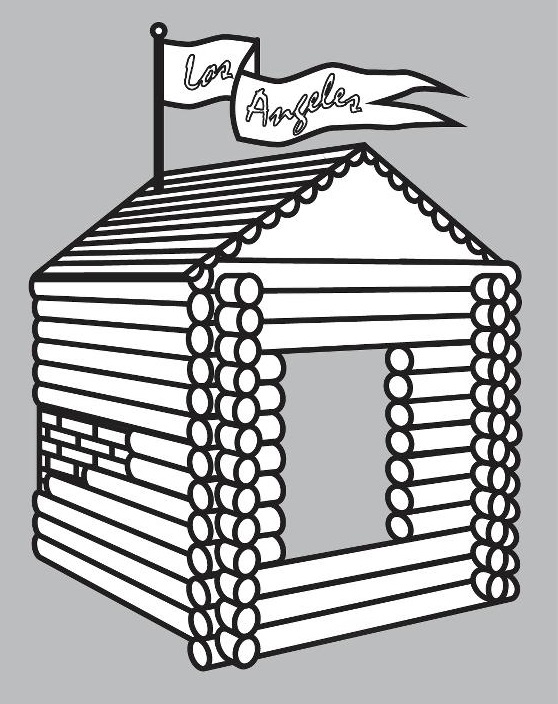 Host Venue: Greenway Court Theatre, Greenway Arts Alliance
Green Arts Partners:
Department of Cultural Affairs LA