Description
The Los Angeles Apartment & Buildings Expo, presented by AAGLA, features solutions to cost effectively manage your property and improve your investment portfolio! Choose from over 100 exhibits featuring innovative products & services, attend educational seminars lead by industry leading professionals and develop strategic partnerships through a variety of networking opportunities.
ADMISSION IS FREE!
Through strategic partnerships with local Apartment Associations, industry leading experts, government agencies & utilities we're able to provide a comprehensive educational program that will help keep you up to date on the latest emerging codes, laws, incentive programs and industry trends. Our seminars & workshops are FREE and will provide you with up to date information on emerging legislation, information about available incentive programs, market trends, investment strategies and more!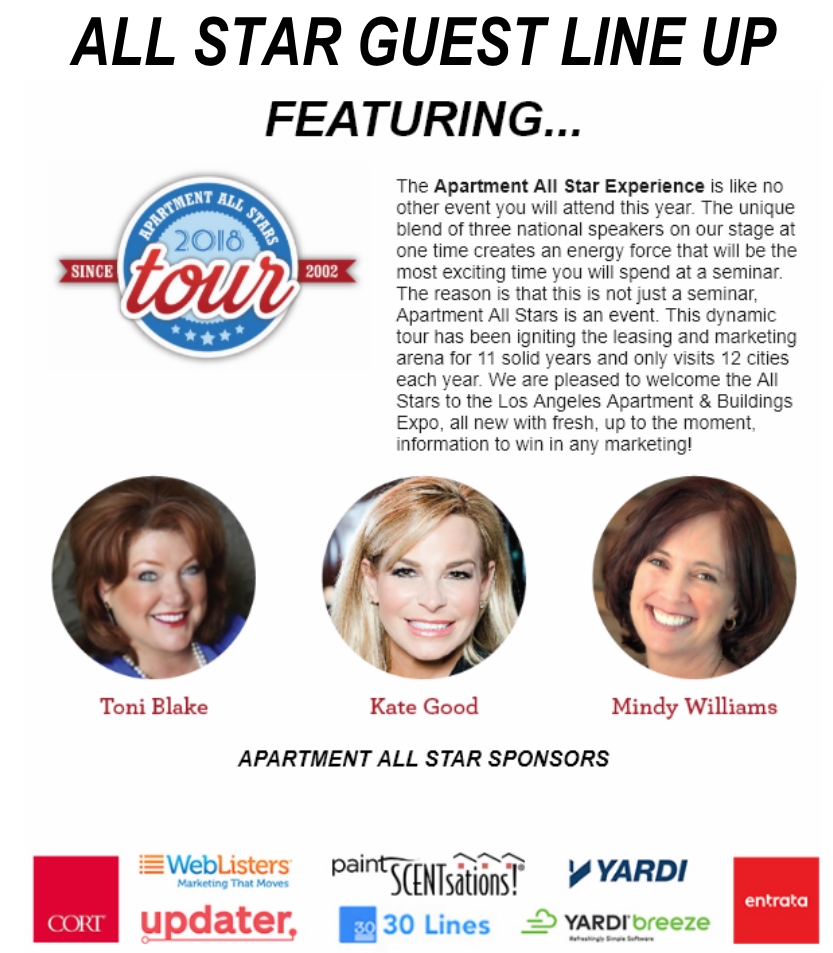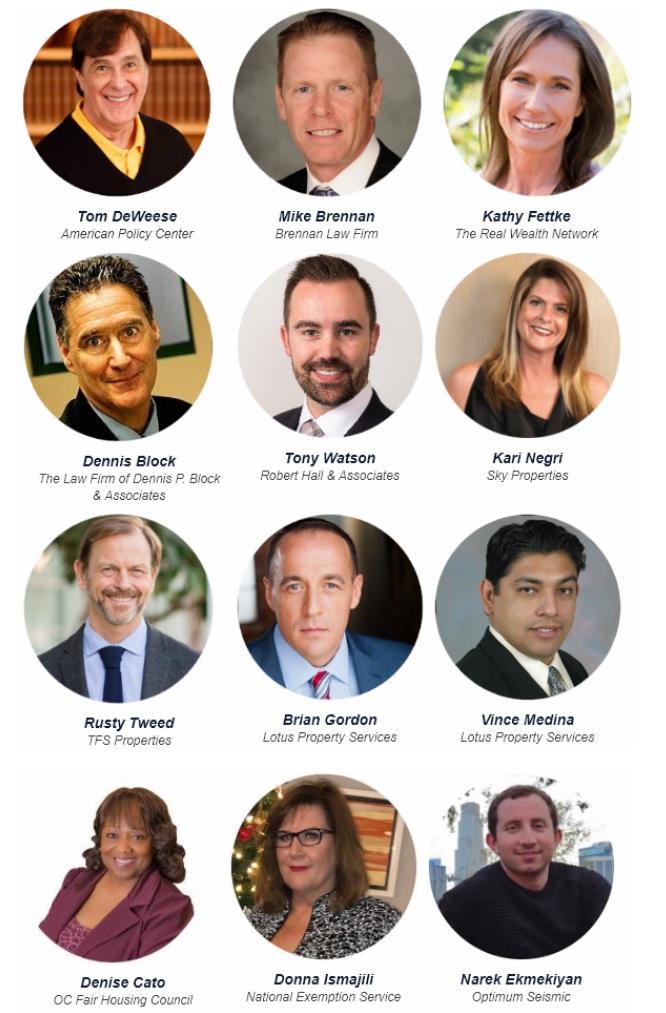 Showcase your products, services, and share ideas that help Los Angeles area Apartment Owners, Commercial Real Estate Investors, Property Management & Maintenance Professionals improve the overall performance of their property.