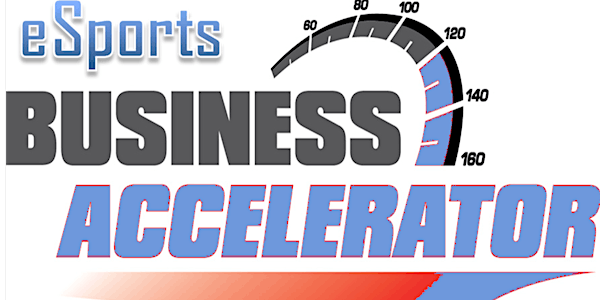 Los Angeles 2019 eSports Business Accelerator Pitch Event at Retired NFL Players Congress
When and where
Location
Retired NFL Players Congress and JH Design Offices 940 W. Washington Los Angeles, CA 90017
Description
"eSi Pitch" Session: eSportsInstruction.com is proud to introduce eSi Pitch - an event dedicated to showcasing eSports, Mobil Apps and related startups with innovative concepts. Why does that matter? Because In 2017, the global eSports audience will exceed 145 million, millennials make up 57% of U.S. eSports fans and generates $748 million in revenue worldwide rapidly approaching $1 billion+ by 2019. Seating is strictly limited so be sure to get your tickets early.
An Opportunity to present your business or concept to a panel of industry influencers'. Top projects presented to key Angel Investors and Venture Capitalist. (Limited to 10 presentations). Finalist will appear on our web series which had 250,000 views in 2018 over 6 weeks. Take a look at our 2019 intoduction: https://youtu.be/X4qXGPQBN40

APPLY To PITCH: http://gust.com/programs/esportsinstruction-com-esports-instruction-business-accelerator
This event will feature :
Presentations for Professional Athletes and Familes 10:00 - 11:00
Pitch Session 11:00 - 1:30, and
Business Networking 1:30 - 3:00 pm
This event is in cooperation with the Retired NFL Players Congress and JH Designs.
The Retired NFL Players Congress
The business organization that represents all twenty thousand (20,000) of the Retired NFL Players and has a license with National Football League Properties. NFL Properties is the merchandising and licensing arm of the National Football League.
JH Designs
The nation's leading designer and manufacture of licensed and custom jackets in the USA. Located in Downtown Los Angeles, CA.
More on the the Retired NFL Players Congress at www.PlayersCongress.com