Lords of Liechtenstein - Live @ Ears and Gears

Saturday, February 23, 2013 at 6:30 PM
Event Details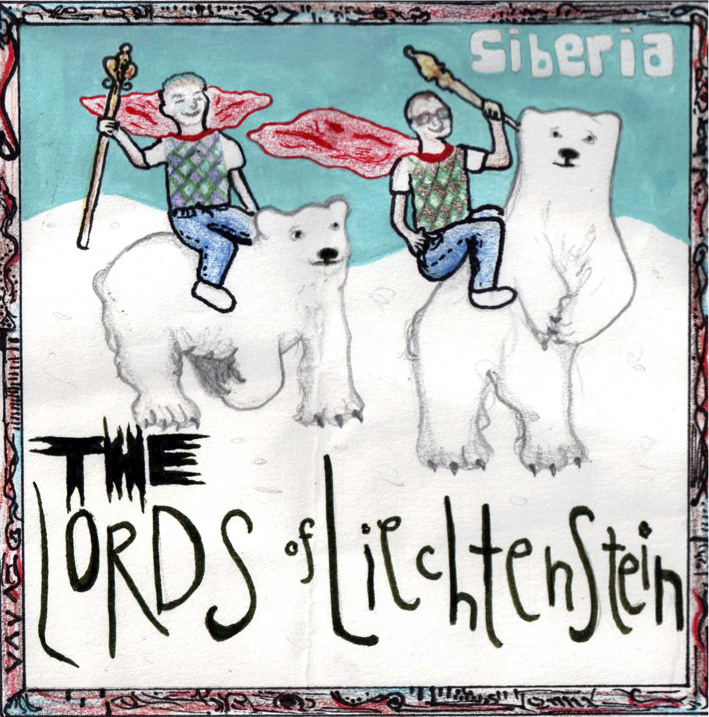 Join us: 
Live at Ears and Gears
Featuring Lords Of Liechtenstein
Saturday, February 23, 7pm
 address in RSVP email
Location: Ears and Gears Studio, Astoria Queens (RSVP for address)
This time the Live at Ears and Gears falls on the Jewish holiday of Purim, so we will be combining the Lords of Lichtenstein show with a Purim celebration! Come join the fun- don't worry if you're not Jewish, you'll still have a great time. We promise :-)
About Live @ Ears and Gears:
Once a month, Ears and Gears Studio presents a unique opportunity for music fans to participate in a live, intimate music performance series, Live at Ears and Gears. This free, RSVP only event exposes audiences to up and coming artists in a professional studio environment.
On Saturday, February 23rd, Lords Of Liechtenstein will perform original songs from their recently released EP, as well as additional new songs!
More information: 
www.thelordsofliechtenstein.com
To be kept up to date about Ears and Gears Studio and to be invited to attend upcoming Live at Ears and Gears concerts join our mailing list. 
NOTE: The concert will be recorded and video footage will be filmed.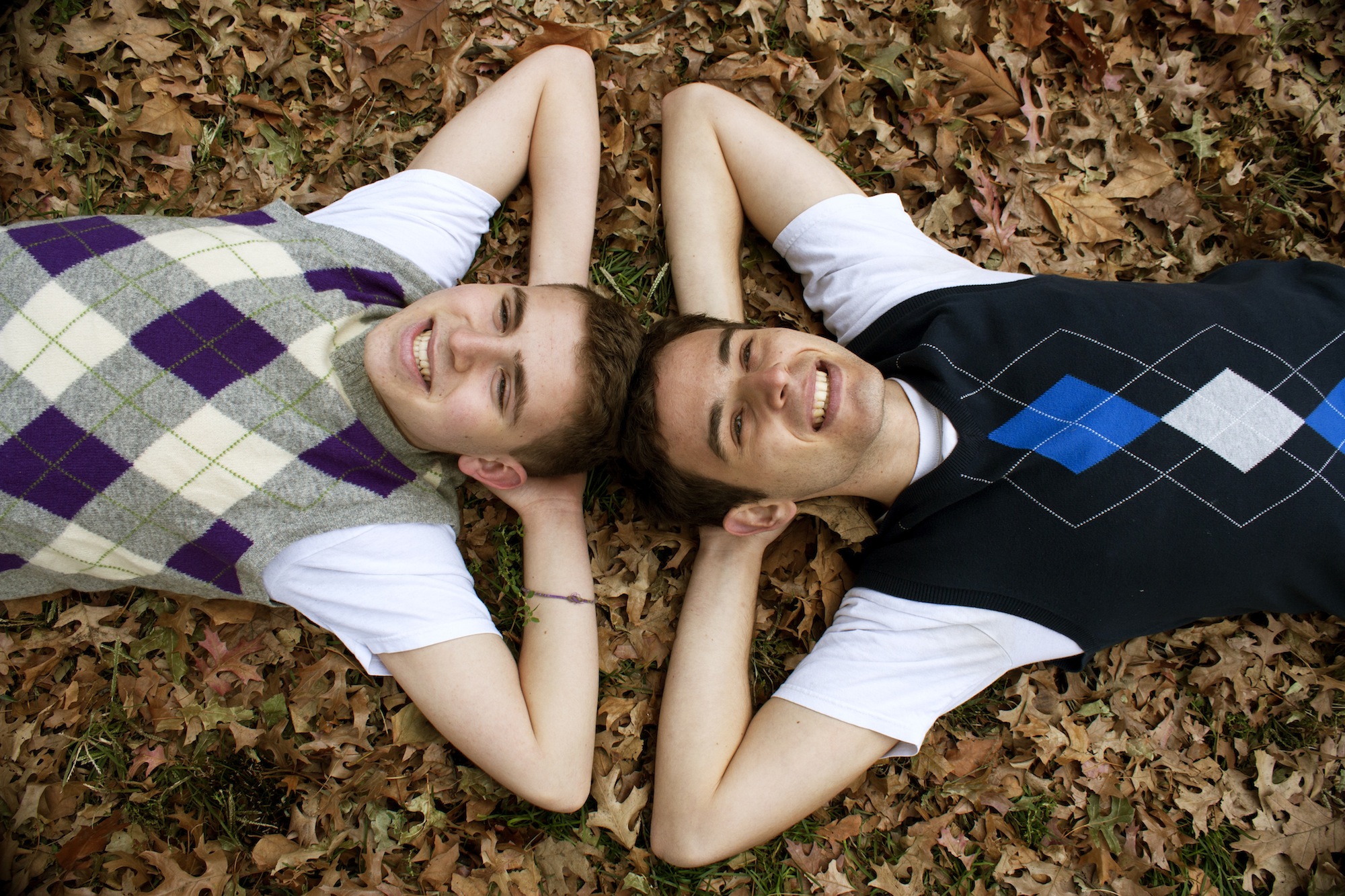 Lords of Liechtenstein - Live @ Ears and Gears