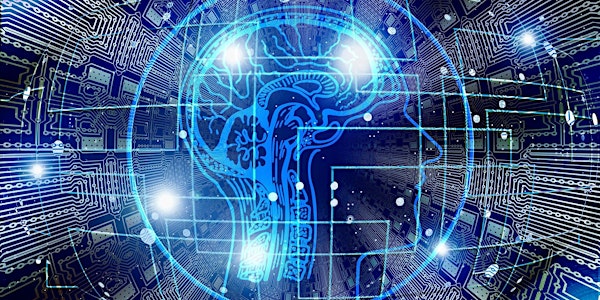 LOPSA Cbus: On-Prem vs. Hybrid vs. Cloud Native
This month we'll discuss the merits of different infrastructure strategies
About this event
Been hearing a lot about cloud native? Many companies founded over the past five years don't have any infrastructure. Explore the evolution of infrastructure and operations, as we review past approaches and come into the modern world. As part of our journey, we'll also review devops culture and practices learning how they apply to a modern cloud native technology solution.
Thanks to Gamma Force for providing the virtual meeting technology. Gamma Force helps organizations with technology and information security strategy.
Agenda
6:00 PM - Introductions, food, drink, and networking
6:30 PM - Speaker begins
Location
Online
Our Speaker
Maxwell Larimer has served in numerous technology roles in his career including during his time serving in the Marines. After 6 years consulting for various datacenters nationwide as a Systems Administrator, he started to see the evolution of technology and began to focus on the technology platforms used for software development. Max's passion about technology working with developers to build a better world and technology platform. Currently, Max is a Senior DevOps Engineer at Convr working as a "from ground to cloud" engineer.
About LOPSA
We're often seeking sponsors and speakers. Please contact us if you're interested in collaborating on this or future events. To keep up to date with future meeting information, please subscribe to the LOPSA Columbus mailing list.
Image by Gerd Altmann