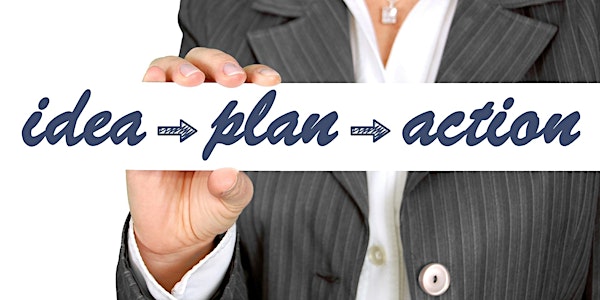 LOPSA Cbus: How To Talk To Your Boss About Cool Technology
How to introduce new technology and ideas into your tech org
When and where
Location
Northwoods 5200 Rings Rd Dublin, OH 43017
About this event
As technologists, we tend to be good at finding new, useful tools to improve the function of the businesses we support. However, when it comes time to introduce this new idea and get the company to culturally (or literally) buy into using these new tools and technologies, our great ideas fail to gain traction. If this situation sounds familiar, then this is the talk for you. By joining us you can learn new techniques to present these ideas to leadership in a language and format that will help your ideas to be heard and understood even by people outside of the technology organization.
Thank you to Northwoods for both hosting our meeting and also providing Friday's meal and drinks! A big thanks for your continued support of LOPSA and the Columbus tech scene.
Agenda
6:00 PM - Introductions, food, drink, and networking
6:30 PM - Speaker begins
Location
Northwoods
5200 Rings Rd, Dublin, OH 43017
Our Speaker
Joshua Preston works for RedHat and has held a number of Solution Architect titles over the eight(ish) years he has worked there. Currently, he is working as an Automation Executive.
About LOPSA
We're often seeking sponsors and speakers. Please contact us if you're interested in collaborating on this or future events. To keep up to date with future meeting information, please subscribe to the LOPSA Columbus mailing list.
Image by Gerd Altmann