About this Event
Description
This talk is a hands-on primer for Docker. We will write a handful of example applications and then build and run containers for each. Along the way we'll talk about the benefits of container technology for both developers and operations folks alike. We'll even dip into containerized databases.
A big thank you to our sponsor, Splunk. Without companies like Splunk who are willing to give their time and money into supporting the local tech community, activities like this would not be possible.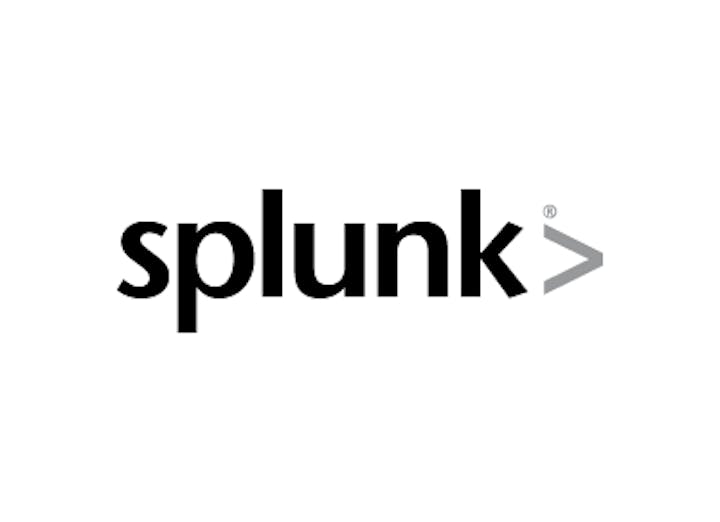 Agenda
6:00 PM - Introductions, food, drink, and networking
6:30 PM - Presentations begin
Our Speaker
Dan Sajner is an engineer, and ops person, and a software writer. I've worked at some interesting Columbus employers: OCLC, CAS, CoverMyMeds. I am currently a senior software engineer at Beam Dental working mostly in Ruby on Rails and React, but still getting into systems work here and there. I'm looking forward to meeting all of you!
Prerequisites
For the hands-on portion you'll need a laptop with Docker installed and running. Prior to the meeting pull down the following Docker containers: https://github.com/dansajner/docker_presentation/blob/master/docker_pulls
Location
CoverMyMeds 2 Miranova Place Columbus, OH 43215
Feel free to utilize the Miranova parking garage off of Mound St. We'll have ticket validations. Park in any free space. Head to floor three of the parking garage to enter 2 Miranova. You'll then walk past the lobby to the elevators and head to floor 11.
About LOPSA
We're often seeking sponsors and speakers. Please reach out if you're interested in collaborating on this or future events. To keep up to date with future meeting information, please subscribe to the LOPSA Columbus mailing list.