L'OPPORTUNITÉ Job de Reve! Rencontre Stella & Dot
Description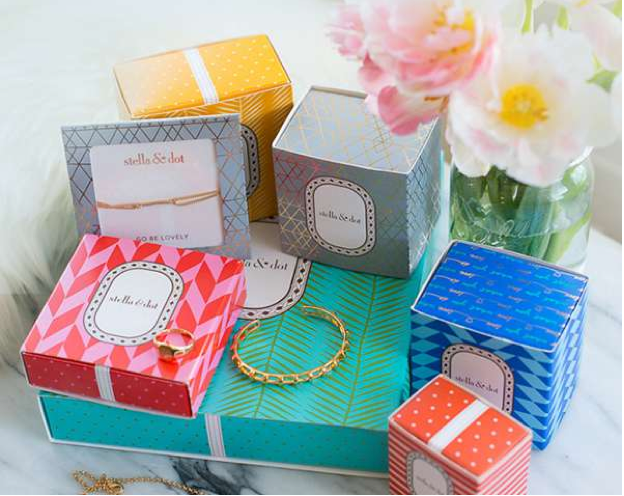 L'OPPORTUNITÉ - Le Job de Rêve!
L'occasion de découvrir nos opportunités de carrière chez stella&dot! Curieuse à propos de nos opportunités? Désireuse de lancer votre propre business dans la mode? Ce rendez-vous est fait pour vous! N'hésitez pas à venir avec des amies!
Je visite Paris pour une semaine afin de rencontrer des femmes qui aimeraient en savoir plus sur cette opportunité incroyable avec Stella & Dot !
Vous souhaitez découvrir les accessoires de la marque Stella & Dot! De partager ma passion des bijoux, vous expliquer notre activité et vous faire part de l'incroyable experience que je vis depuis ces 6 dernières années! J'apporterai certains de mes bijoux ainsi que des catalogues...
Hâte de vous rencontrer!

Pour en savoir plus merci de cliquer sur le lien suivant
http://bit.ly/SDOurstoryKelliRobinson
Ou en savoir plus: http://bit.ly/SDbeastylistkellirobinson
Venez voir comment simple et élégant il est d'être une styliste Stella & Dot !
Si vous êtes intéressés Merci de me contacter au : Tél : 678.925.0956 Lire la Suite & ou par mail: kelliannrobinson@hotmail.com
** Nous recherchons des stylistes à travers les Etats-Unis et au Canada et en Europe, Si certaines de vos connaissances sont susceptibles d être intéressé n hésitez pas à nous en parler!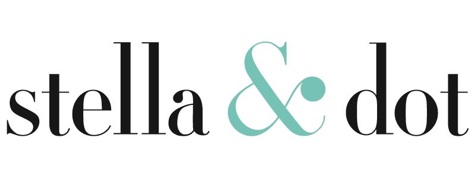 For my English-speaking ladies in Paris and are looking to start a fabulous gig?!

Curious about what it's like to be a Stella & Dot Stylist?

Come along, even bring an interested friend or two to learn about starting your own part or full time career as a Stella & Dot Stylist at this informal Opportunity Event. I'm visiting Paris for the week in order to meet women who would love to know more about Stella & Dot! Would love to connect while I'm there!