Learn how to treat your clients with co-occurring eating disorders and OCD, and empower them to recognize their own path to freedom.
About this event

June 25, 2021
12:00 pm - 1:30 pm
Online CE Event: Looking Through Multiple Lenses: OCD and Eating Disorders
Presented by: Jackie Shapin, LMFT and Gloria Williamson, RDN 
About the Presentation:
Many eating disorders professionals receive little to no education about Obsessive-Compulsive Disorder. However, OCD is a common co-occurring disorder with eating disorders. What is OCD and how do treatment methods differ from traditional eating disorders? The differences are very important to identify as we may unintentionally raise issues through our use of language, goal-setting, and approach if the OCD is missed. The aim of this presentation is to provide an introduction to OCD as well as to the researched and proven treatment model, ERP. Before using the information learned with your eating disorder clients, it is important to find advanced instruction on separating the eating disorder from the OCD so that you can properly treat your clients and empower them to recognize their own path to freedom.
Objectives:
1. Participants will recognize the presence of OCD in eating disorder clients.
2. Participants will analyze the collaborative components of the RD and MFT.
3. Participants will define Exposure Response Prevention as a form of treatment.
About the Presenter: 
Jackie Shapin is a Licensed Marriage and Family Therapist in California. She provides therapy to adult individuals and specializes in treating OCD, anxiety and eating disorders. Jackie opened her practice at the end of 2017. Prior to doing so, she worked at The Bella Vita, an eating disorder treatment center, for eight years. Jackie had several roles during this time, including Clinical Supervisor and Program Manager. She has since expanded her practice to include clients with Obsessive Compulsive Disorder. In 2017, she attended the International OCD Foundation's Behavior Therapy Training Institute (BTTI) and trained in EMDR through the Institute for Creative Mindfulness. Jackie's hands on work experience and specialized training has provided her with effective tools to help many throughout her career and she is continually adding to her abilities as a therapist.
Throughout Gloria Williamson's 12 years of being a Registered Dietitian Nutritionist (RDN) she has intentionally gathered a diverse clientele ranging from infancy to 80+ years old and spanning the gender spectrum. Additionally, Gloria has picked up affiliations with International Federation of Eating Disorder Dietitians, the Association for Size Diversity and Health, and The World Professional Association for Transgender Health. She feels most purposeful in interdisciplinary collaboration to support the complex challenges that can arise alongside eating disorders. Gloria's diverse range of clientele stems from her diverse and inclusive upbringing. Her grandparents were all born in Europe or Asia and she still has cultural ties to much of that heritage. Her queer identity has shaped her view of embodiment as she connects to the playful aspects of physical presentation and embodiment that reside in queer culture. Her family also inspired her loving relationship with food as her mom would often say that, "in Slovakia there were six instead of five love languages, the sixth one being food."
1 Hr of CE Credit Provided for MFT, LCSW, LPCC, RD
IAEDP Central Coast extends thanks to our wonderful sponsors:
Center For Discovery, Alsana, and Monte Nido & Affiliates
IAEDP Foundation has been approved by NBCC as an Approved Continuing Education Provider, ACEP No. 5912. Programs that do not qualify for NBCC credit are clearly identified. IAEDP Foundation is solely responsible for all aspects of the program. IAEDP is a Continuing Professional Education Accredited Provider, under Provider #IN004 recognized by the Commission on Dietetic Registration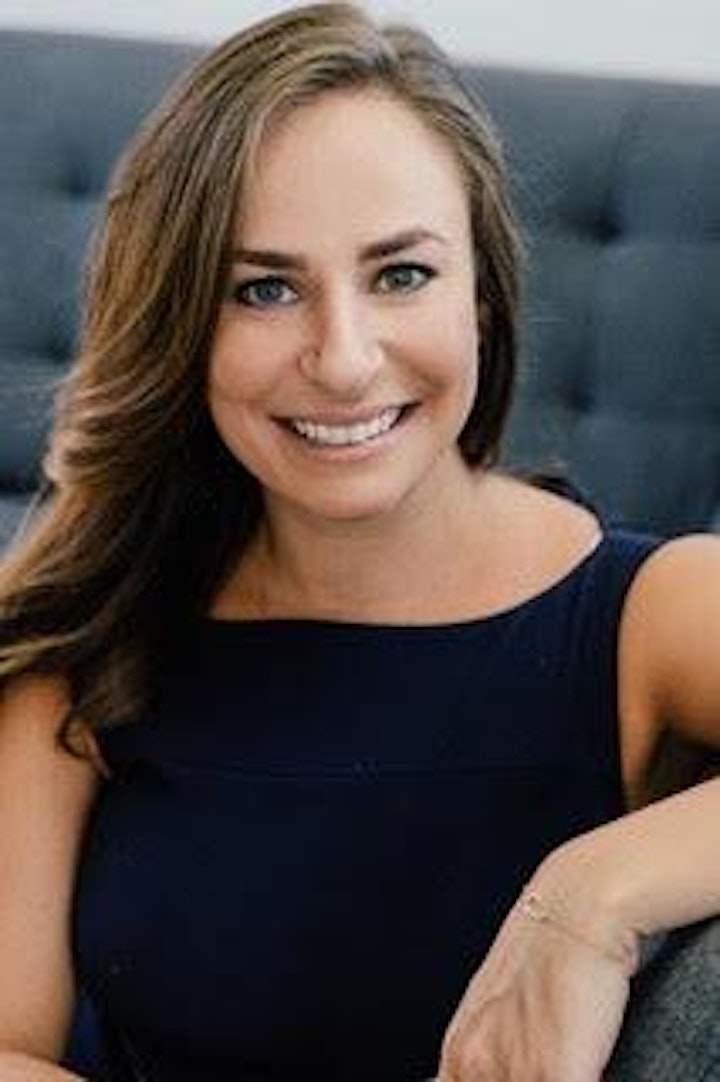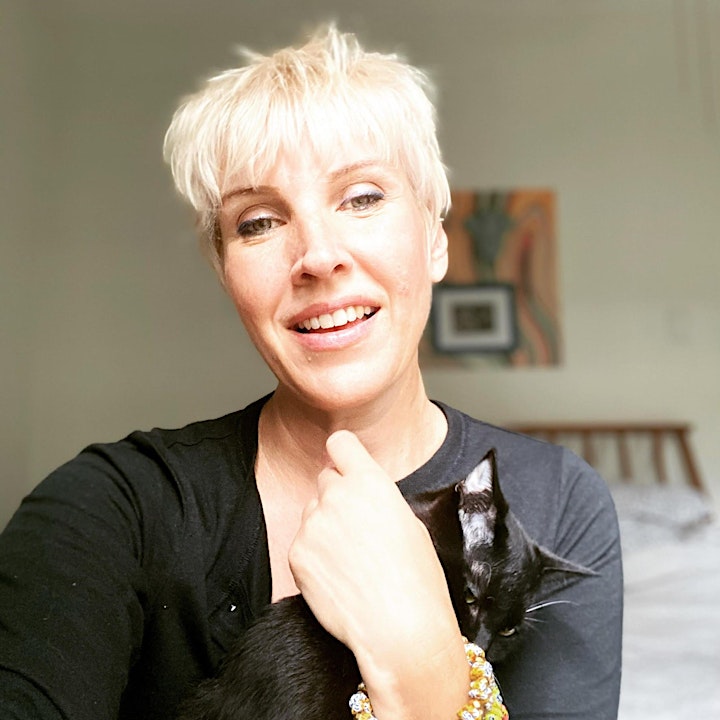 Organizer of Looking Through Multiple Lenses: OCD and Eating Disorders