Private writing, reflecting, and meditating - come and tap into a perspective on life that is wiser and more nourishing!
About this event
A four-week course with Yashobodhi: Sundays: March 7th, 14th, 21st, 28th
Each session will be done twice every week to accommodate time zones (see below for times and springtime changes mid-course!).
Suggested donation
$80 / £80 / €80 or $20 / £20 / €20 per day.
Get one ticket and come to any session you wish!
This event is offered by donation rather than charging a compulsory ticket price. We want to do this because know many are struggling financially through the pandemic. The amount we suggest reflects the huge amount of work and love that goes into putting on events we hope will benefit everyone attending. If you can, please donate today to help us continue with our work and support others to attend who cannot afford to pay. Thank you!
***
About the course
In this course we will use writing as a tool to tap into the abundance and wisdom that usually lie dormant under our habitual ways of viewing ourselves and the world.
The prompts we will be using invite us to inquire into images, metaphors or memories. After writing and reflecting we find ourselves looking with fresh eyes, a change of perspective that feels more open and wholesome.
Please note, this is not a course about improving general writing skills, or about creating a text.


What to expect
The two-hour zoom sessions start with a short meditation, followed by writing to a sequence of prompts ending with a short period of reflection. After a fifteen-minute break, we go into small groups to discuss and share anything we have learned, or that has come up through the writing.
You do not have to share your writing. It is for your eyes only!
Please get in touch if you have any questions.
***
First session (2 hrs): IE & UK 09:00 | Europe CET 10:00 | India 14:30 (13:30 on Sunday 28th only) | Australia AEDT 20:00 (21:00 on Sunday 28th only) | New Zealand 22:00 (23:00 on Sunday 28th only)
Second session (2 hrs): USA PST 11:00 (12:00 on Sundays 14th and 21st only) | México 13:00 (12:00 on Sunday 28th only) | USA EST 14:00 (15:00 on Sundays 14th and 21st only) | IE & UK 19:00 | Europe CET 20:00 | Australia AEDT 06.00 (Monday) (05:00 on Monday 29th only) | New Zealand 08.00 (Monday) (07:00 on Monday 29th only)
N.B. Clocks change in the USA & Canada on March 14th, moving forward 1 hour. The times of the sessions in these areas will be affected on Sundays 14th and 21st only (see above).
Clocks change in Europe and the UK on March 28th, moving forward 1 hour. The times of the sessions in Australia, India, Mexico, and New Zealand will be affected on Sunday March 28th only (see above).
***
Attend any or all conversations in Zoom.
This event will be recorded and may be published online for others to access. Only the leader's video will be used.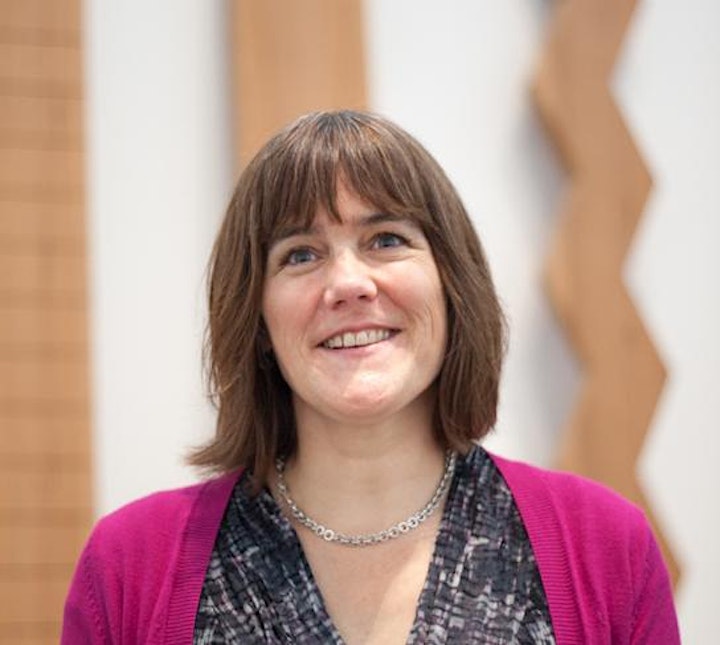 About Yashobodhi
Yashobodhi has been teaching Buddhism, meditation and mindfulness in different settings for over 15 years. She is originally from the Netherlands, but has lived and worked in the UK since 2010, mainly teaching at the West London Buddhist Centre. She left her full-time position at the WLBC in 2018, but still teaches a weekly class, now on Zoom. In the last few years she has been teaching mindfulness and meditation in a range of contexts, and continues to do so online during this pandemic.
Yashobodhi is also a writer. She has had two books on Buddhism published in the Netherlands, and for many years contributed to an annual Dutch publication, writing short explanations of Buddhist quotes. She has also published articles in a variety of magazines, and was the editor of a Dutch Buddhist magazine. A few years ago Yashobodhi completed a course for facilitating expressive and therapeutic writing. She has been running a weekly writing group since the beginning of the pandemic.
"I have been using this approach with people for a few years now and the results have never failed to amaze me. People often report feeling inspired, refreshed after the sessions. I am excited to offer this course for The Buddhist Centre Online. This kind of writing is sometimes called 'writing for wellbeing'. It can be particularly supportive during challenging times, such as the current pandemic. I hope you will come along and will find it helpful."
Yashobodhi