Looking Forward to The Future of Work with Bertie van Wyk - (APMEA Timings)
Bertie will share three important shifts our Global Research and Insights Team identified after a six-month virtual listening tour
About this event
How can we better understand the future of work and its impact on our places of work?
Join Bertie van Wyk from Herman Miller's Global Insight Group to learn about three important shifts our our global research team identified after a six-month virtual listening tour, entailing more than 160 conversations with leaders from a range of industries as well as real estate and interior design firms.
Bertie will unpack these themes together and discuss ways organizations can rethink how corporate and home offices can support shifts in distributed working.
Timings:
UK Time - 08:00
Central European Time - 09:00
GST - 11:00
IST - 12:30
HKT/CST/SGT - 15:00
JST - 16:00
AEST - 17:00
You will receive a link 2 days before the event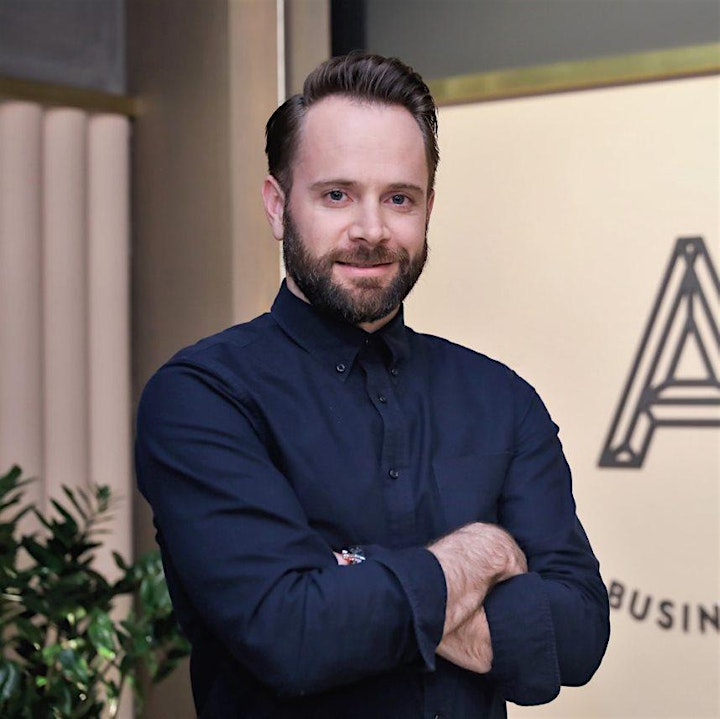 Organizer of Looking Forward to The Future of Work with Bertie van Wyk - (APMEA Timings)
Helping people create great places - sharing Insights from Herman Miller's research teams and partners. We work within the EMEA region
Specialties: Workplace Seminars, Knowledge Sharing, Conference Speaking. Working with the Design and Workplace Community
Read more at: http://www.hminsightgroup.com     
Herman Miller Privacy https://www.hermanmiller.co.uk/privacypolicy