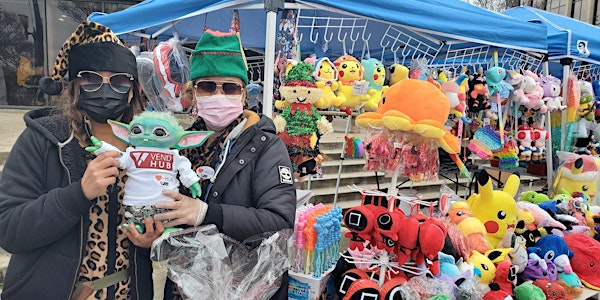 Looking for SANTA MONICA VENDORS! The Best PopUp Events!
Location
City of Santa Monica
1685 Main Street
Santa Monica, CA 90401
Calling all vendors! VendHub is the first and only social network dedicated to vendors and organizers. Join our platform today!
About this event
Hey Vendors!
Are you always searching for the next event to vend at? Do you find it difficult going from Eventbrite to FB to IG to asking friends to see who knows what on the next event coming up? Yeah, we get it! We were vendors too and had that same challenge! Which is why we built VENDHUB (www.vendhub.net) We are the first social network dedicated to vendors and event organizers - and we just launched a new app in collaboration with Mighty Networks! Here's a few reasons why we're excited about this:
Easily get new event alerts and updates all on your mobile device!
Meet, chat and network with other verified vendors
Don't wait for emails - see Events and RSVPs instantly!
Introducing the new VendHub Flea Market Channel - where you can buy and sell items directly with other verified vendors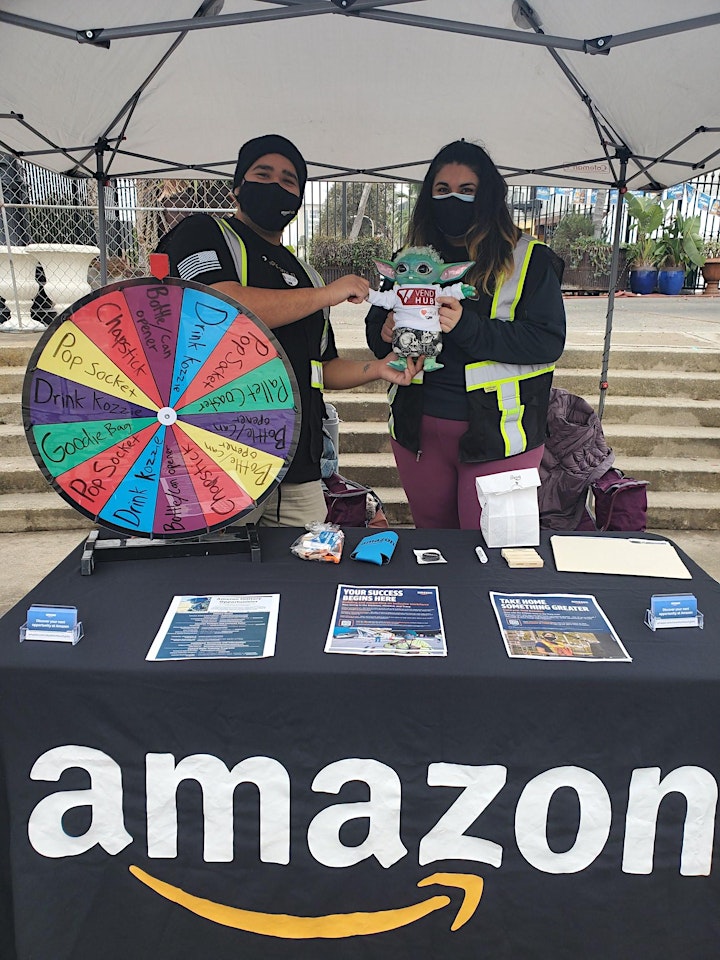 Great Vendor Events aren't the only thing we help Vendors with...
Get access to 8 full, downloadable ebooks designed to help vendors grow their business.
Visit Topics to get links to the most recent news for Small business.
Start directly messaging other VendHub vendors.
Help build our Marketplace of gently used vendor equipment by posting items you are looking to sell.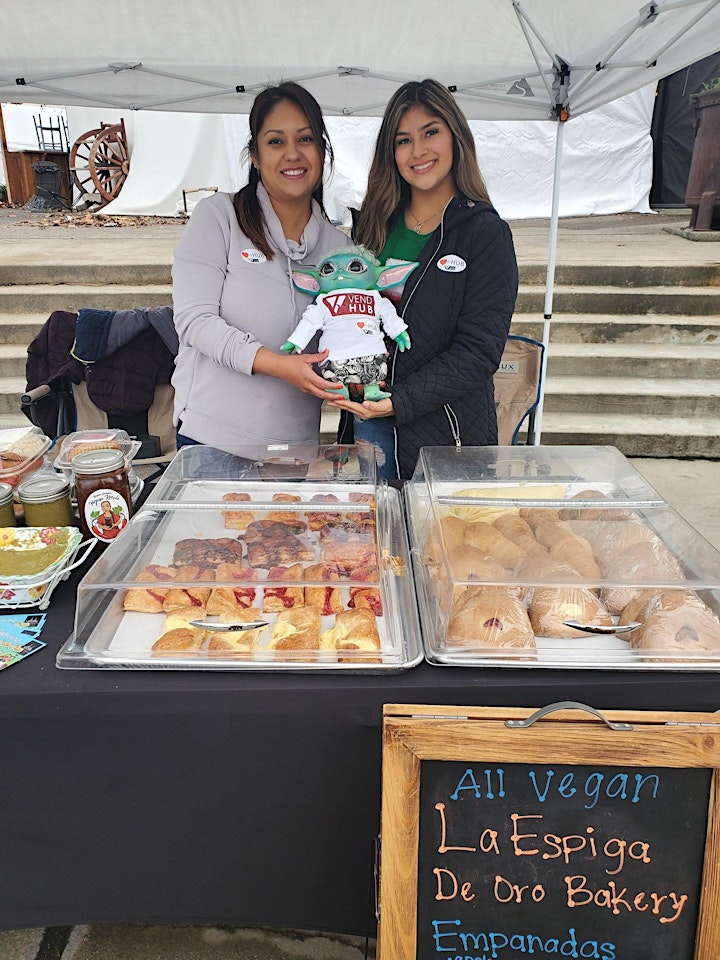 And we haven't forgotten about the organizers. Here's just a few reasons why organizers love using our platform!
Your events will be easier to find with keyword and geo-searching abilities.
Post an event, track and get event group chat in a single place.
New and improved event tracker - with easy-click automated Approve or Deny emails to vendors.
All vendors are VendHub Verified which means they're real vendors looking for your event.
Easily search for and tag vendors to get your event noticed.
Real time notifications on RSVPs, confirmations and approvals.
Post polls and questions in your event group chat to get real time feedback from vendors.
Just go to the website below - start the profile creation process to get access to this one of a kind social network built by vendors dedicated to vendors and organizers!
GET STARTED TODAY - CLICK TO BEGIN
***Please feel free to share it with your vendor and organizer friends as well!