A fireside chat with the first woman professor across all IITs: Dr Indra Kumari Varma, in Conversation with Prof. Ritu Kataky
About this event
About this event: A fireside chat with the first woman professor across all IITs, Dr.Indra Kumari Varma:
What inspired her as a young woman, to set out on a career in science?
What were the parts of her career journey that she enjoyed the most?
What were some of the challenges that she faced? How did she overcome them, and
how was she able to manage a work-life balance?
Prof. Varma will be in conversation with Prof. Ritu Kataky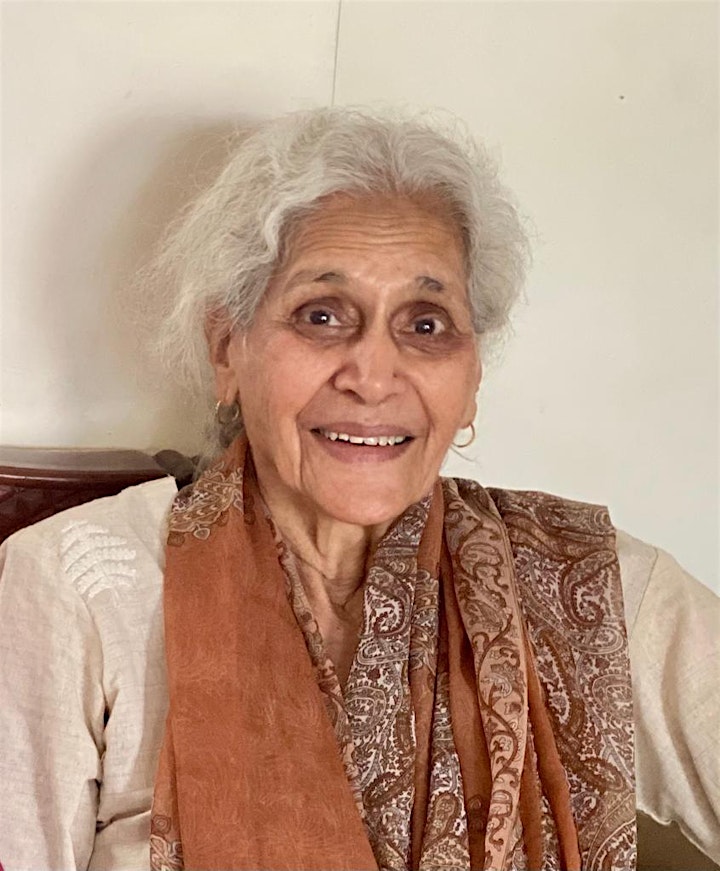 Dr Indra Kumari Varma is an alumnus of Allahabad University where she obtained her B.Sc. (Gold medallist), M.Sc and D.Phil degrees. She obtained her Ph.D. degree (1965) in synthetic polymers from Glasgow University (U.K.) and joined IIT Delhi in Department of Chemistry in 1966. She has taught a variety of courses at IIT Delhi ranging from Organic Chemistry, Polymer Chemistry, Polymer Composites, and Stabilisation of Polymers. She has more than forty years of research and teaching experience and has been consistently rated as an excellent teacher.
She initiated research in the area of Polymer Science at IIT Delhi and has been a Senior Resident Research Associate at NASA-Ames Research Centre at Moffett Field California USA (1979-81). She received D.Sc degree from Glasgow University (1986) and Honorary Doctorate degree from Royal Institute of Technology, (KTH) Stockholm, Sweden (2009). Her areas of research interest are synthesis and characterisation of polymers, natural and biodegradable polymers, modification of polymers and fibre reinforced composites. She has taken several sponsored research projects (DST-UNDP, NIST-USA, ISRO, DST, CSIR), consultancies in a number of reputed organisations both public and private, and transferred know how to industry. Forty-four students have completed their PhD dissertations under her supervision. She is author/co-author of more than 300 papers published in prestigious scientific journals. She was awarded five US patents for her pioneering work on flame retardant polymers. She is a reviewer of several Polymer Science Journals.
Prof Varma has been a visiting Scientist/Professor at NIST (USA), Royal Institute of Technology, Sweden, Technical University, Dresden (Germany), Polytechnic University, New York. She has been Coordinator, School of Materials Science, Head Centre of Materials Science and Technology and Head Centre of Polymer Science and Engineering, Modi Chair Professor and Reliance Chair Professor and Emeritus Professor (2000-2005) at IIT Delhi. She has been President of The Society of Polymer Science, (India)(1994-2001) President Indian Thermal Society(1986-1991) and Regional Editor Journal of Thermal Analysis and Calorimetry (1986-2002). She is a member of Editorial Advisory Board, Biomacromolecules (an ACS Journal). She is a Fellow of National Academy of Sciences, India.
Prof. Varma has been a strong proponent of women's participation in Applied Science and Engineering. She set an example herself by being the first woman Professor in any of the five IITs in 1976.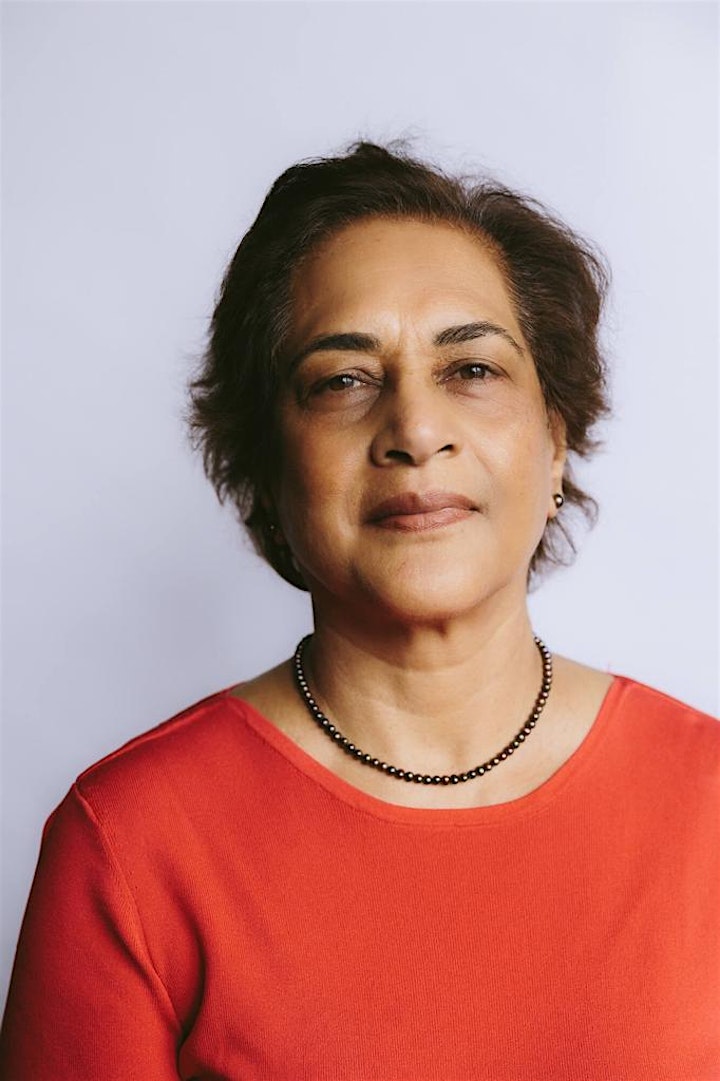 Professor Ritu Kataky is the first female, ethnic minority Professor and the second female Professor of Physical and Analytical Chemistry in the Department of Chemistry at Durham University in United Kingdom. Her research has led to collaborations with SMEs and leading companies. She is a founder Director of Smart Biofilms Ltd, a spin-off company based on R&D in the group. In addition to her academic work, Prof Kataky is involved in Equality and Diversity related work in the University and the Royal Society of Chemistry. She is also a trained, yoga teacher and has taught in yoga festivals in UK, with particular interest in yoga practices for addressing Unconscious Bias.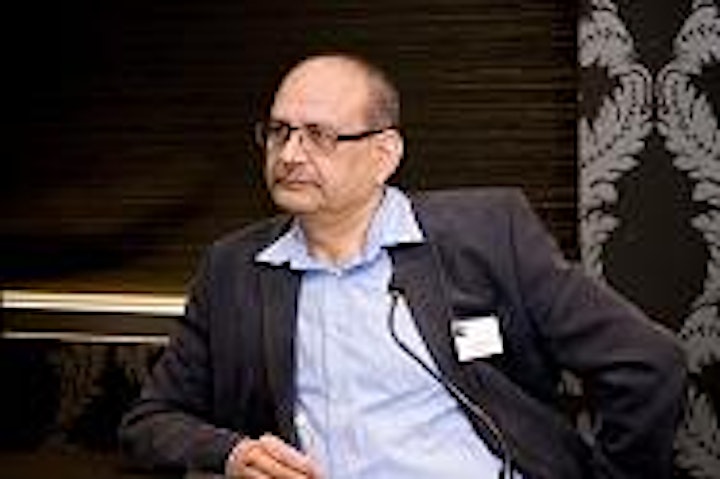 Pradeep is a regular speaker at international conferences and in the calendar year 2019 (before the pandemic) has presented in 27 international conferences all over the world. He is an acknowledged Leader in Emerging Technologies especially Immersive Technologies. Pradeep is also Co-Founder of a social enterprise INSquare - Inclusive Innovation in the New Normal. He is the convenor for Global Engagement for IIT Delhi Alumni Association (IITDAA). He has MBA from AGSM (UNSW), MSc (Computer Science) from UTS & B.Tech from IIT Delhi.