About this Event
While we're inundated with messages of romance, come closer to your own beliefs, conditioning, and desires when it comes to love.
Through Meditation, Reflection, and Intentional Activities, at this retreat you will:
💗Define love in your own words
💗Describe and understand how love feels for you
💗Unpack concepts like "soulmate" and "twin flame"
💗Learn the basics of boundaries: Safe Words for Life
💗Communicate your needs, wants, desires
💗Deepen your relationship with yourself and the people in your life
💗Feel stronger, better, about where you are right. now.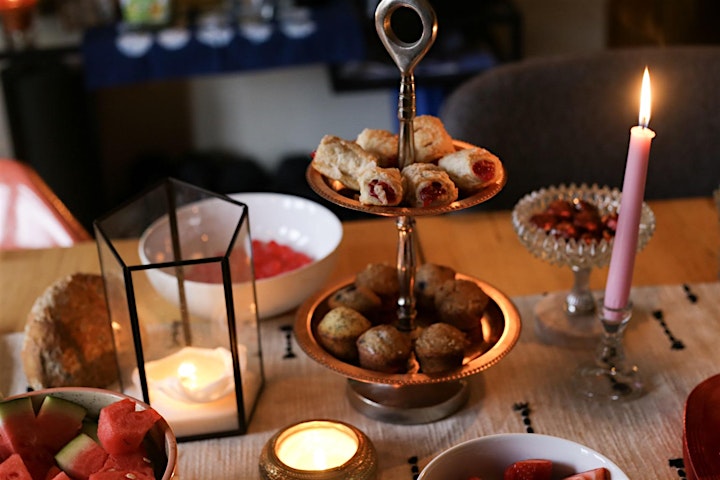 Guest Speaker Ravenne Marte will also be joining us to talk about Intimacy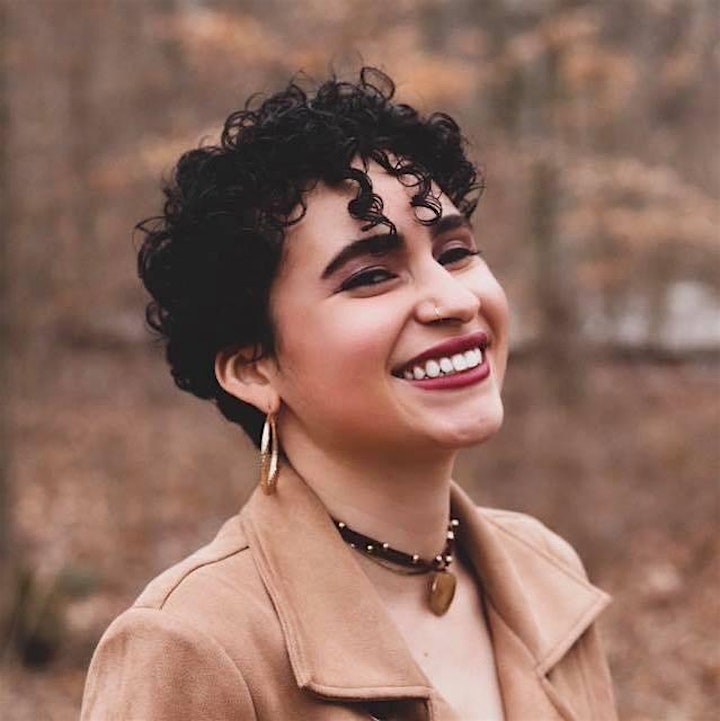 About Ravenne:
Ravenne Marte, also known as Nature, is a full time entrepreneur. As a retired Licensed Social Worker, she utilizes her past work and personal experience to excel at the work she does today.
Partying with a purpose, Ravenne is a full time Pure Romance consultant with the mission to empower, educate, and entertain women on their sexual health and improve intimacy in their relationships with themselves and significant others.
In 2019, she also became certified as a trauma sensitive yoga instructor through the EMBER (Emotional Mindfulness Based Resilience) program with Yoga on High. Ravenne utilizes a gentle & holistic approach to nurture the mind-body connection within her students. Motivated to work with trauma survivors because of her own life experience, Ravenne acknowledges that yoga has helped her move through difficult times and heal her own trauma. Her daily practice now gives her the courage to live in her truth and share her story with others.
She is honored to serve her community by offering safe spaces to be both vulnerable and empowered. Ravenne travels and parties often along with hosting private and group yoga sessions in her home in Reynoldsburg, Ohio. She will continue to have public & private workshops into 2020.
Yoga IG: @thealmightydivinenature
Pure Romance IG: @prbyravenne
Date and Time
Refund Policy