LOOKING AHEAD: Content Creation & Distribution Channels
Actions and Detail Panel
LOOKING AHEAD: Content Creation & Distribution Channels
Tue, December 13, 2016, 6:30 PM – 9:30 PM PST
Description
The Los Angeles Chapter of the American Marketing Association will be hosting the biggest and most exclusive event of the year! Join us for a night of Content Creation & Distribution talk at Edmunds.com's newest headquarters space in Santa Monica. Agency leaders, creators, influencers, and digital mavens will give us a look into the future landscape of creative storytelling and engagement.
Edmunds.com will be treating us to delicious light appetizers and a special selection of wine, beer, and soft drinks. The 143,000-square-foot "EdQuarters" was designed by M+M Creative Studio, and it sets a new bar for workplace culture and amenities in Los Angeles' emerging "Silicon Beach" tech scene.
Parking:
Guests should park in the lot under the Edmunds.com complex. Please park in unreserved spots in P1 (few available), P2 or P3. The RED elevator marked with a 2401 is the elevator that goes directly to the Edmunds.com office. From the elevators, proceed to the 1st floor, where you'll find the reception desk. Upon arriving, all guests will have their parking validated.
TOPICS:
► How to create quality content at scale
► Storytelling: the crucial concept in content marketing
► Native advertising and sponsored content strategies
► Driving content views via social media and content distribution platforms
► Content distribution vs display advertising
PANELISTS:
► Alex Beauchamp: Executive Director, Content & UGC, Edmunds.com
► Andy Tu: CMO, Defy Media
► Farhana Pargac: Business Development Executive, CAA
► RJ Kirkland: VP of Regional Sales, Business Insider
► Shane Maidy: SVP, MediaLink
MODERATOR:
► Philip Rebentisch: President, AMA Los Angeles
BIOS: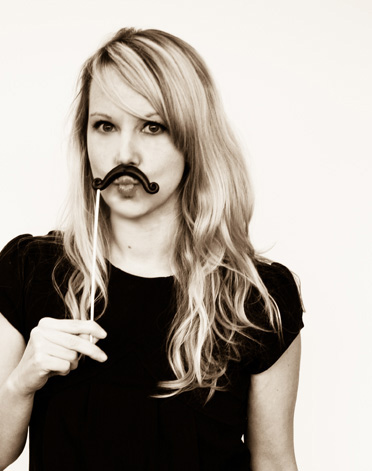 Alex Beauchamp: Executive Director, Content & UGC, Edmunds.com
For over 15 years, Alex Beauchamp has been creating award winning online content and communities for top brands such as Disney, Anthropologie, UGG Australia, Apple and Airbnb. ■ In September 2015 Alex joined Edmunds as Executive Director, Content Platforms to work on the product side of the business to rethink, redesign and rebuild Edmunds community and content platforms and to grow user generated content from reviews to articles. In October 2016, Alex became the Executive Director, Content and UGC and now leads the editorial, content, photography, video and social media teams to create the best in class content for all Edmunds platforms.
---
Andy Tu: CMO, Defy Media
Andy Tu is the Chief Marketing Officer at Defy Media, a leading digital media company formed by the 2013 merger of Alloy Digital and Break Media. ■ He leads strategy across corporate and consumer marketing initiatives for the company including research, trade and consumer marketing, public relations, social media, audience development, events and creative services. Rooted in research, Andy spearheads the company's Acumen Report, an initiative that provides insight into both the male and youth audiences to help bridge the gap between advertisers and audience.
---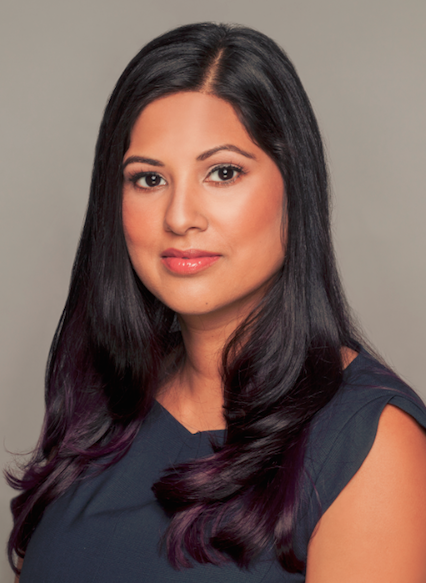 Farhana Pargac: Business Development Executive, Creative Artists Agency
Farhana Pargac is an executive in the Global Client Strategy group at leading entertainment and sports agency Creative Artists Agency (CAA). Pargac is based in the Los Angeles office, where she focuses on corporate development and establishment of new ventures on behalf of the agency and its clients. Activities include advising media companies, production companies, and individual talent clients on new business models, capitalization and growth strategies, and strategic partnerships. ■ Previously, she was an associate in Lazard's $1BN+ private equity advising senior management and directing strategies of portfolio companies along with formulating and evaluating investment strategies for the fund. Pargac graduated summa cum laude with a B.A. in Economics from the University of Pennsylvania.
---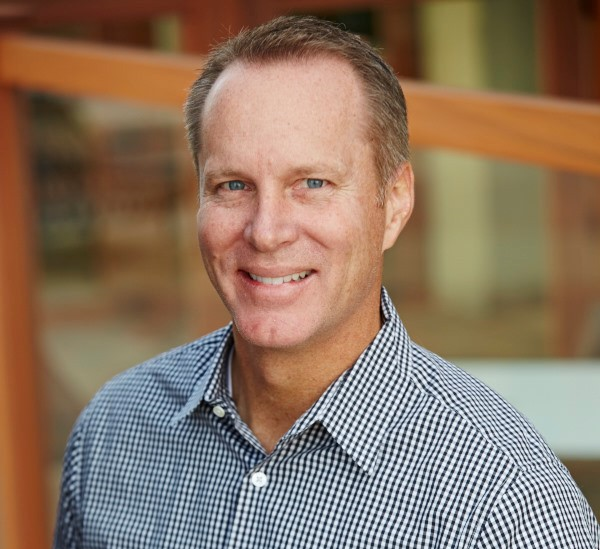 RJ Kirkland: VP of Regional Sales, Business Insider
RJ is an industry veteran, managing regional and national sales teams in the digital space for nearly 20 years, with companies such as Yahoo!, Facebook, The Trade Desk and now with Business Insider. He has held strategic management roles with companies pioneering the digital, mobile, social and now programmatic landscape, as well as being involved in two IPO's. RJgraduated from Loyola Marymount University and lives with his wife and family in Los Angeles, CA.
---
Shane Maidy: SVP, MediaLink
Shane is a seasoned executive with over 15 years of sales, marketing and business development experience in the media, entertainment, mobile, technology and consumer products arenas. Over the years, he noticed a void in the market with start-up and growth phase organizations needing firsthand experience and knowledge to bring their products to market. ■ Maidy is currently the Senior Vice President at MediaLink LLC, a strategic advisory firm assisting clients with growth strategy, go-to-market strategy, monetization strategy, digital business strategy and business acceleration. He has worked with clients ranging from A&E Networks, Delta Air Lines, Demand Media, Live Nation, Machinima, Maker Studios, Sharethrough, Skype and Thrillist Media Group.
---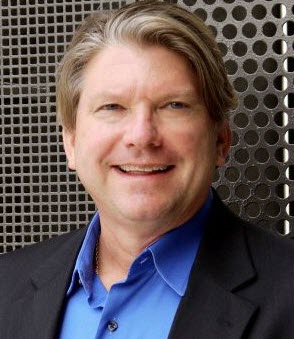 Philip Rebentisch: President, AMA Los Angeles
Philip's role is to set the direction and manage the chapter's goals. The talented board of directors, officers and volunteers implement our strategy.■ American Marketing Association (AMA) Los Angeles is part of the largest marketing org in the world, and we're the biggest chapter on the West Coast. A non-profit organization, we serve our members and LA marketing professionals by providing premium monthly educational and networking events.■ Professionally, Philip is the Director of Media Clearances at Manhattan Advertising & Media Law, Inc. He reviews and works with agency account execs/creatives to help ad campaigns avoid potential legal/PR issues.■ BS, Radio/TV/Film, Eastern Michigan University
---
Event Sponsor

Car shopping destination Edmunds.com serves millions of visitors each month. With Edmunds.com Price Promise®, shoppers can buy smarter with instant, upfront prices for cars and trucks currently for sale at 10,000 dealer franchises across the U.S. Shoppers can browse not only dealer inventory, but also vehicle reviews, shopping tips, photos, videos and feature stories on both Edmunds' wired site and on its acclaimed mobile apps. Regarded as one of the best places to work in Southern California, Edmunds.com was also named one of "The World's Top 10 Most Innovative Companies of 2015 in Automotive" by Fast Company.
---