Look Over Here: A Comedy Show featuring Frank Neblett, Dru Montana, LaTice, KeithFromUpDaBlock, and Kaleb Stewart!
About this event
PLEASE NOTE: Proof of full vaccination (physical card or photo) and masks are required to attend PhilaMOCA events.
KALEB STEWART is a writer and comedian from the D.C. area. He was named one of Comedy Central's Up Next Comics in 2019 and performed at Clusterfest.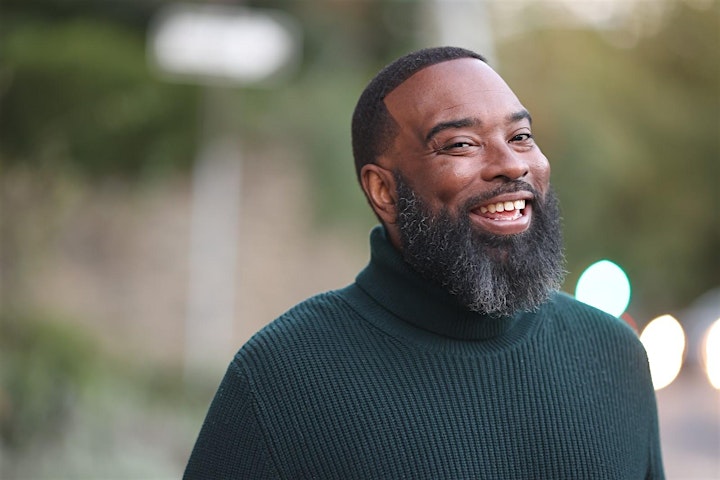 Vernon Keith Ruffin Jr. aka KeithFromUpDaBlock is a Philadelphia born Creative & Performing Artist, Producer, Comedian & Arts Educator whose credits include opening for Jay-Z, Kevin Hart, J.B Smoove, Deon Cole, hosting the popular Philly Music Video Show Urban X-Pressions, and racking up millions of views on Youtube.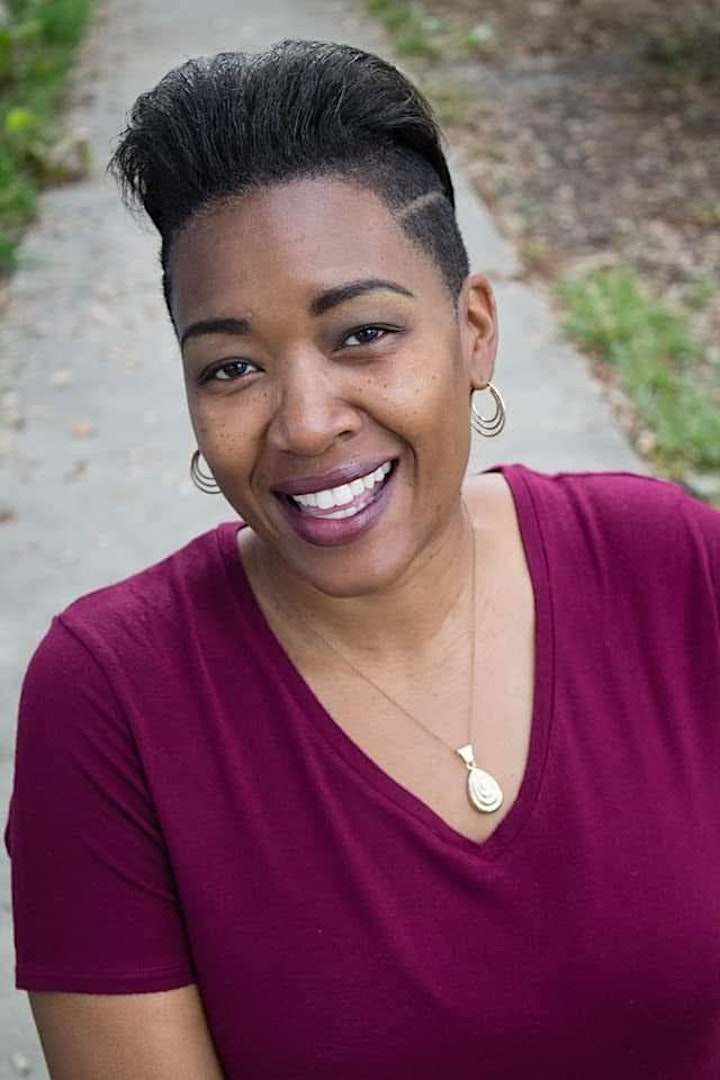 LaTice has been seen on ABC's The View for Hilarious Housewives and on The Q Show on Fox. Her conversational style will pull you right in, like you're sitting in her living room laughing about her day to day life.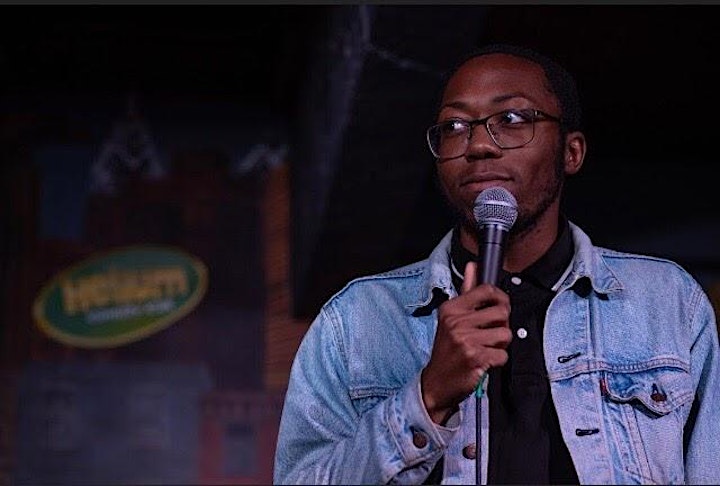 Frank Neblett is a staple of the Philly comedy scene. He has opened for comics such as Jermaine "Funnymaine" Johnson, Brian Simpson, and Mark Normand.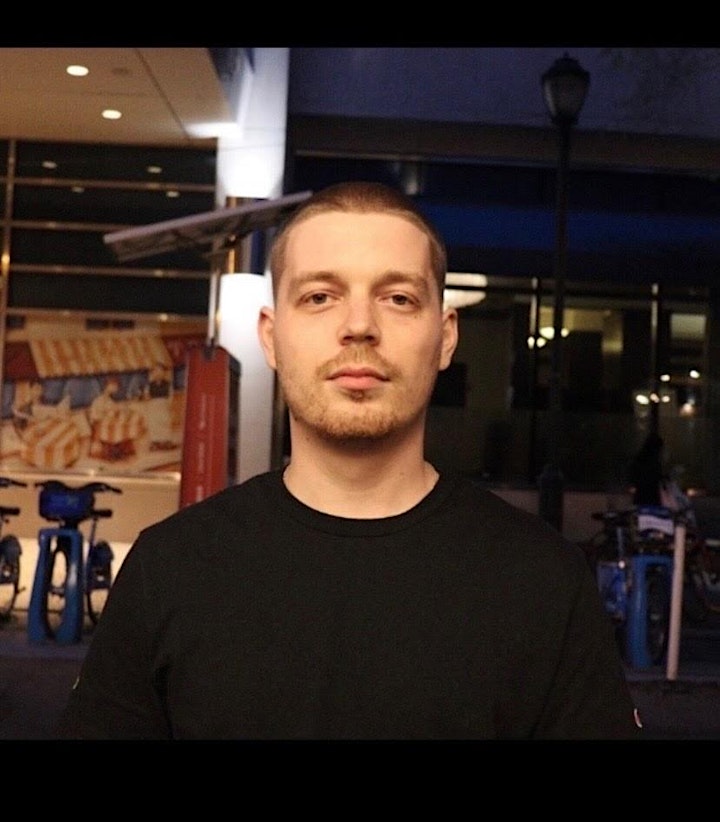 Dru Montana: Host of Durag and The Deertag Podcast. Will fight animals on they own turf.
Organizer of Look Over Here: A Comedy Show