Description
Ignite your artistic passions @ Creative Labs www.createbmore.com
LOOK Fashion @ Creative Labs - Mission is to create a supportive nurturing fashion community that is not just about the clothes, but it is about the people who wear them, make them, model them and photograph them.
Fashion uniting hearts with passions that come alive.
Models, Photographers, Designers of all experience levels are welcome to network, collaborate, and explore your imagination through art.
Wardrobe should follow the Romantic Victorian Goth, also feel free to come dressed in costume or change into your different LOOKS at the labs.

7pm Doors Open
$16 Entry Fee - Creative Fashion Party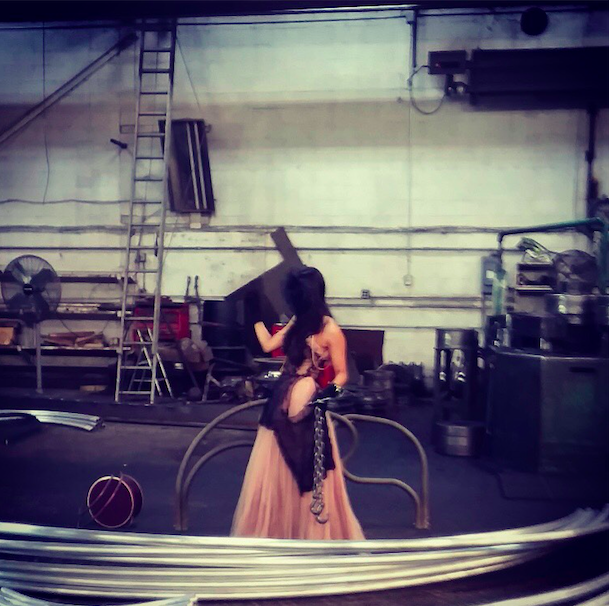 Theme: Haunting Beauty Collection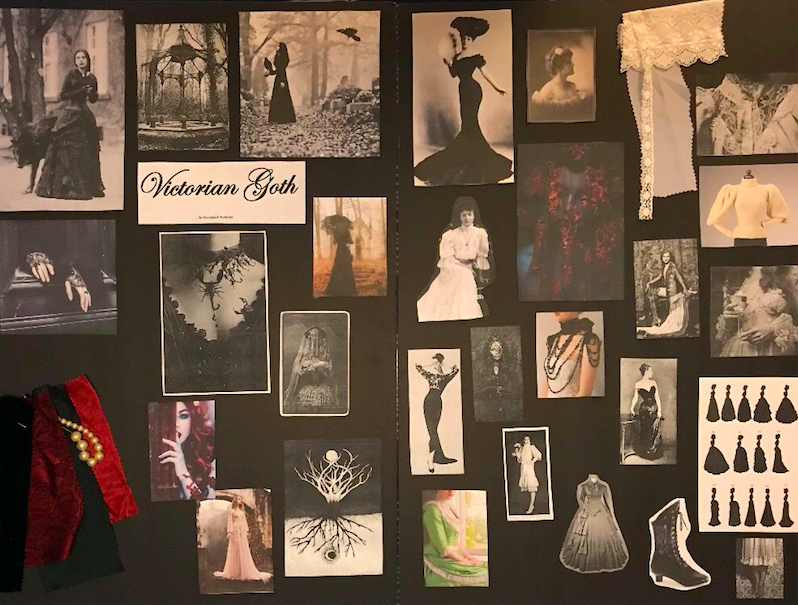 Access to the CYC - Wall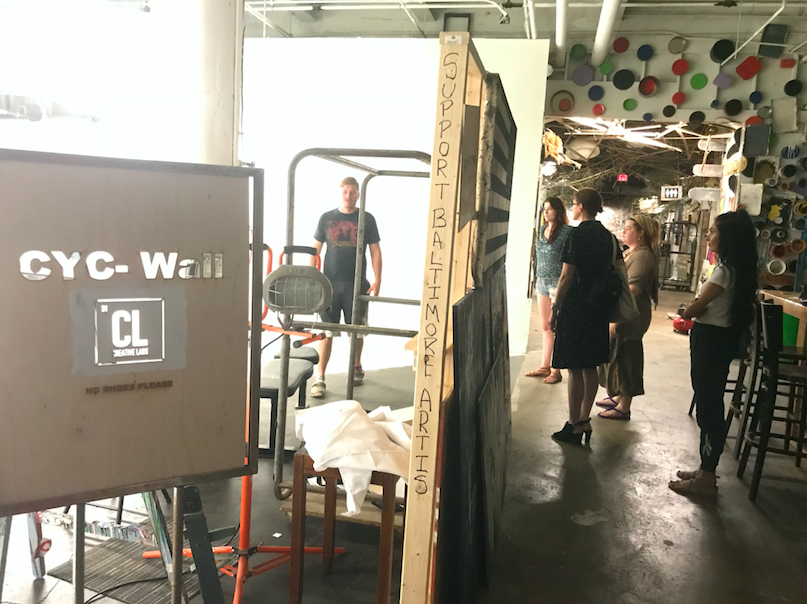 ABOUT US
The Creative Labs is a 24,000sqft, members-only, art incubator, designed to provide artists with access to a community dedicated to helping them succeed. The Creative Labs includes a state of the art cyc-wall, a 300 person immersive performance venue, 30+ private art studios, a woodworking shop, and over 15,000sqft of co-arting space. More than just a space, we are a collective of emerging artists working together to elevate the creative index. If you are ready to step up your art game, and surround yourself with Baltimore's most prolific artists, look no further.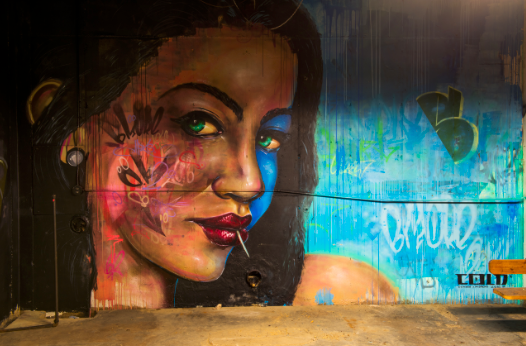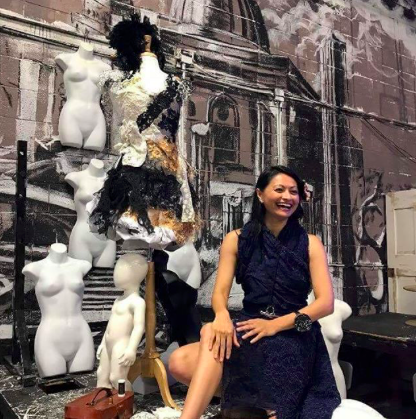 Stacy Stube - Fashion Program Director @ Creative Labs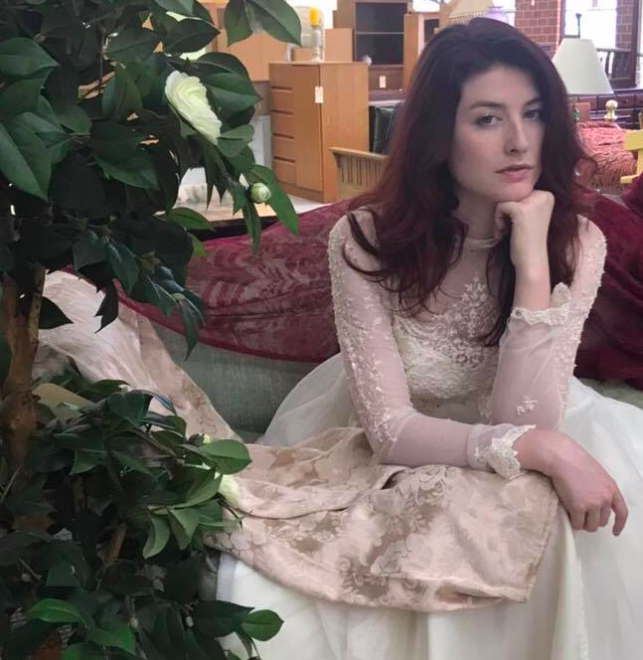 Kaitlyn Furey - Fashion Creative Director @ Creative Labs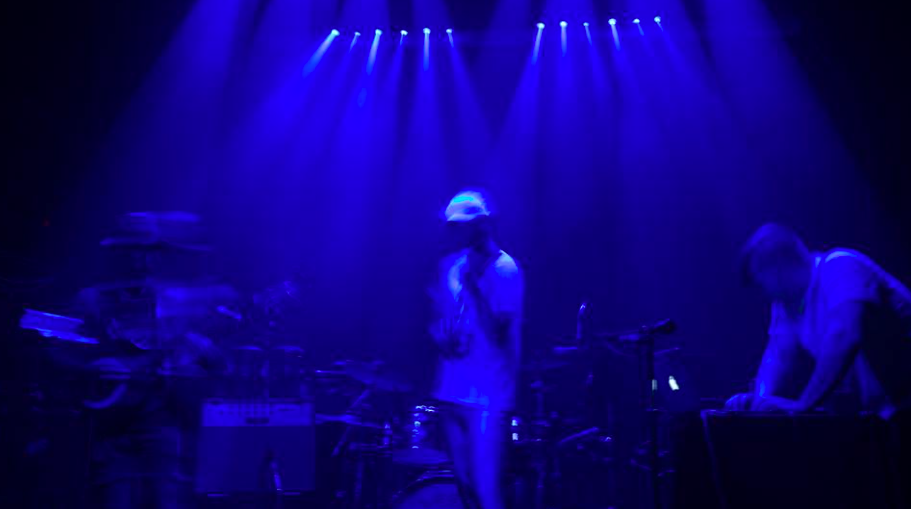 Scott Donovan - Fashion Event Producer @ Creative Labs