Longhorn Startup Demo Day presented by Walmart
Description
Longhorn Startup at the University of Texas at Austin proudly invites you to Demo Day 2017 presented by Walmart.
Come watch this year's biggest entrepreneurial showcase of top undergraduate startup ventures from the Spring 2017 Longhorn Startup Lab!
Each startup will get 5 minutes to pitch their venture to the Austin entrepreneurship community and UT Austin faculty and students.
Heads up that it's always a packed house!
EVENT AGENDA
5:00 PM - Networking Reception at LBJ Auditorium
6:30 PM - Main Program Starts
8:30 PM - Surprise Announcement
9:00 PM - Afterparty at Spider House
LONGHORN STARTUP LAB: CLASS OF 2017
1. AIRDRUMS: Airdrums are smart drumsticks you can play in the air. Simply pair Airdrums to your phone via Bluetooth, and start jamming!

2. DESK: Desk is a productivity environment for STEM workers and students. Using Desk helps them get their work done faster and more efficiently.

3. FLO: Flo is like Tinder for company recruiting. Help your company get in bed with the best candidates faster.

4. KICKIT: Discover people nearby with similar interests. Simply swipe on your interests and meet people with similar interests.

5. MEMORY PLUSH: Memory Plush addresses pet lovers who cannot have pets or cannot bring their pets when traveling. Waffles the Memory Foam Corgi is their first design. Take him on your next trip or cuddle with him at home.

6. NIDO STRUCTURES: We design and build multi-person hammock lounges made from locally sourced and recycled material. These lounges provide you with a way to hammock with all your friends as well as keep the trees (and you) happy and healthy.

7. NUWASH: NuWash is a mobile car wash service that partners with residential and commercial office buildings to offer our services directly to those who live/work there.

8. RAPID DILIGENCE: Rapid Diligence provides a software based solution that allows users to generate diligence reports on any web business they're interested in purchasing in order to allow web business buyers and investors to make more efficient and informed decisions.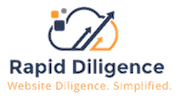 9. SELFIE ANYWHERE: Selfie Anywhere is an augmented reality app that simulates taking a selfie anywhere in the world. A user can select an interesting location, see themselves at the location in real-time, take a picture, and share the picture with their friends. Selfie Anywhere is first of its kind, can grow quickly, and has a large potential market.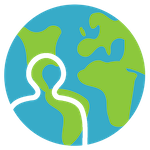 10. SHOPVIEWS: At Shopviews, we want to be the first platform to collect and provide powerful sizing information to the online shopper while also helping eRetailers cut the costs associated with clothing returns. Through our app, shoppers create a personal sizing profile, upload images and reviews of products they have tried on, and receive immediate discounts from their favorite stores.

11. STREETSPIN: StreetSpin is building the most engaging gaming platform for geography education in the classroom which helps prepare students for a global marketplace by fostering teamwork and problem solving skills through competition. Website: StreetSpin.com

12.TRIPLOOP: The Triploop app allows group leaders to optimize all the processes required to coordinate a group trip. Our offline technology enhances communication, security and efficiency of group travelling. With integrated itinerary, travelers are always aware of their trip schedule, can easily chat with travelers, and find travelers. Triploop enables group coordinators to do what they know best; lead with great passion, not stress.



GUEST SPEAKER: LUZ CRISTAL GLANGCHAI
INTERVIEWED BY BOB METCALFE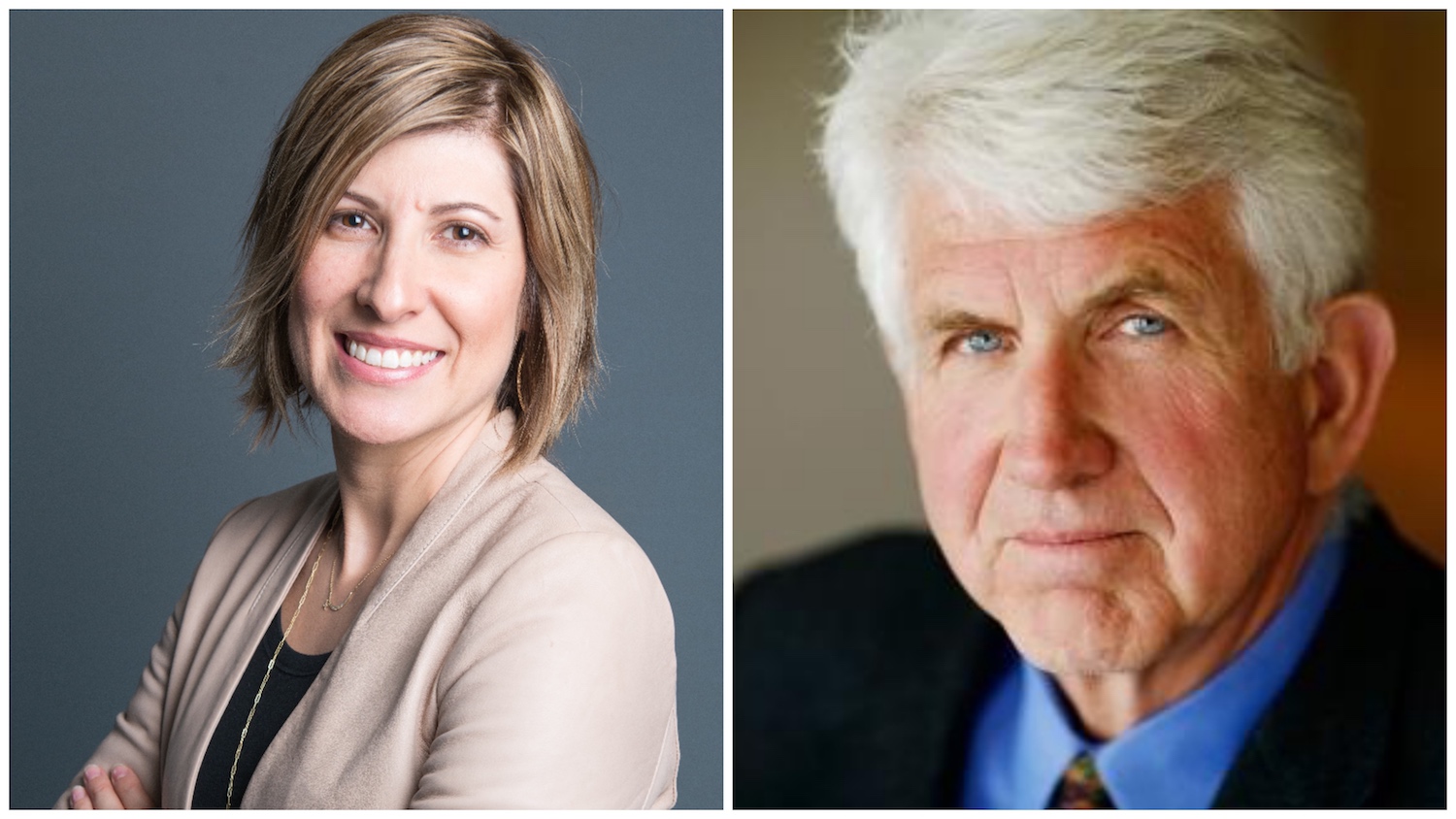 ABOUT THE BLACKSTONE LAUNCHPAD
The Blackstone LaunchPad at UT Austin is an interdisciplinary campus-wide entrepreneurship program designed to support and coach aspiring UT entrepreneurs – students, faculty, and staff – regardless of major, experience or discipline. The Blackstone LaunchPad at UT Austin offers one on one coaching and mentoring for individuals or startups at any stage and in any industry. We provide a community to share knowledge and find partners for your venture and we provide exclusive access to online tools, resources and deals through Blackstone to help students get started. We aim to introduce UT students and the UT community to entrepreneurship, help them develop entrepreneurial skills and the entrepreneurial mindset, and enable them to independently achieve success in whatever path they pursue. At The Blackstone LaunchPad at UT, Entrepreneurship is for Everyone.
ALUMNAE UPDATE: PAMELA VALDÉS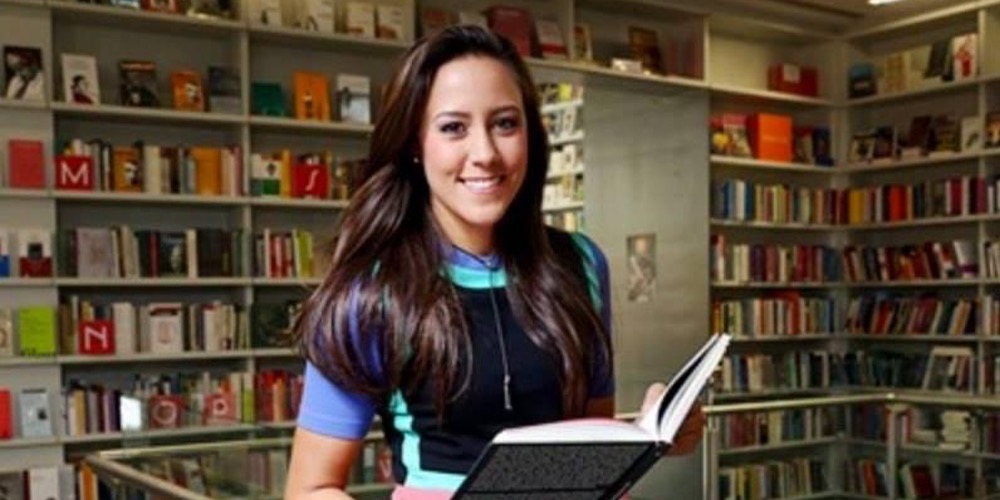 CEO and Co-Founder of BEEK
Beek is the biggest book review site and social network for booklovers in Latin America. On Instagram, you have your pictures. On Beek, you have your books. Every user has a profile where they get to share their online bookshelf. That way, users can follow people they are interested in, like their friends, famous authors or even thought leaders and going to their beek profile is like browsing thorugh their bookshelf at home. We help booklovers discover the best books through the people they admire.
Beek created a better way to review books with reviews the size of a tweet and done with emojis. Reviews happen in-the-moment so you don't have to wait till you finish the book, users are reviewing as they are reading.
Since the inception of the idea, Beek officially join the fourth cohort of the Longhorn Startup Lab in Spring 2015. Later, Beek was launched in October 2015 in partnership with the accelerator program at Capital Factory. Since then, Beek has accumulated thousands of users in all of Latin America and Spain. Beek just completed the most recent batch at Y Combinator.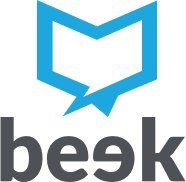 TRANSPORTATION/PARKING
UPDATE: Parking has changed from Lot 38 to Lot 40!
We recommend taking Ride Austin because campus parking is limited. There is some surface parking near the LBJ Auditorium at Lot 40 for those who arrive early.
Otherwise, you can also park at nearby UT garages:
Manor Garage (MAG)
Address: 2017 Robert Dedman Drive
South of the TCC and LBJ Library on Robert Dedman, directly across the street from Darrell K Royal – Texas Memorial Stadium
San Jacinto Garage (SJG)
Address: 2401 San Jacinto Boulevard
San Jacinto Garage is between 24th and Dean Keeton (formerly 26th) Streets.
SPONSOR
SPECIAL THANKS TO: