Description
You give us the word to get us going. Then, watch unique fully improvised comedy shows unfold right before your eyes.
Every Longform Showcase features the Sea Tea Improv Ensemble, a killer guest group, and a one-night-only team.
This month's special guest is My Privacy from NYC!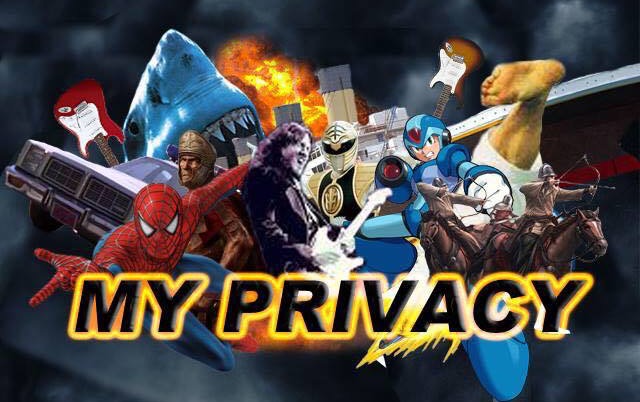 My Privacy is a sweaty, fire-breathing duo from New York City that does loud, fast, and crazy improv. It's so cool that you'll shit your pants.
---
Since 2011, the Sea Tea Improv's Longform Showcase has brought unique, experimental, and just damn funny improv teams from all over the country to Hartford to perform improv comedy styles you might not see anywhere but the world's biggest theater and comedy cities. Come see a new kind of improv comedy right here in Hartford!