Description
Will you live to 120 or 150 years old? Yes, and probably yes. If you could remove Alzheimer's from your DNA, would you? Most of us say yes, and then quickly ask, "Is that really possible?" If you could upload your mind to the Cloud achieving neural immortality, would you? Learn about the innovations driving these questions and what they could mean to your quality of life. Learn how science and technology are quickly transforming our concept of lifespan into a quantifiable notion of healthspan. FutureXO is bringing together expert innovators, ethicists, and economists to discuss where we are today and speculate where we're headed 10 and 20 years from now. We'll have plenty of Q&A and breakout sessions to help you deepen your understanding
***NOTE: This conference will be Live Streamed to the Studio City Public Library Branch. When you click through to register you will have an option to select location.
***For ADA accommodations, call (213) 228-7430 at least 72 hours prior to event.
***This event seating is first come, first serve and is typically overbooked. We will have stand-bye tickets available at the conference.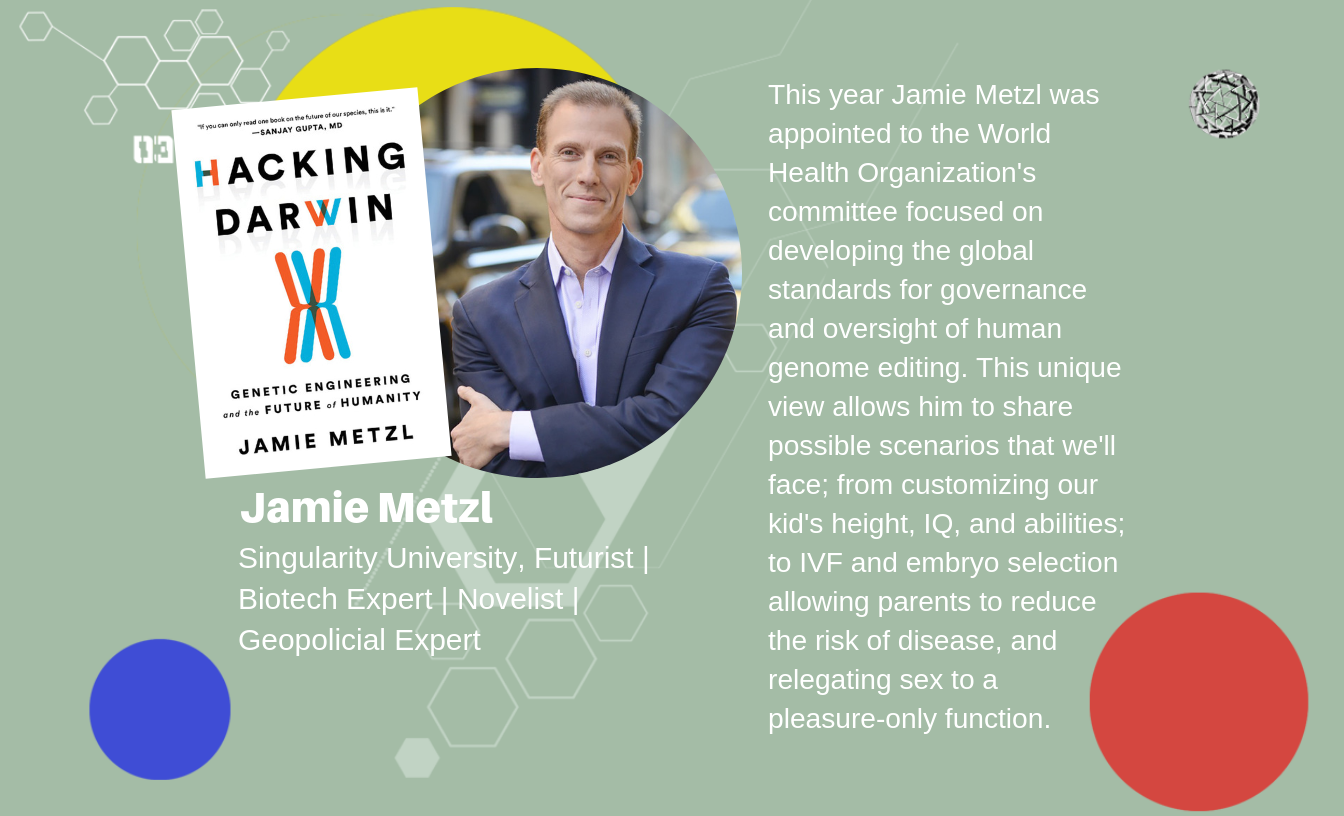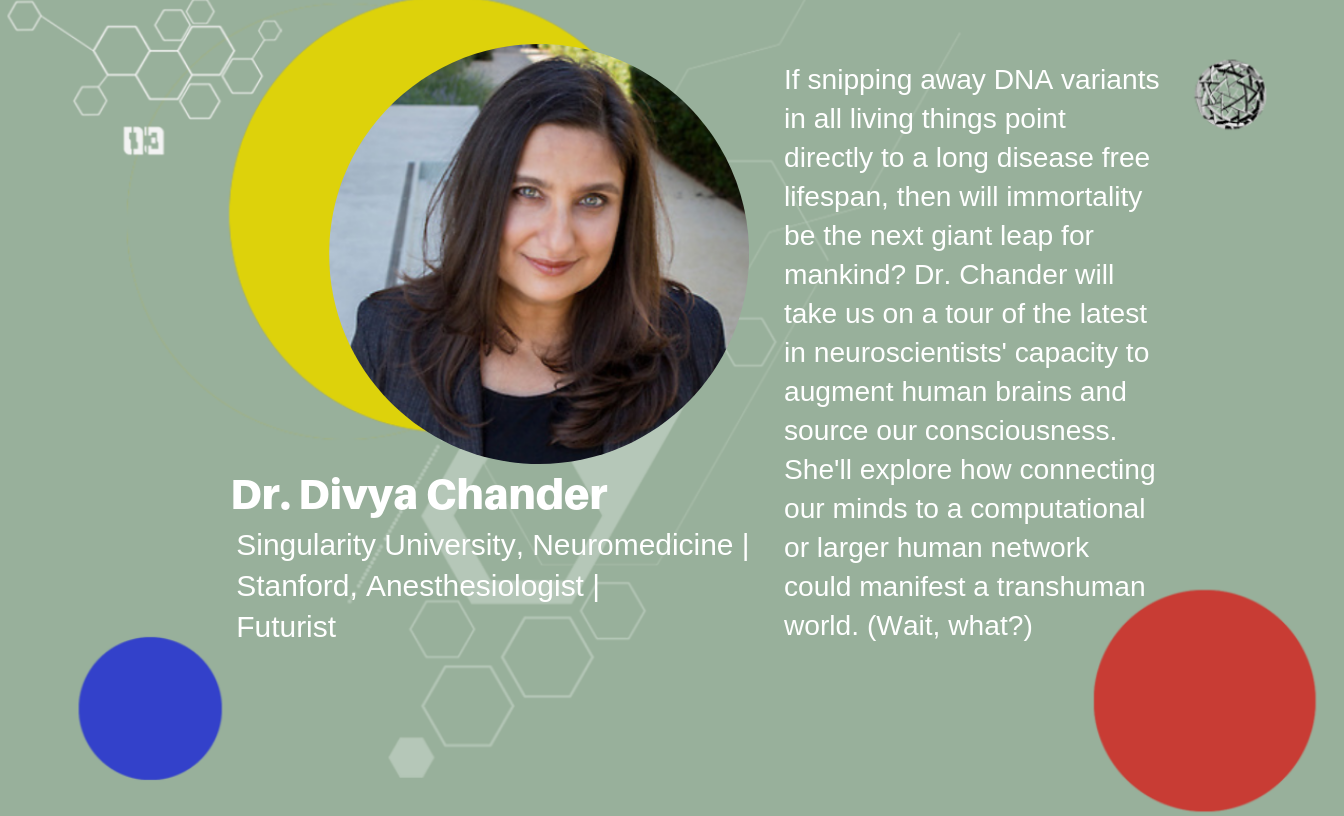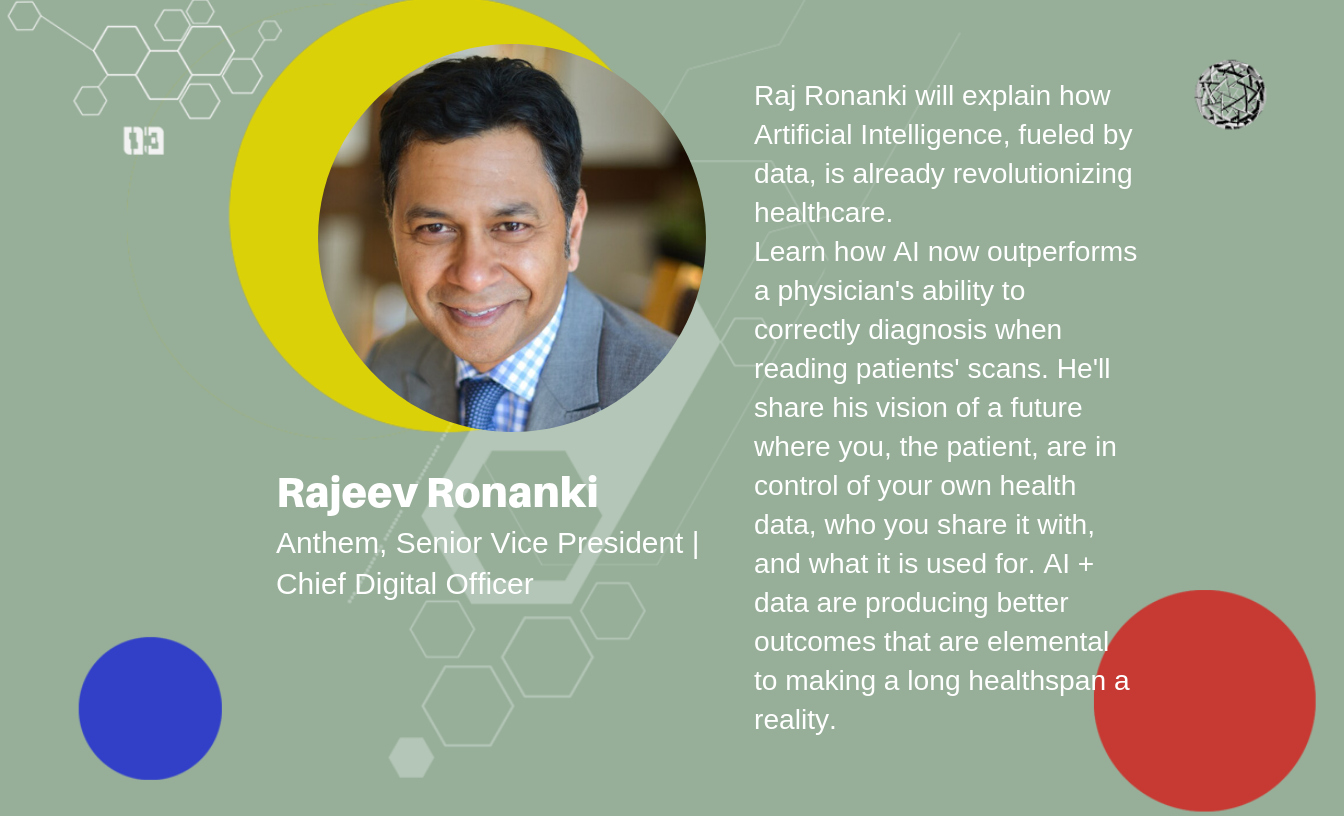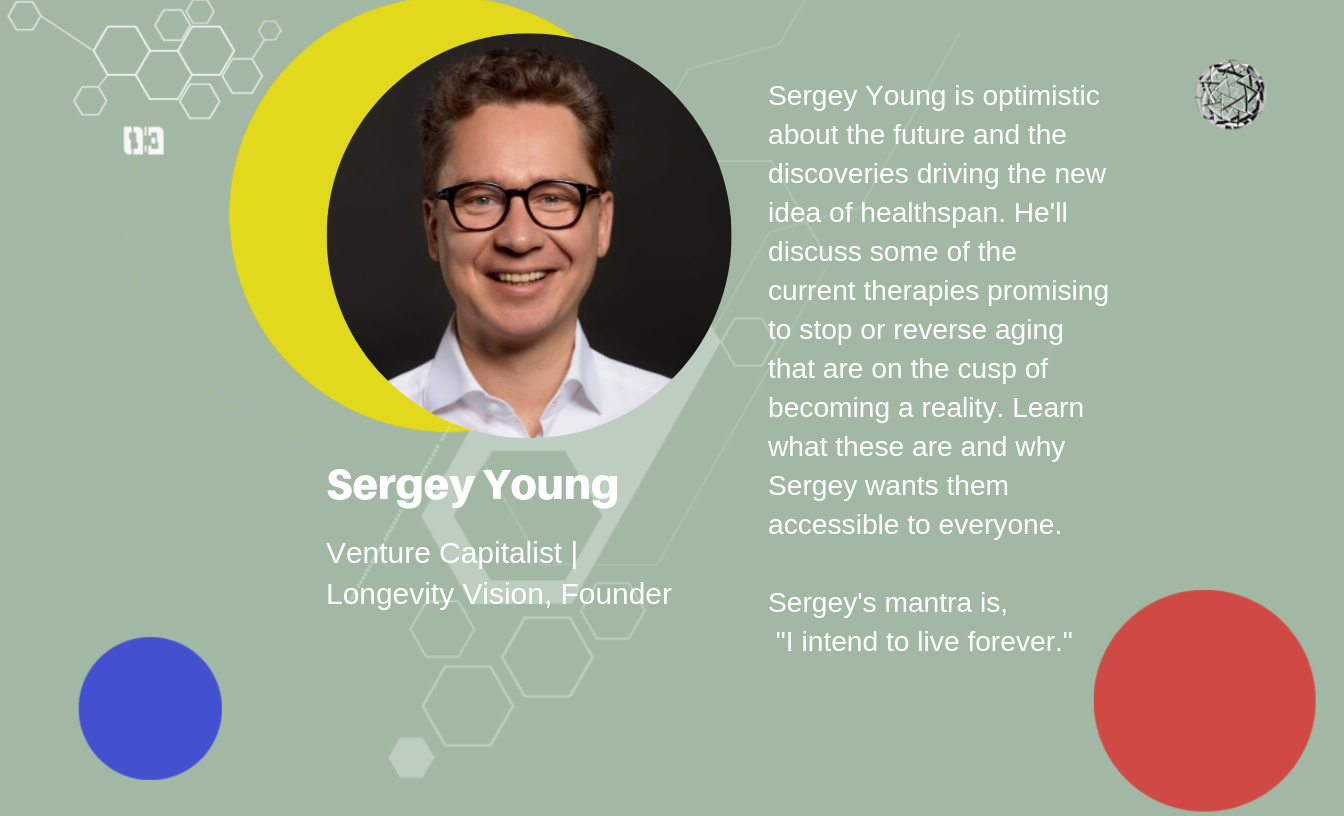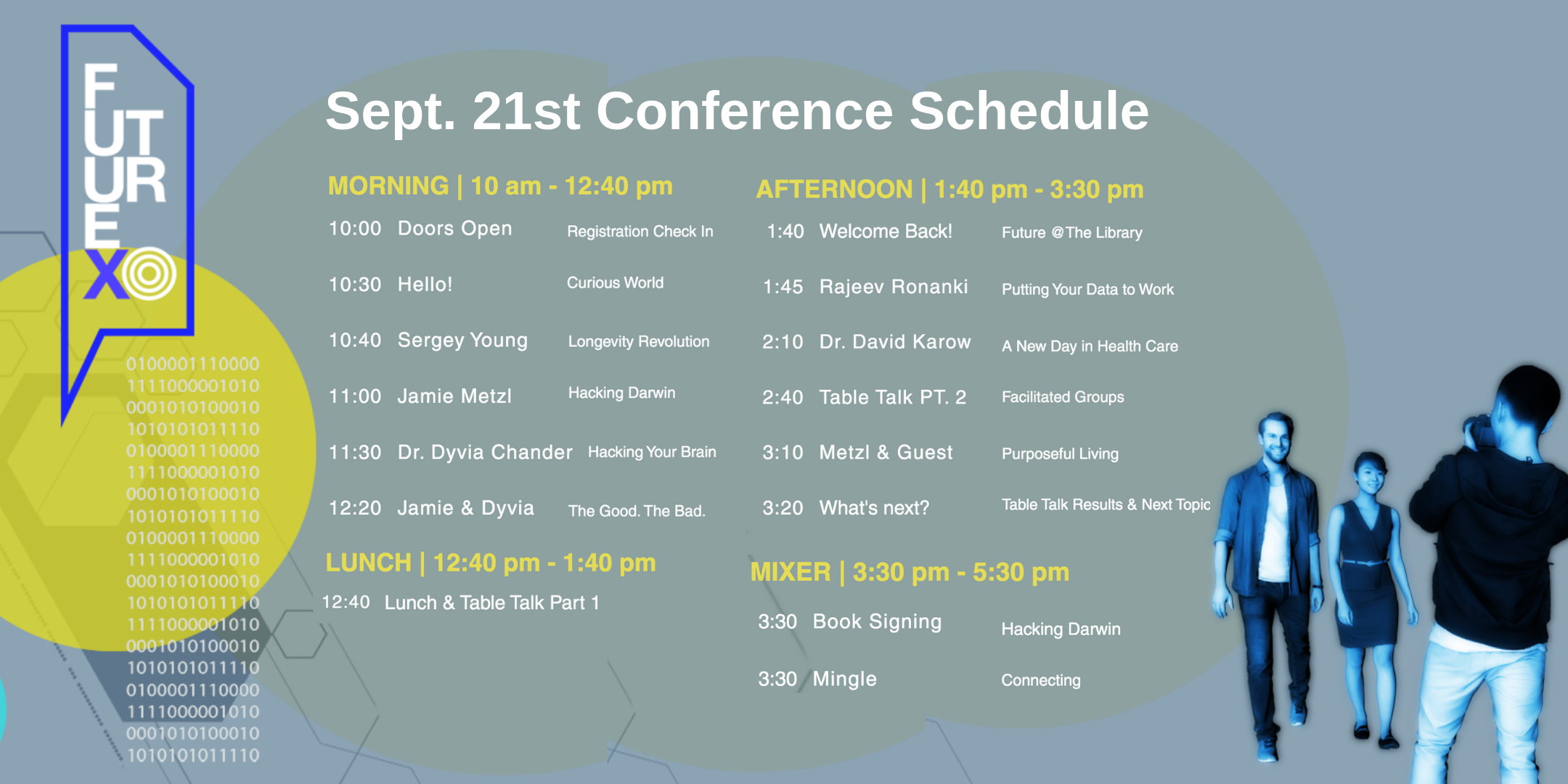 Organizer of LONGEVITY. IMMORTALITY. The Good. The Bad. The Probability.
FutureXO delivers relatable explorations of the emerging future. New technology is quickly altering every facet of our lives. Our aim is to bring change makers and curious minds together because we need each other to see better, faster, smarter - to help each other explore the constellations of concerns we take into our future and how we want to show up there.