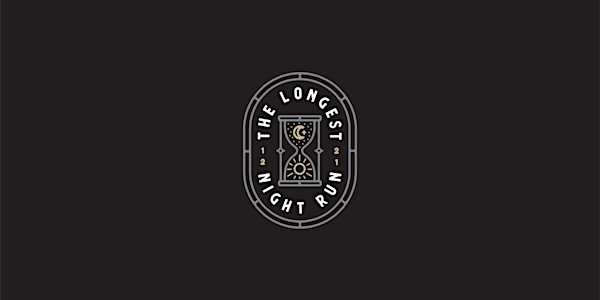 Run any distance between sunset Dec 21 and sunrise Dec 22. Fundraiser in support of Ashleigh and Jordan Dueck.
About this event
Monday, December 21 is the Winter Solstice, the longest night of the year, with 16 hours of darkness. In southern Manitoba that means 16 hours of darkness, from sunset to sunrise on the 22nd.
This is a night where we experience darkness. We think of friends and family who are in difficult seasons of life. We think of the dark, lonely places in our own lives.
And, together, we will move forward through the darkness.
Choose to walk or run. Alone, or with friends or family. For 30 minutes, 2 hours, 8 hours, or the whole night.
We will face the darkness. Together.
-
A fundraiser for our friends, Ashleigh and Jordan Dueck
Two years ago, our dear friend Ashleigh was diagnosed with Stage IV cancer. She and her family have spent two exhausting years navigating a journey of chemo and other treatments. Read more about Ashleigh's story here.
This event was inspired by Ashleigh and Jordan's courage in the face of darkness. We're standing in solidarity with them, and are committing all proceeds of the event to Ashleigh's on-going treatments and the care of their family. They need our gifts now more than ever.
-
This is free virtual event. All proceeds will go to the Duecks. For more details, please visit longestnightrun.com.
Note: Eventbrite charges 2.5% service fee on all donations. For larger amounts, consider sending an e-transfer to hello@longestnightrun.com.