by Longboat Key Firefighters Association
About this event
Longboat Key Firefighters Golf Classic
Saturday, November 13, 2021
Shotgun Start at 8:30am
On-course Registration at 7:30am
Longboat Key Club and Resort
Harbourside Golf Course
3000 Harbourside Drive
Longboat Key, FL 34228
Included in your Registration is
open bar throughout play, lunch, 
souvenir dri-fit shirt, $20k hole-in-one prize, raffle, silent auction items, and more.
The tournament will be done in scramble format.
Mark your calendar today!
$150 Individual
$600 to create your own foursome
Cash and Check also accepted.
Checks made out to:
Longboat Key Firefighters Association
560 Bay Isles Road - #8275
Longboat Key, FL 34228
Sponsorship Opportunities Available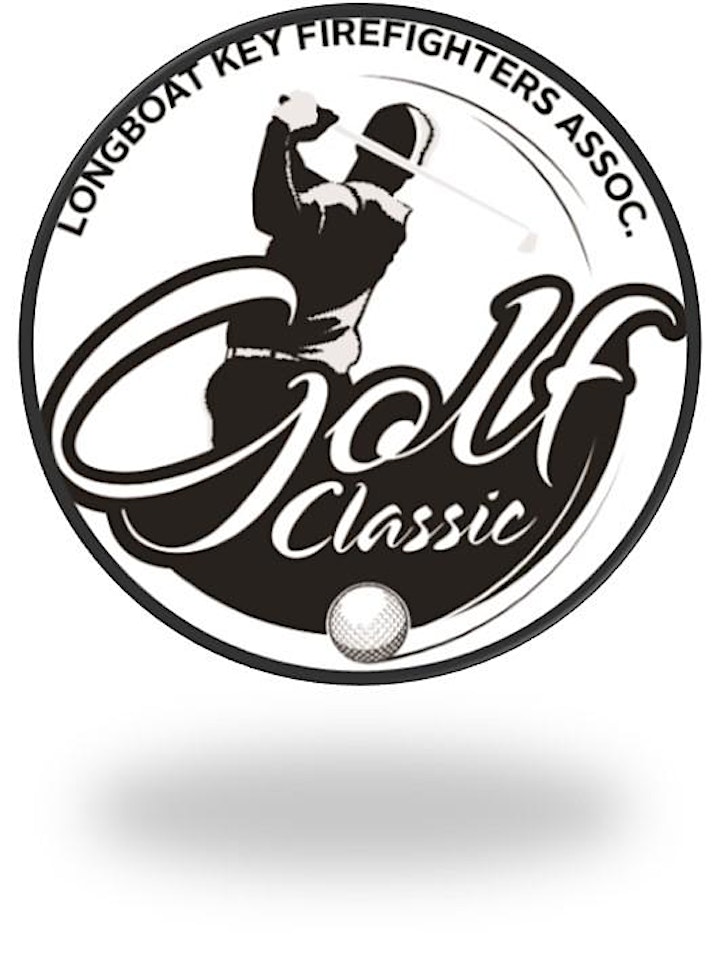 ABOUT US
Our 501(c)3 nonprofit association formed in 2014 with the intent to provide aid to local members of public safety who have experienced a tragedy and/or are in financial need. We have continued to grow and expand our purpose and currently support the local and surrounding community in multiple ways. Primarily, this is through support of our "Hands-Only CPR" program that has been delivered to nearly 4000 participants over the past seven years. This program provides a useful, working knowledge of how and when to perform CPR. In addition, through the establishment of the Longboat Key Firefighters scholarship fund, we have helped a number of individuals at both local vocational schools (MTC & STC) who desire to pursue a career in public safety but may not have had the opportunity due to financial hardship.
Organizer of Longboat Key Firefighters Golf Classic '21