Long-Term Care Insurance Education and Caregiving
Come learn about one of your best benefits offered by the HSTA VEBA Trust. Listen to expert Donna Bowman, National Education Consultant.
About this event
One of the benefits of being an HSTA member is the voluntary plans available through the HSTA VEBA Trust. Come learn about Long-Term Care Insurance. If you are enrolled in another VEBA Trust plan, you might already be enrolled in our Long-Term Care insurance base plan and not realize it.
Long-Term Care insurance is NOT just for the elderly. It's an effective way to help you remain independent for as long as possible when you are disabled.
Take advantage of the great group rate. Our plans are selected for teachers by teachers!
Don't miss out, Register Today.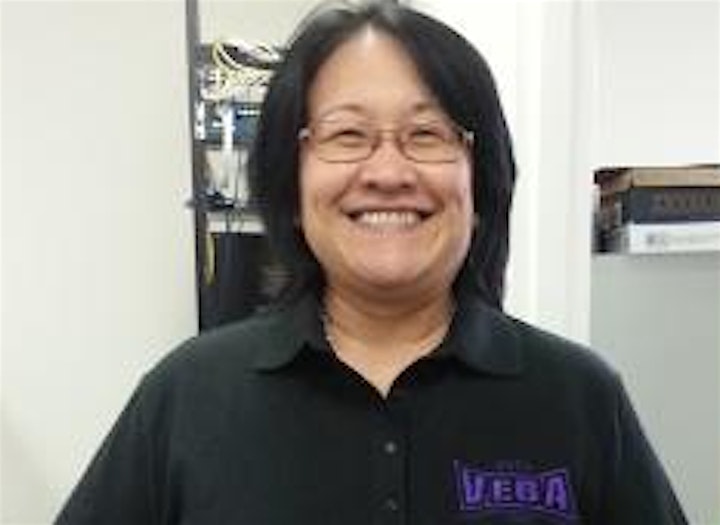 Aloha HSTA Members. My name is Brenda Shiroma. I'll be the person hosting this workshop. HSTA VEBA Trust has partnered with AGIS Network, a leading specialist in Family Caregiving and Long Term Care Insurance, to assist with education . Our guest speaker is Donna Bowman of AGIS Network.
If you have a question, you can email me at bshiroma@hstaveba.org. Looking forward to seeing you on December 19th.