About this Event
No this is not going to be your average real estate event…
Our awesome guest speaker, Nick Krem, will be sharing his tools, tips, and strategies with you fresh off his experience working with thousands of agents across the country last year.
We will focus specifically on how to build a brand that works 365 days out of the year ...so you don't have to!
We will be meeting over lunch thanks to our amazing sponsors | The Alliance Movement!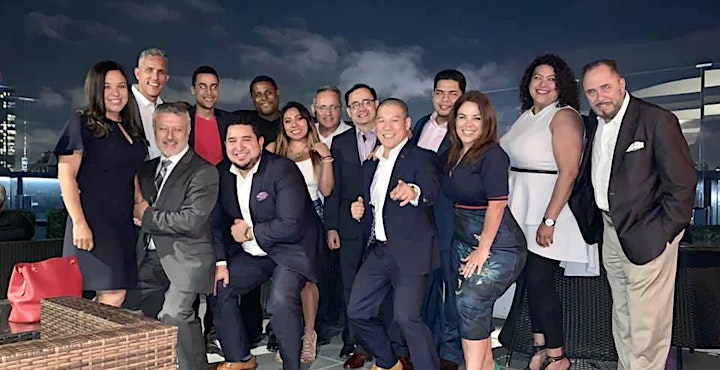 Would you like to join us?
Long Island Real Estate Agent,
I want you to know how much I truly believe in the video and social media takeover that's happening right now and I do not want you to miss it!
I always try to over deliver for our audience because agents across the country are implementing our top strategies ...but this is going to be really cool to see.
… in my opinion, it's what separates the many from the few realtors who find next level, sustained success and momentum with their content.
Make sure to RSVP and secure your seat before tickets run out.
- Vincent Koo
Seats are limited, secure your spot today!