Event Information
Location
Mitchell Field Atheltic Complex
1 Charles Lindbergh Blvd.
(across from Cradle of Aviation Museum)
Uniondale, NY 11553
Description
LONG ISLAND TECH DAY a revolutionary one-day expo created for Long Island-based tech companies is set for October 18, 2016 at the Mitchell Field Athletic Complex.
"We created an event that benefits Long Island-based tech companies of all sizes and gives them the opportunity to directly interact with the Long Island community with a focus on their individual needs – they can demo new products & services, interact with high caliber investors or just say hello to the tech community. The result transforms Long Island Tech Day into the BIGGEST Tech Expo for Long Island-based tech companies," says Andrew S. Hazen, Founder of Long Island Tech Day and Founder & CEO of LaunchPad.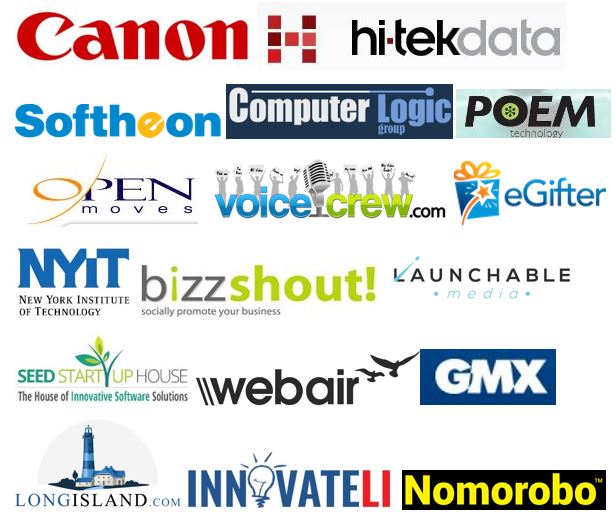 Exhibiting tech companies will have an unprecedented chance to gain exposure, publicity, talent and – of course – funding. The event has had top companies such as Canon, Softheon, WebAir, OpenMoves, Nomorobo, Buncee and many more! Investors from the Long Island Angel Network will also be meeting with startups and entrepreneurs throughout the day.
"The response has been tremendous thus far," says Hazen. "Last year nearly 3,000 attendees came to LI Tech Day and early-stage companies sign-up to exhibit their latest and greatest!
If you missed LI Tech Day 2015 - Watch this Video
Date and Time
Location
Mitchell Field Atheltic Complex
1 Charles Lindbergh Blvd.
(across from Cradle of Aviation Museum)
Uniondale, NY 11553