Description
SUNDAYS 6pm-8pm
May 21, 28, June 4, 11, 18, 25
Crossroads Church
610 Carmans Road, Farmingdale NY
Long Island

NEW YORK IMPROV THEATER (AKA Improv 4 Kids and Improv 4 Teens) have been performing shows for K-12 audiences and families since 2003. Since then over 5000 youth audiences have enjoyed shows in Times Square and touring schools, camps and community centers. Since 2009, the troupe has offers public classes at their Times Square theater.

CHECK OUT OUR SUMMER CAMP in NYC
http://improv4teens.org/summer-camp-2017/
This class was started when a local parent organized a group of friends and invited our teachers out to play. Now we are opening it up to the public for our next session. We currently have a group of 6-7 ranging in ages form 10-13. We welcome all ages 9-16.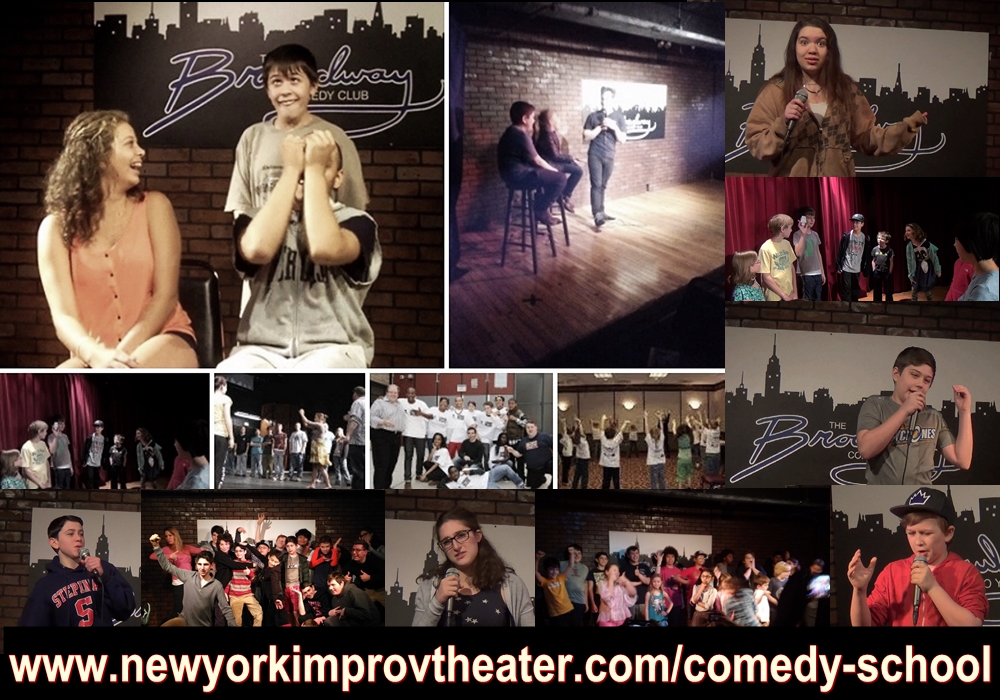 SUMMER CAMP 2017 for KIDS & TEENS ages 7-17
WEEK ONE July 10-14 $400 (Two Weeks $750, Four Weeks $1250)
WEEK TWO July 17-21 $400
WEEK THREE July 31-August 4 $400 (Two Weeks $750)
WEEK FOUR August 7-11 $400