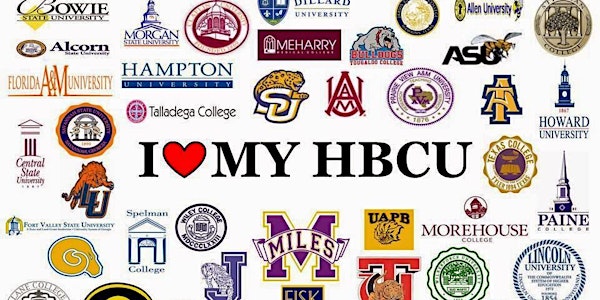 LONG ISLAND CROSS COUNTY NCNW, INC. ~ 2021 HBCU/FAFSA WORKSHOP
Long Island Cross County NCNW, Inc. ~ 2021 HBCU/FAFSA Workshop
About this event
Please join the Long Island Cross County Section of the National Council of Negro Women, Inc. for our annual HBCU/FAFSA Workshop on Sunday, November 14th, 2021 from 4:00pm - 5:30pm!
You will have the opportunity to personally speak with Recruiters, Admissions Officers and Alumni/ae from Historically Black Colleges and Universities across the nation! In addition to visiting breakout rooms, there will also be a FAFSA Workshop conducted by the President of the New York State Financial Aid Administrators Association!
Any questions, please send a message to LICCNCNW@gmail.com. Thank you, and we look forward to having you!