Long Island Brew for the Family hosted by Long Island IVF

Thursday, June 4, 2015 from 7:30 PM to 10:00 PM (EDT)
Event Details
Please note that due to an overwhelming response this event has sold out.  Please contact us at 410-998-1000 if you are interested in being placed on the waiting list.  Thank you!
Join us on Thursday, June 4th for the Cade Foundation's Long Island Brew for the Family, hosted by Long Island IVF.
Enjoy a night out sampling 6 different craft beers, a guided brewery tour, great music, and a silent auction at one of Long Island's premier microbreweries. All proceeds will help support local Long Island families with costs associated with fertility tratment or adoption. This will be a lively party for a purpose with great food and music.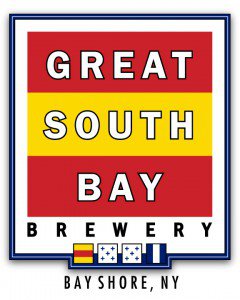 Every regular ticket includes one complimentary entry for the FREE IVF CYCLE door prize donated by Long Island IVF.
VIP tickets include 2 entries for the FREE IVF cycle door prize, 3 additional tastings, a more intimate private tour with a master brewer, a complimentary event photograph, a commemorative beer glass, a beer themed gift bag, and access to the VIP lounge. 
The Tinina Q. Cade Foundation (TQCF) is a nonprofit organization that serves the needs of families battling infertility. Through education and outreach, we support families struggling with infertility, and strive to educate outside communities about relevant and related issues. In addition, the TQCF also provides financial assistance to families pursuing infertility treatment or domestic adoption through the Tinina Q. Cade Foundation Family Building Grant.
EVENT HOST: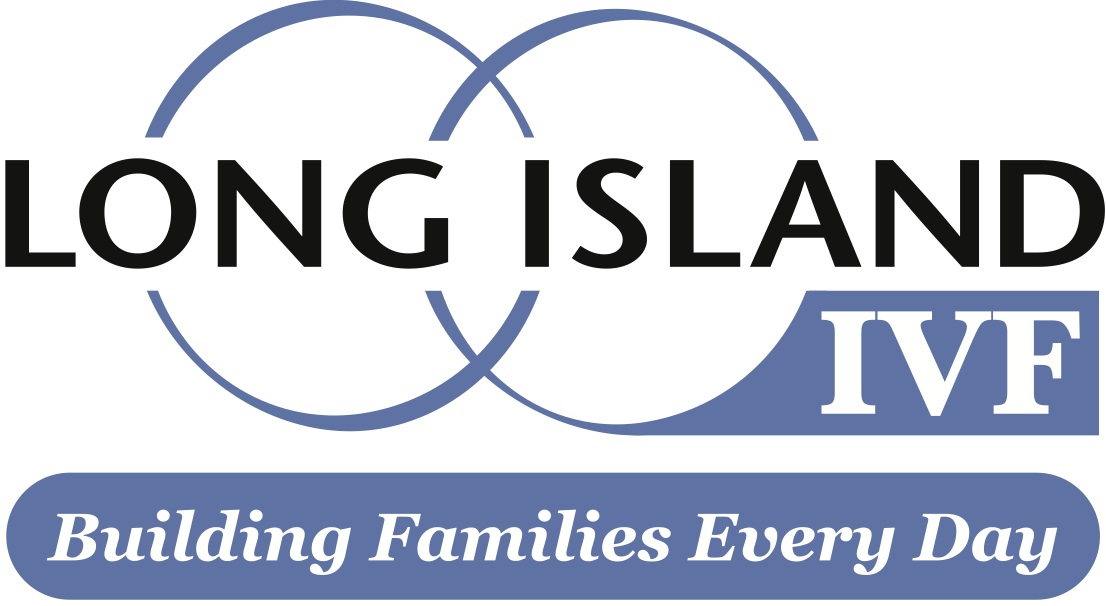 Gold Sponsor: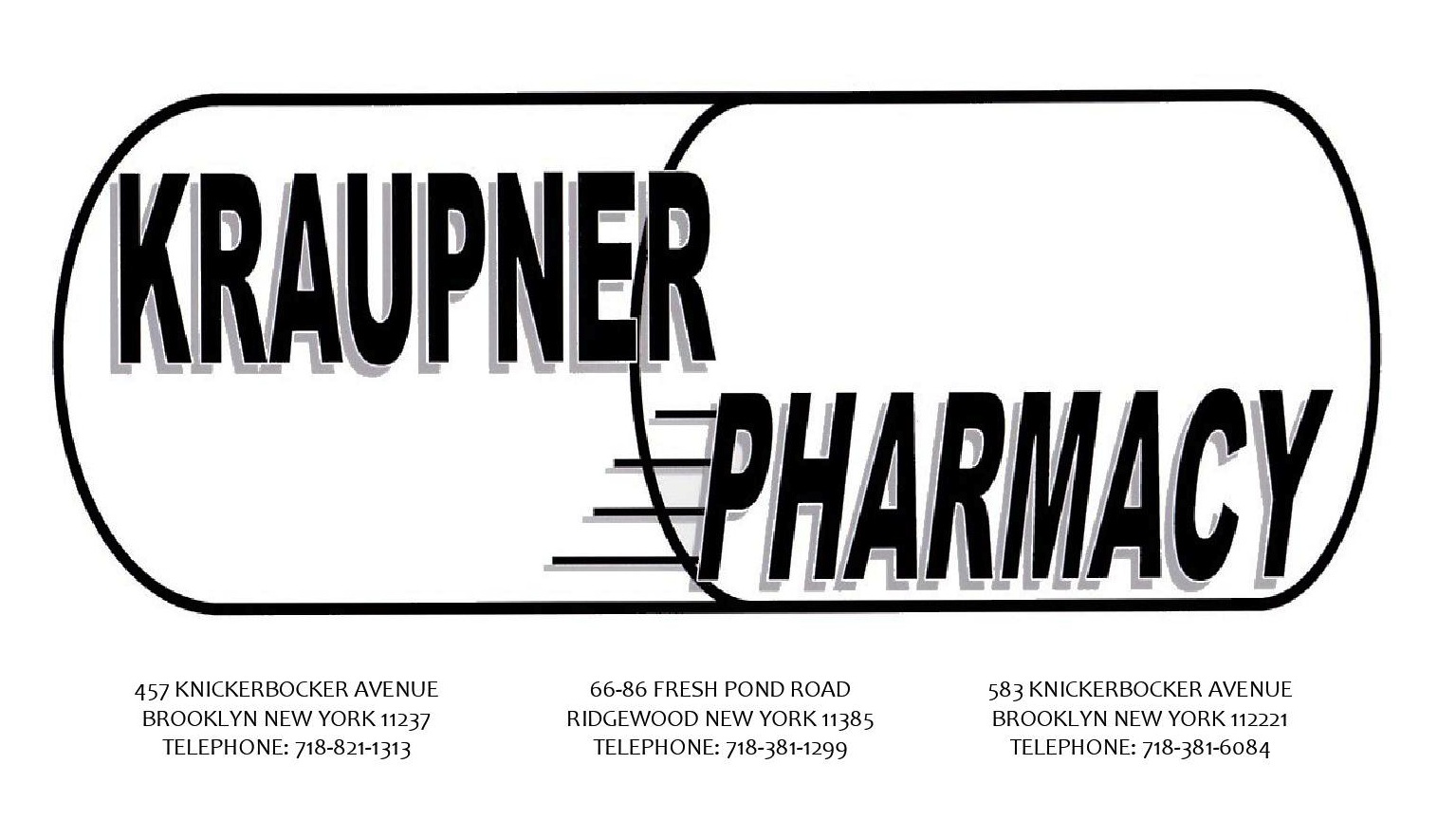 Silver Sponsor: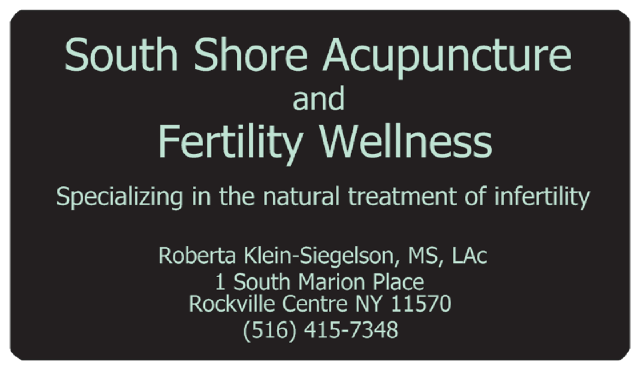 Bronze Sponsor: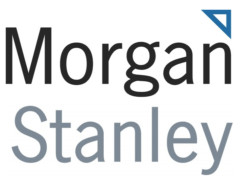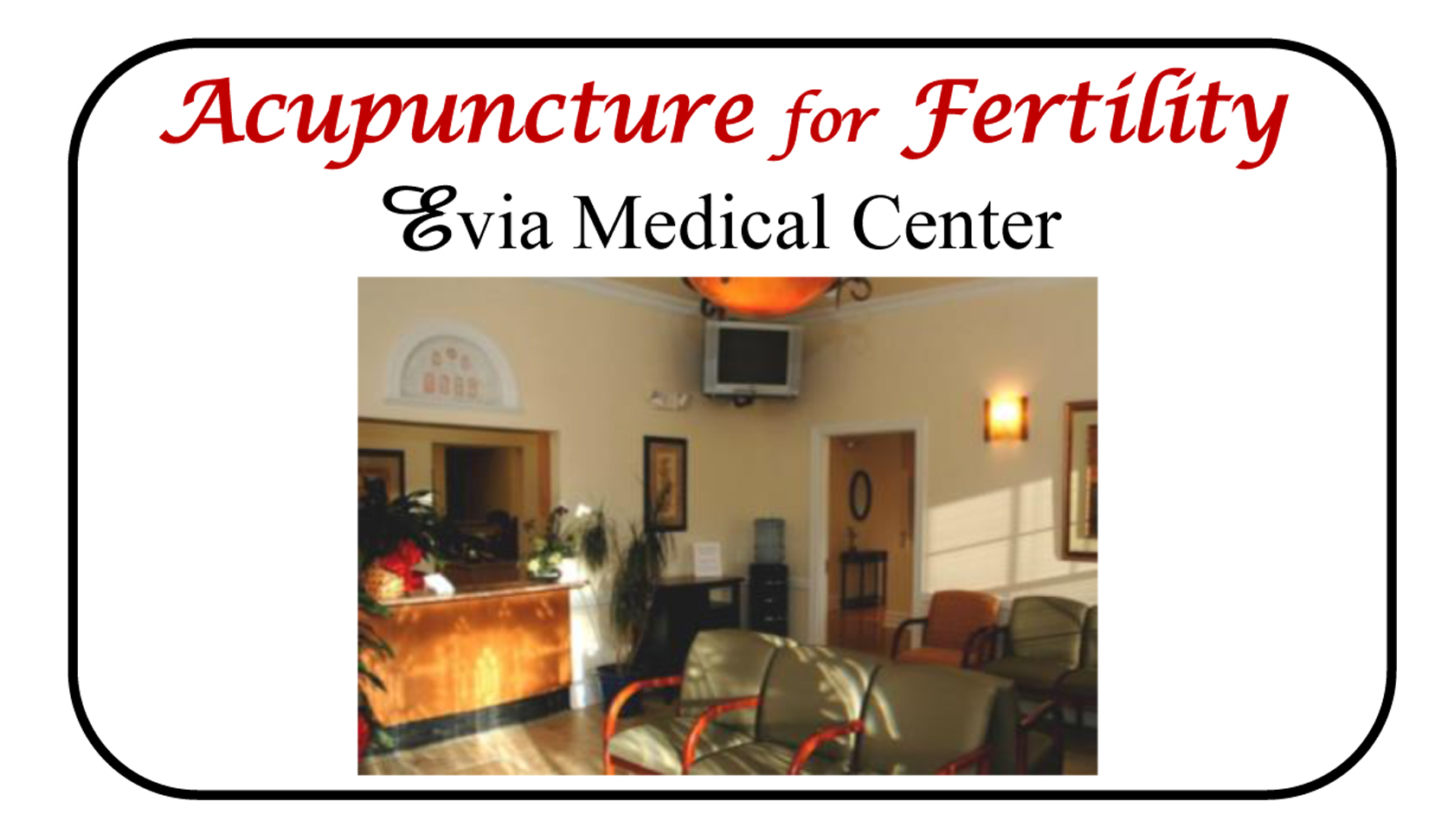 Suffolk County Acupuncture
Jason & Camille Hammond
Ron & Tinina Cade
Grant Supporters:
Reproductive Possibilities
BigBuzz Marketing Group Inc.
Ceba Maintenance Service Corp.
*LIMITATIONS and RESTRICTIONS FOR 
The Free IVF Cycle Door Prize given by Long Island IVF
at The Tinina Q. Cade Foundation Fundraising Event
Brew for the Family, June 4th, 2015

1. You must be 18 or over to enter.
2. You must be present at the "Brew for the Family" event on June 4th, 2015 to win the prize.
3. Winner of the free IVF door prize must undergo the IVF procedure on or before December 31st, 2015 unless LIIVF, in its sole discretion grants an extension of time to the winner in writing. If the winner is or subsequently becomes pregnant at or after the announcement of the winning entry and prior to undergoing the IVF prize, she will forfeit the prize and Long Island IVF may award it to another eligible entrant. 
4. The free IVF Cycle door prize is transferable one time only by the winner to another qualified individual but may not be redeemed for cash value or for a credit against any other services rendered, past or future.  
5. The free IVF Cycle door prize offered by Long Island IVF covers the monitoring services by the Long Island IVF physicians and nurses for the duration of the cycle as well as the egg retrieval procedure, the embryo transfer and basic embryology laboratory services. Anesthesia services for the IVF procedure will be provided by Long Island Anesthesia Physicians, LLP. 
It does NOT include:
-donor gametes, if needed 
-medications
-cryopreservation and storage (embryos, eggs, or sperm), if applicable
-any required screening procedures or lab tests
-discretionary embryology services such as ICSI, assisted hatching, embryo glue, co-culture, or other surgical or diagnostic procedures beyond the scope of the basic IVF program, if needed.
The winner expressly understands and that these uncovered fees are payable prior to the commencement of treatment. It does not include any travel, lodging, food, or other such expenses.
6. The Long Island IVF physician retains the right, based on review of the winner's particular medical condition and other related factors, to determine at any time from the initial visit through retrieval and/or transfer, the IVF is either not medically advisable to commence or, if already commenced, then not medically advisable to continue, in the winner's case. The denial or cancellation of the IVF is in the sole discretion of the Long Island IVF physician, as the patient's safety and compliance with screening guidelines are of utmost concern. In such a case, the winner understands that Long Island IVF is under no obligation to provide winner with any substitute prize, or monetary or any other compensation for time, out-of-pocket costs or disbursements or damages of any kind whatsoever.
7. The free IVF Cycle door prize must undergo all pre-requisite testing and screening, including physical and psychological testing, which is standard procedure fro IVF patients in the ordinary course of Long Island IVF's practice, prior to commencing the IVF cycle. It is possible that some (if not all) of this screening may be done through the winner's hometown or local OBGYN, but as noted previously, it is the financial responsibility of the winner to undergo said testing. 
8. The grand prize free IVF Cycle door prize winner must represent in writing at the time of the initial office visit to discuss commencing the free IVF cycle, that she does not currently have medical insurance coverage for IVF on any medical plan whether through herself, her partner or spouse, or her parent, or that if she does, the IVF allowance has been exhausted.
When & Where

Great South Bay Brewery
25 Drexel Drive
Bay Shore, NY 11706


Thursday, June 4, 2015 from 7:30 PM to 10:00 PM (EDT)
Add to my calendar
Organizer
The Tinina Q Cade Foundation is a 501c3 tax exempt non profit organization that provides information and financial support to help families OVERCOME infertility!  The Cade Foundation provides grants up to $10,000 to assist with costs of adoption and fertility treatment.  For more information, visit www.cadefoundation.org.  Together- we are OVERCOMING infertility!